The Investigation into the Pizza Gate Scandal Continues...
This is my update video on PizzaGate, Please Watch:
TruthMediaRevolution Pizza UnderGround Video:
Jimmy Comet Instagram pic is Antinous: https://steemit.com/pizzagate/@ausbitbank/james-alefantis-s-instagram-profile-picture-is-antinous-a-literal-monument-to-pederasty-pedophilia-git-repo-updated

Jimmy Comet caught lying: Bucks Has a basement: http://www.philly.com/philly/food/restaurants/20130822_San_Marzanos_vs__juicy_local_heirlooms.html

Music in the Intro / Outro: YtCracker "Hacker Music": https://soundcloud.com/ytcracker/ytcracker-hacker-music?in=user-969536493/sets/h4x0rs
Peace Everyone!
Don't forget to follow me @TitusFrost for more of my work coming in the near future...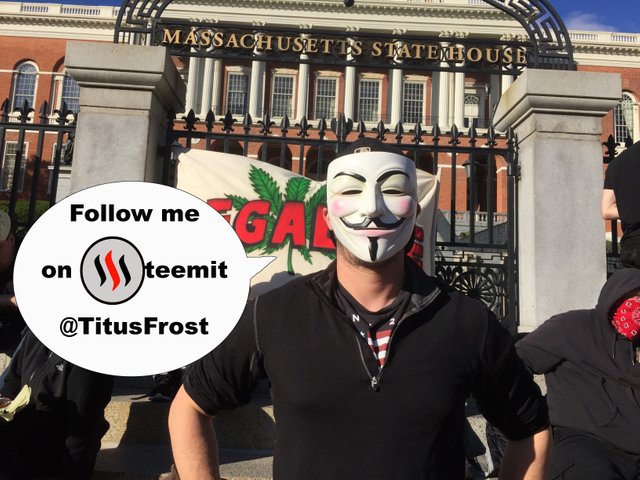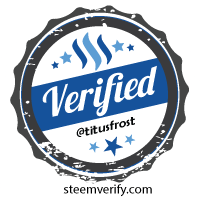 All votes are for 100% SP Powering Up, because I believe in this steemit platform long term.
You can also connect with me on: