Comet's & Buck's Protected Sections Contained Child Porn "Cheese Pizza" - #PizzaGate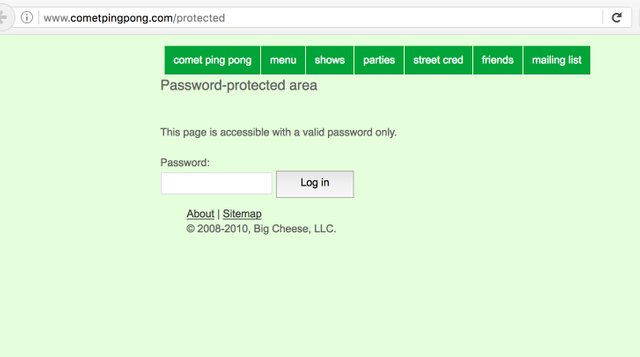 Back in December I had covered the protected section on Comet Ping Pong's website. This protected section was found to contain Child Porn which Pedophiles refer to as "Cheese Pizza". The Anonymous hacker who broke into the protected section saw I had covered the abnormality on their website in my film, so the hacker contacted me and one other person. This is the story of how the smoking gun evidence in the PizzaGate Scandal was found, and delivered to DC Police as of December 5th, 2016. So Where are the arrests?
Watch My Video on Youtube:
Music Credit:
Intro / Outro Music: YtCracker "Hacker Wars 2.0": Link
Images for Further Research:
Download Files on Comet Website:


Emails delivering CP to Police:


FOAI Request:


Totaled Truck:


Accident Report:

Help me out by up-voting and re-steeming this and or by making me an Independent Journalist by funding me on Patreon with monthly support. My Patreon
Don't forget to follow me @TitusFrost for more of my work coming in the near future...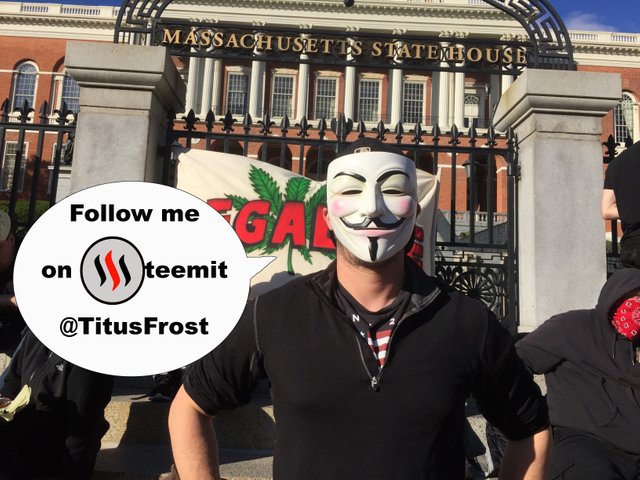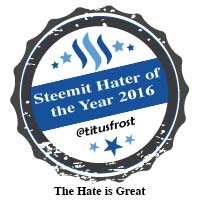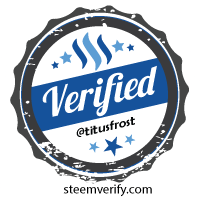 You can also connect with me on: