While browsing the web for anything related to Pizzagate, I came across a shocking discovery that will knock anyone's socks off reading this post regarding the scandal.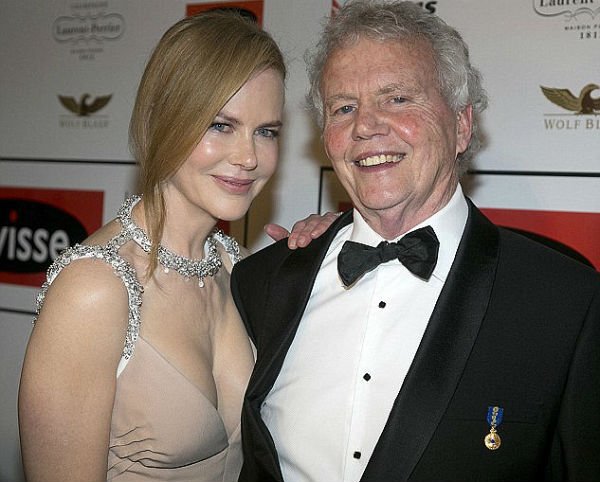 Anthony Kidman, pictured right.
On September , 2014, Anthony Kidman 75; father of Academy Award actress Nicole Kidman died under mysterious circumstances in his hotel room whilst staying with his 44yr old daughter, Antonia, who is Nicole Kidman's sister who also resides there with her husband and children. However, a recent report reveals that the 75yr old fled to Singapore to escape allegations of child abuse being linked to a Elite pedophile ring.
Sound familiar? Well, continue reading as the underbelly of Mr. Kidman's dirty deeds come to the surface.
The trouble started when controversy arose over Kidman being involved in an Elite Sydney pedophilia ring and fled to Singapore amid sexual abuse allegations to avoid suspicion and any possible charges related to the ring. A month prior to the allegations, Fiona Barnett filed complaints to New South Wales Police and the Child Abuse Royal Commission alleging sexual abuse by Dr. Kidman.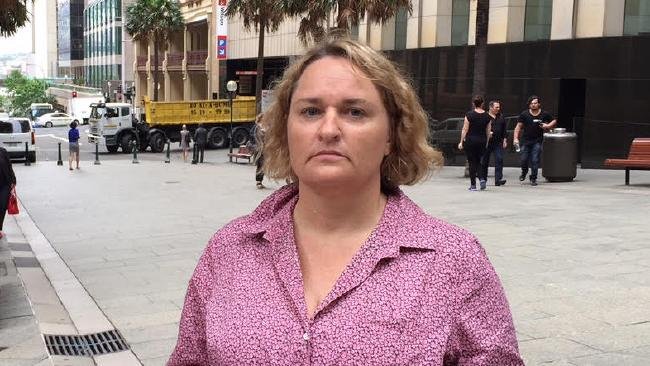 Fiona Barnett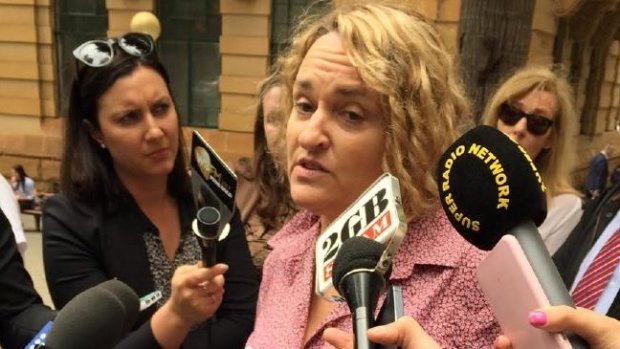 Image themilleniumreport.com
Dr. Kidman was crazy like a fox.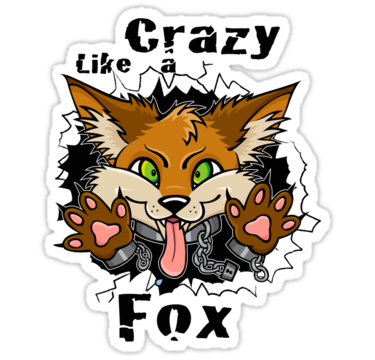 Barnett's allegations of sexual misconduct by the mad doctor were being handled by the International Common Law Of Court Justice (ICLCJ) in Brussels, which oversaw Barnett's allegations along with various testimonies from over 60 witnesses who also detailed graphic depictions of sexual abuse of an elite pedophilia ring partaking in dark ritual child sacrifices, hunting parties (presumably involving CHILDREN) and pedophilia activities occurring worldwide.
So if 60 witnesses testified that Mr. Kidman abused them, that would mean he committed these crimes for DECADES; possibly with or without the public or Nicole Kidman's knowledge!!
Barnett, now a whistleblower, who blew the whistle on the mind-controlling, MK-Ultra-esque Ninth Circle Satanic Cult operated by Nazis and the CIA; and shocking child abuse incidents that many alleged took place within the group's inner circle of friends and colleagues came forward with horrifying and disgusting testimonies implicating Dr. Kidman and two former Australian Prime Ministers.
These former Prime Ministers could be possible suspects.
Malcolm Fraser.
https://cdn.theguardian.tv/mainwebsite/2015/03/20/150320Fraser_FromGAus-16x9.mp4
Tony Abbott.
http://r.search.yahoo.com/_ylt=A2KLqIOVHkpYK3AAB7QsnIlQ;_ylu=X3oDMTByZWc0dGJtBHNlYwNzcgRzbGsDdmlkBHZ0aWQDBGdwb3MDMQ--/RV=2/RE=1481281302/RO=11/RU=http%3a%2f%2fwww.cnn.com%2fvideos%2fworld%2f2015%2f09%2f15%2faustralia-abbott-final-speech-sot.cnn/RK=0/RS=AXNQd3zAPg68sVp5dR8u30zU88U-
These two men should be investigated; even though one is deceased and the other is still alive and can be seen in many videos; including his final speech after losing to Malcolm Turnbull in his re-election campaign.
Abbott admits the mistakes he's made during his time as Prime Minister. http://www.news.com.au/national/politics/tony-abbott-reveals-the-mistakes-he-made-as-prime-minister-in-sky-tv-interview/news-story/60d4ba54781b812a63344488f39bfe7f
So Mr. Abbott, would one of those mistakes being a part of an Elite pedophilia ring?
Can't answer that question, can you? Don't worry, the truth will come out eventually and it will BURY YOU AND YOUR FRIENDS!!!
Barnett recalls in her horrifying testimony how in late October 28th afternoon, 1975, she was taken on her 6th birthday party in the Kiama rainforest and the cordial(candy) was spiked with drugs which made her fall asleep. When she regained consciousness, it was dark and gloomy and she was laying naked face up in a eagle-spread pose (in a ritual-like fashion) on a picnic table with her hands and legs tied. The perpetrators took turns sneaking up on her.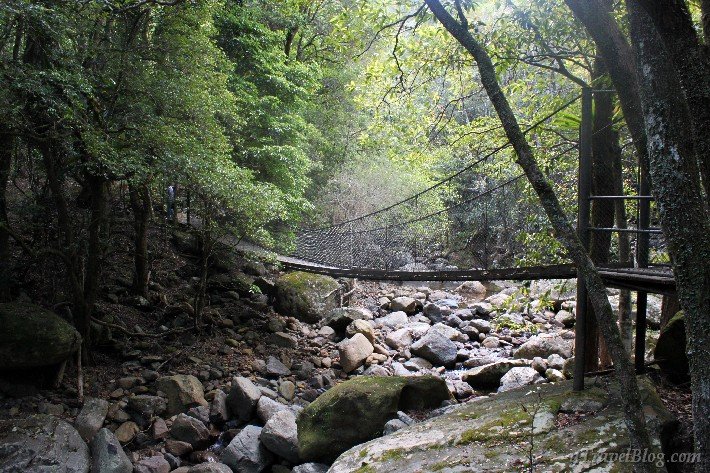 mojitomother.com
As things went on, it became much, MUCH worse....
"They were armed with rifles; carrying them with a pack of starving, Doberman dogs . I was informed a group of naked children huddled nearby were my responsibility, and so I was to flee and hide them and every child I failed to conceal would be killed and fed to the dogs; like dog food". They painted something on my back and chest, then released us. Tagged. The hunting party chased us...shots fired, children began dropping like flies; all around me. With hope lost trying to hide the other children, I ran for my life.
The hunting party. The bastards with those rifles, KILLED THOSE POOR CHILDREN IN COLD BLOOD!!!
Barnett names Dr. Kidman as the MAIN SUSPECT; whom also had the AUDACITY tried to keep her from speaking out regarding her horrific experiences at the hands of the evil pedophilia cult. The news of his death affected her, for he will never be brought to justice. She painstakingly detailed that he may have been "silenced" by his masters; typical behavior by shadowy figures to keep the heat off them. "The main suspect of my sexual abuse , Anthony Kidman, is dead after filing complaints against him accusing him of abuse, torture, and murder of children in an elite pedophile ring".
"He has brutally subjected me to horrific sexual abuse and physical assault; but even worse, I have also witnessed MORE horrible crimes committed against children by the hands of Dr. Kidman during his time in the elite sex cult ring".
Kidman personally ensured that I never disclose details of this insidious pedophile ring whose activities I've witnessed as a child. Fortunately, for me, he failed. As a victim of mind control (?) he was silenced for failing to adequately "program me".
I'm simply at a loss for words. How can something like this go on for so long, without a moments notice from ANYONE? Even the parent of a famous celebrity? Did Nicole Kidman have knowledge of this elite pedophile ring and did absolutely NOTHING to stop it? Did Australian law enforcement have knowledge of the abuse, but turned a blind eye to Barnett's history of abuse allegations regarding Mr. Kidman and his involvement in this pedophile ring? Does even his daughter, Antonia Kidman know of the abuse?
Below is a picture of Nicole and her sister, Antonia, who is pictured on the left.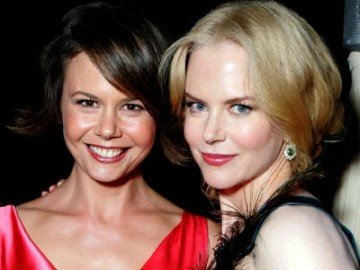 For everyone reading this post, it's an ABSOLUTE eye-opener!! This HAS TO BE INVESTIGATED MORE!! Deeper and deeper this story goes, darker and disturbing it's gonna get.
Here's some links for more info regarding this story.
http://crazzfiles.com/fiona-barnett-the-candy-girl-the-royal-commission-and-the-nsw-police/
http://themillenniumreport.com/2016/12/former-australian-prime-ministers-named-in-vip-pedophile-ring/
https://independentaustralia.net/life/life-display/antony-kidman-dies-amidst-child-abuse-allegations,6918
Neither the NYdailynews.com and abcnews mentioned ANYTHING regarding Dr. Kidman's abuse allegations!!!
FUCK THE MAINSTREAM MEDIA FOR AIDING AND ABETTING ELITE PEDOPHILES!!! FUCK EM' ALL!!!
If you like this post, upvote, resteem, share, and follow....me for more updates on the infamous scandal that is Pizzagate.