Memorial For A Murdered Child - After School "Pizza" Movie Exposed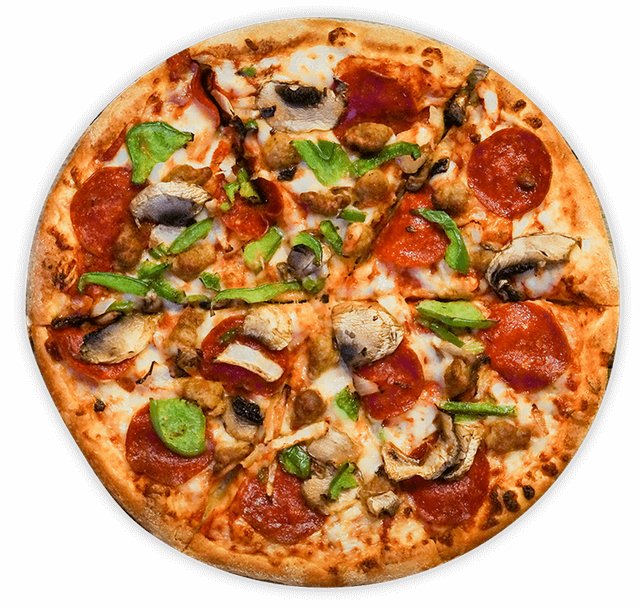 Please Watch:
NSFW
A man by the name of Michael Parziale, contacted me on Twitter urging me to help spread the word about a memorial called Project Arc Angelo, you can also hear his interview on the Opperman Report. This memorial is being set up for a young boy who was murdered in a snuff film featured on Facebook. The video, which was reported for a whole year by Michael and others, was only just recently taken down. The video is EXTREMELY graphic and illegal if downloaded. It depicts a boy being decapitated by foreign men and it was featured on a demented pedosadist's Facebook page. I have reported to ic3.gov and Interpol.
The Facebook profile is of a man who calls himself, Richard Dickeson, he posts violent gore, child exploitation, and harasses #pedogate and #pizzagate researchers on Voat and Facebook. For some reason this sick individual's page, regardless of how many times we report him/her, remains up... he even has a link to a suspect image of a pizza that may have metadata or pictures within pictures. The page has been archived but I will not be providing the archived version that has the snuff video.
Also featured in my video, linked above, you can see more proof of Cheese Pizza being used as a code word for Child Pornography in many Dark Web forums pre-dating the Wikileaks release of the Podesta emails.
https://www.be-mag.com/msgboard/gossip/48147-the-deep-web-dark-side-of-the-internet
https://www.hltv.org/forums/threads/1292586/deep-web
https://www.coursehero.com/file/16058539/deep-web/
https://www.se7ensins.com/forums/threads/deep-web-links.1009576/
I also delve into a short 2011 film starring Sarah Paulson, of American Horror Story, normalizing pedophilia, using the pizza symbolism along with other coded innuendos, an absolutely distasteful and disgusting piece.
For more resources on how to report child exploitation and information please visit Kids Inc