International Foundation Allows Adults to Get Handsy with 'World's Most Vulnerable Children.'"
By Sandy Whitewater
Liddle Kidz Foundation has been mentioned all over social media after a tweet from President Trump on February 18th, 2018. "Liddle" is thought to refer to Liddle Kidz. While Adam Schiff's connection is not quite clear at this time, his jurisdiction in California covers the 818 area code number of the foundation's phone number, although Liddle Kidz claims an address in Vancouver, WA.

Tina Allen's foundation offers an opportunity to become certified in either pediatric or infant massage. According to their volunteer listing, Liddle Kidz's mission statement includes the following: "Liddle Kidz Foundation Global uses the power of touch to reach the world's most vulnerable children with experiences of appropriate nurturing touch that they often lack."
Instead of just training parents and caregivers, they seem to deploy volunteers from all walks of life to vulnerable populations. Under the description on the aforementioned website, "Liddle Kidz Foundation volunteers work with orphanage, healthcare, childcare and residential settings worldwide on short-term assignments. During these volunteer programs, LKF Global volunteer ambassadors share their expertise to improve the lives of infants, children and their caregivers...
Liddle Kidz Foundation volunteers come from all walks of life - men and women, massage therapists, bodyworkers, nurses, physicians, occupational therapists, physical therapists, speech language pathologists, recreation therapists, child life specialists, yoga practitioners and early intervention specialists (to name a few)."
Seems like quite a broad list of types of people they will take as volunteers. I'm sure (I hope) that they run background checks on the people they train or accept as volunteers, but there's a problem. Not every pedophile has had a conviction or is a registered sex offender. Not only that, but going to populations that don't speak the same language, and might not know what the foundation's intentions are, creates a mismatched power dynamic, favoring these massage therapists.
Liddle Kidz seems to be a relatively small operation. On the last available 990, filed for 2015, their total assets are listed as $136,122.00. On social media, it's evident that Tina Allen travels with her son, offering her expertise around the world. But what of all these masseurs and masseuses that she trains or accepts as volunteers?
The following is purely my opinion. A quick look at Adam Schiff's public Instagram shows several pictures with young children. Of course this is a very common political strategy, and nothing in and of itself to be alarmed at. However, does this look like a happy time to you?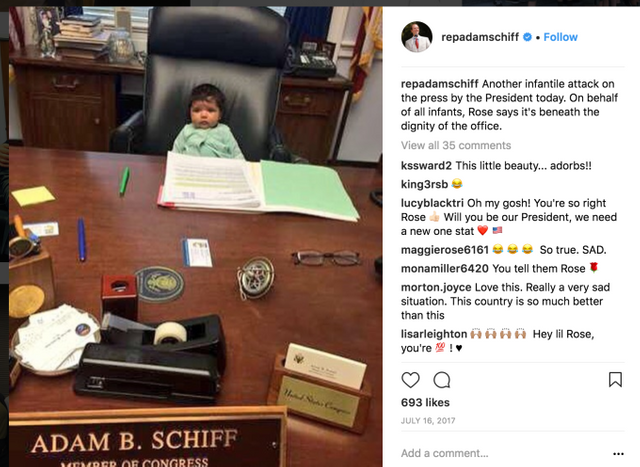 As we see in Schiff's Instagram post from April 14, 2015, he posts a picture from "our trip to Haiti last week."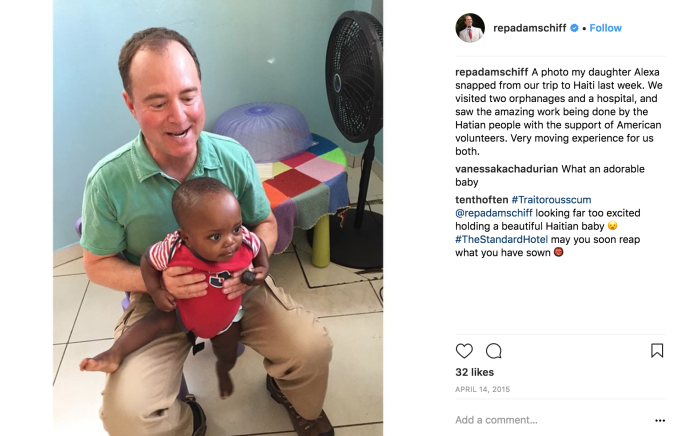 As we know, the United States government hasn't had a good track record in aiding Haiti, as blatantly demonstrated by the Clinton Foundation. While this doesn't associate him with Liddle Kidz, it does raise some red flags. That child does not look comfortable to me.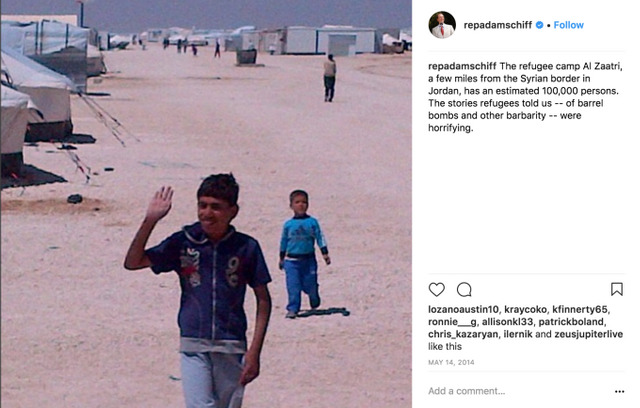 Random kids wandering around Al Zaatri. Ok?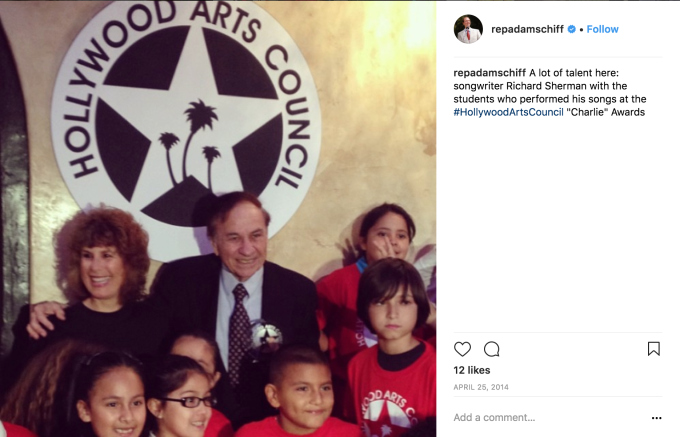 Ah yes, Hollywood. Where they're notorious for treating children with dignity and respect.
Now, back to Liddle Kidz. I don't know about you, but this image on their front page is a bit peculiar.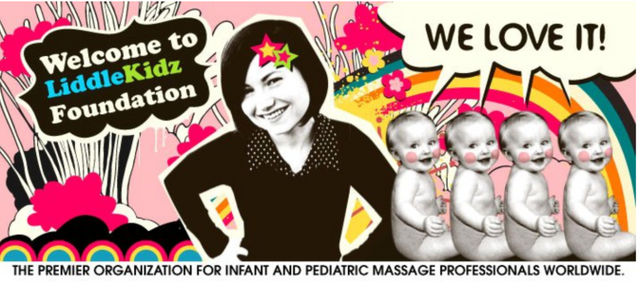 We love what exactly?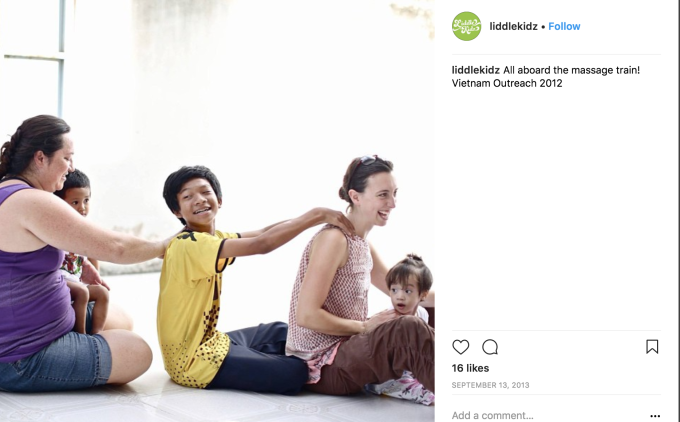 Just a regular ole' massage train. Nothing to see here.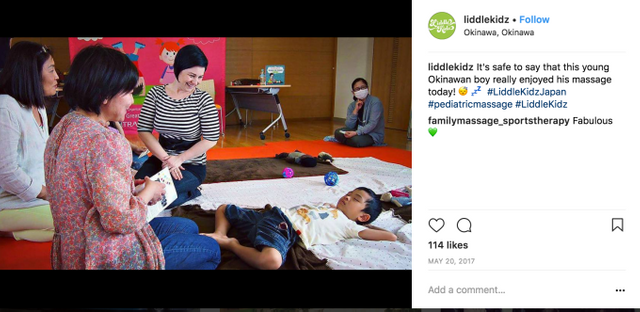 This is just disturbing. Of all images they could have selected...
And then, we have a book by Tina Allen called "A modern-day Guide to Massage For Children."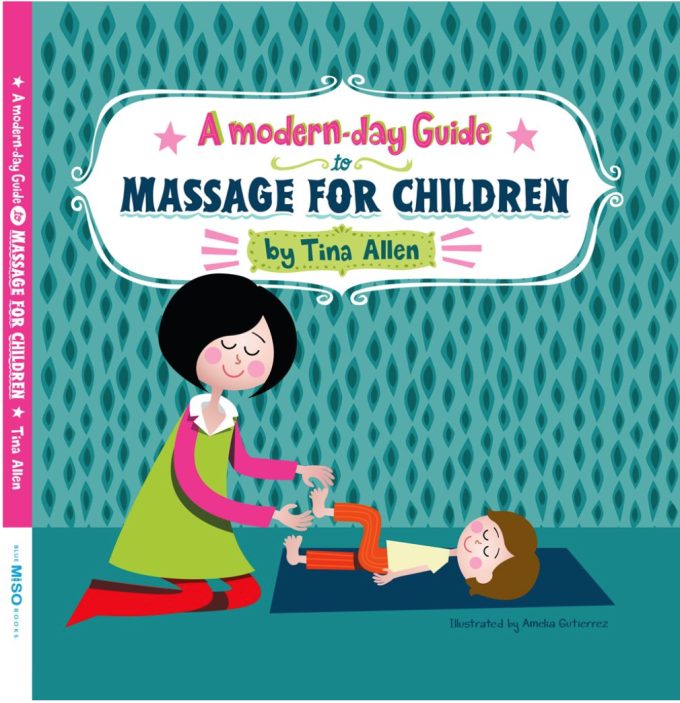 That's all well and good until you look inside and find these pages: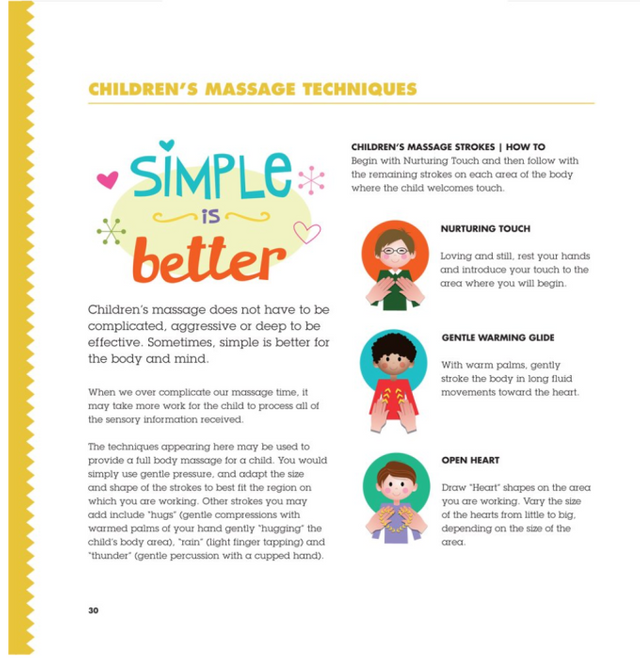 Why are they feeling up their chests? And of course, this wouldn't be complete without a tie to pizza: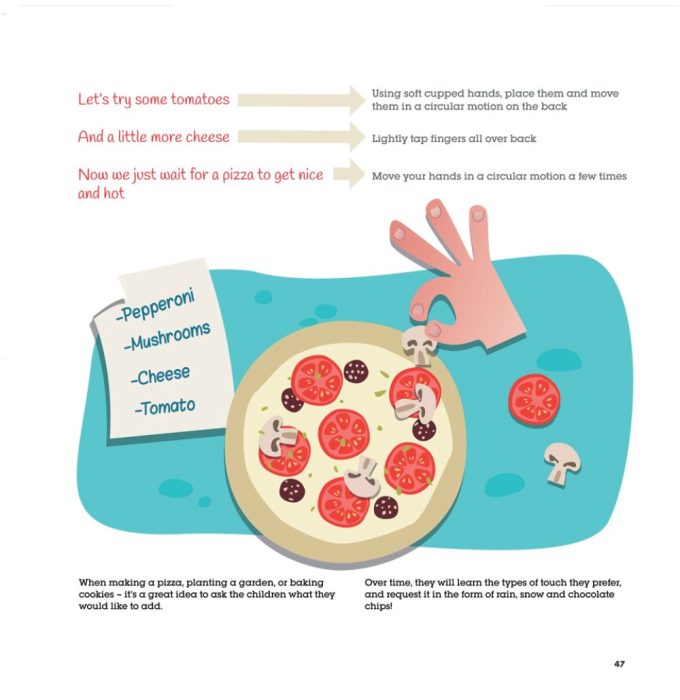 Kids in vulnerable locations need access to clean water, education, future opportunities to earn a living. Not to get felt up.
I don't know why a parent or caregiver would need a guide on how to massage a little child. But, either way, if I was a parent and some stranger tried to massage my child, I would tell them they have about 3 seconds to get out of my sight.