Anyone know what happened to #pizzagate on YouTube ?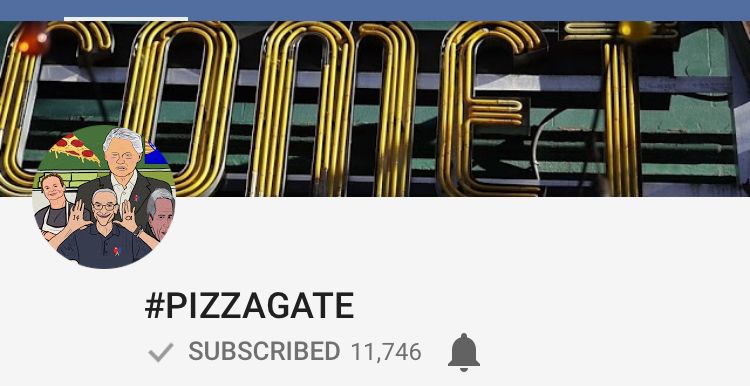 Anyone know the guy? He posted some heavy info regarding the state of the world in which we all live. His CIA/playboy mansion vid was one the best.


No posts on his channel for a while and I'm just wondering what's up.