Undersecretary of the Navy, Special Assistant to Reagan, Pentagon Spokesman - CHILD PORN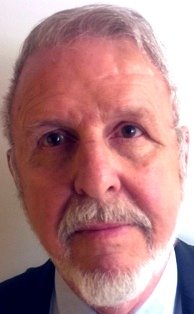 James Daniel Howard was arrested on child porn possession AND reproduction charges in 2013. Reproduction charges mean, copying/creating, selling or distributing.
He served only 7 months in jail.
Howard served as special assistant to RONALD REAGAN from 1986-1988. He was Assistant Secretary of Defense from 1988-89, and a Pentagon spokesman. And he was Undersecretary of the Navy from 1989-1993.
Howard retired from the Foreign Service in June, 1993 with the rank of Minister-Counselor and received the Meritorious Honor Award for career achievements.
He was almost fired during a Pentagon probe into the Tailhook scandal, in which more than 100 Navy and Marine Corps aviation officers were accused of sexually assaulting 83 women and 7 MEN at the Las Vegas Hilton.
His Wikipedia does not MENTION his conviction for child porn.
http://www.homefacts.com/offender-detail/VA52035/James-Daniel-Howard.html
https://www.washingtonpost.com/local/crime/former-navy-official-pleads-to-pornography-charge/2013/11/25/cdd82868-5629-11e3-8304-caf30787c0a9_story.html?utm_term=.c6fd77bb84c6