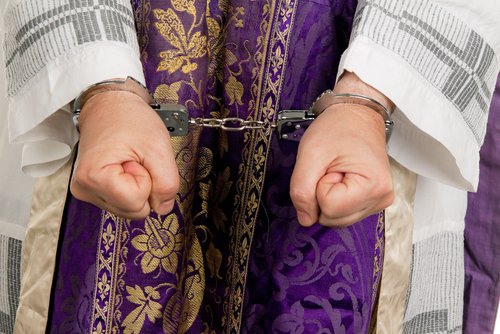 You can't put a price on how much damage the Catholic Church's sex abuse scandals have done to the victims. But you sure as hell can count how much the Church has paid out as a result of those lawsuits.
http://www.patheos.com/blogs/friendlyatheist/2015/11/04/the-catholic-church-has-paid-out-3994797060-10-as-a-result-of-the-sex-abuse-scandals/
The Catholic Church of DC dominates the skyline. The Pope stood at the podium at the House. All roads lead to Rome.