World famous paedophile hunters from the British Gatekeeping Company formerly known as BBC expose Pizzagate as...wait for it...Fake News! Yes, the Illuminati somehow managed to Cable (pun intended) the info across the Atlantic to their British colleagues that the nasty Internet trolls simply do not want to stop researching PIZZAGATE.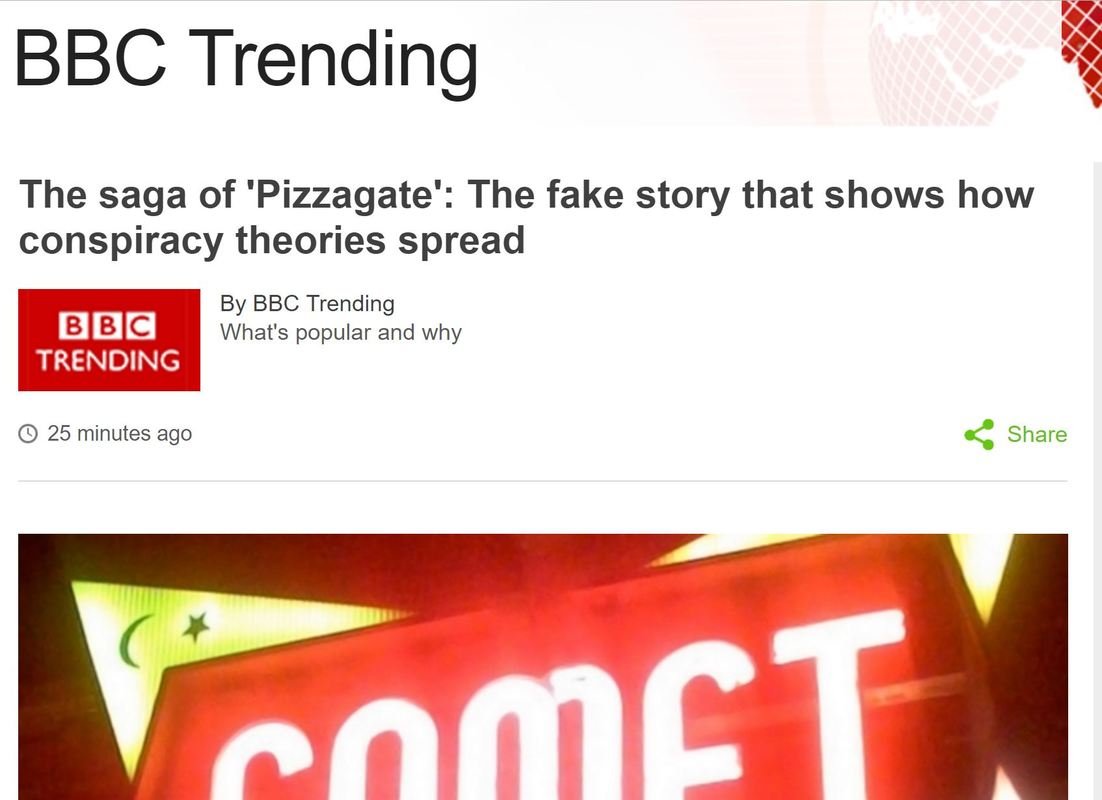 http://www.bbc.com/news/blogs-trending-38156985
They clearly are not amused that the plebs in the former (?) colony are out of whack because of their dirty little secrets.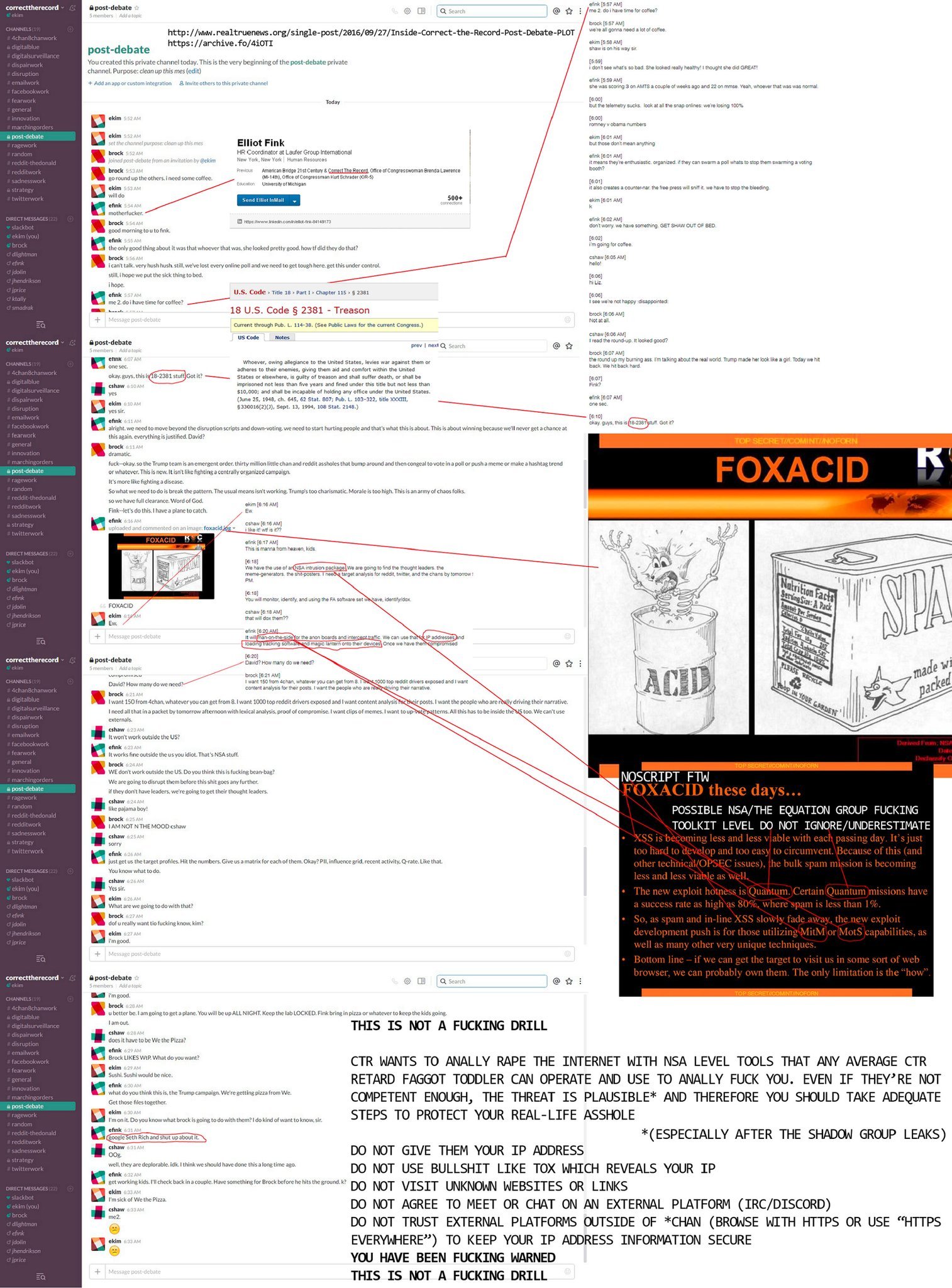 Good to know that BBC is on the job now! Sources say that Continental European Media will take this as a signal to break the complete silence and provide the public at least a modicum of information.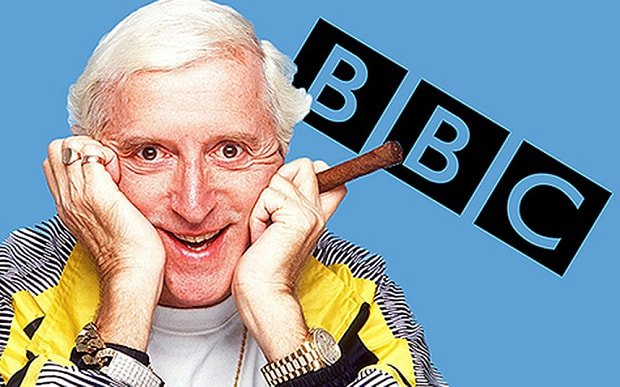 <iframe width="560" height="315" src="
" frameborder="0" allowfullscreen></iframe>