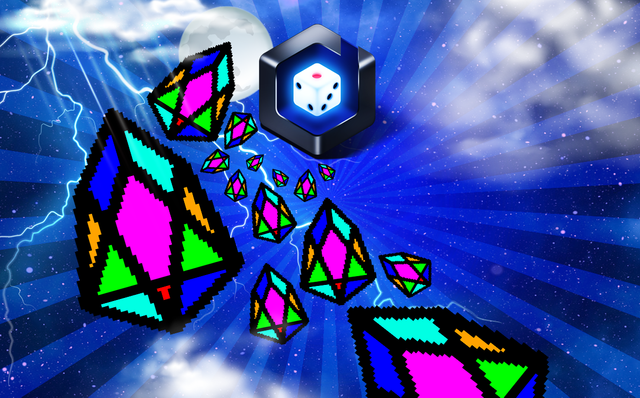 Since partnering together both Dice and pixEOS have shared a vision of bringing pixEOS to gamers across the cryptocurrency ecosystem.
On January 6 2019, Dice's interactive transparent blockchain based gambling platform officially began supporting pixEOS Tokens. In the weeks that have come to follow the amount of pixEOS Tokens in circulation on the Dice platform has skyrocketed! In total, over 14,650,000 pixEOS tokens are circulating on the network, placing our token in the top 20 of those listed on the platform at #11! As that number continues to grow by the minute, we're confident that pixEOS will rise into the top 10 circulated tokens on the Dice platform very soon.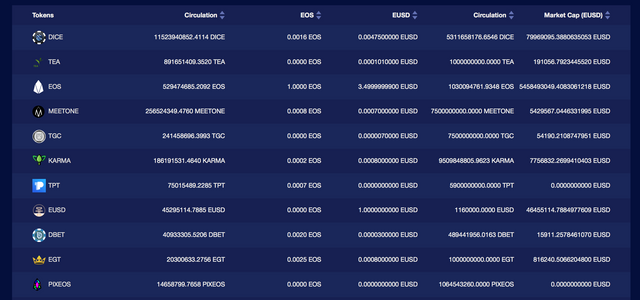 To put this into perspective, pixEOS was able to achieve these kinds of results in just a few weeks, so the future is looking bright!
As a platform that thrives on excitement, Dice offers users the thrill of being able to bet and win pixEOS on a number of transparent blockchain backed games including Dice, Baccarat, Sicbo, Roulette, Lottery, and Lucky Draw.
The fact that so many people are betting with pixEOS speaks a lot towards the role our meaningful partnerships, such as with Dice, are playing towards putting pixEOS in the hands of of as many community members as possible.The pixEOS team believes that platforms like Dice will play a substantial role in driving forward mass adoption towards a wider audience and we are proud to be among the fastest growing circulating tokens on the platform.
In the future pixEOS plans to expand interoperability across a number of other EOS dApps, in order to better serve a community with varied interests and needs. This way pixEOS can truly integrate as a decentralized asset in the EOS ecosystem of dApps.
If you're ready to join the fun and start betting pixEOS on Dice, our tutorial will guide you through the necessary steps. Remember to play responsibly!
As per Dice's disclaimer: If you reside in a location where lottery, gambling, sports betting or betting over the internet is illegal, please do not click on anything related to these activities on this site. You must be 21 years of age to click on any betting or gambling related items even if it is legal to do so in your location. Recognizing that the laws and regulations involving online gaming are different everywhere, readers are advised to check with the laws that exist within their own jurisdiction to ascertain the legality of the activities which are covered.