PIXA.pics - IS Our free pixel art engine!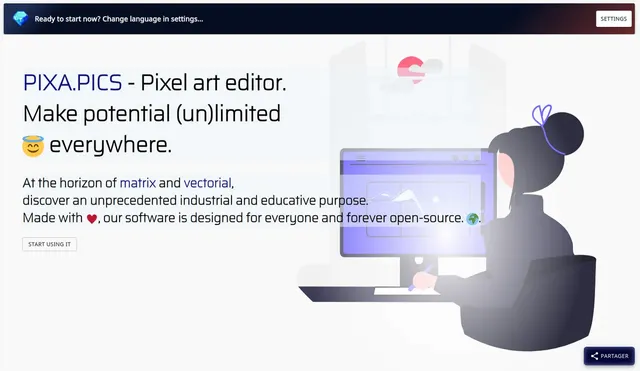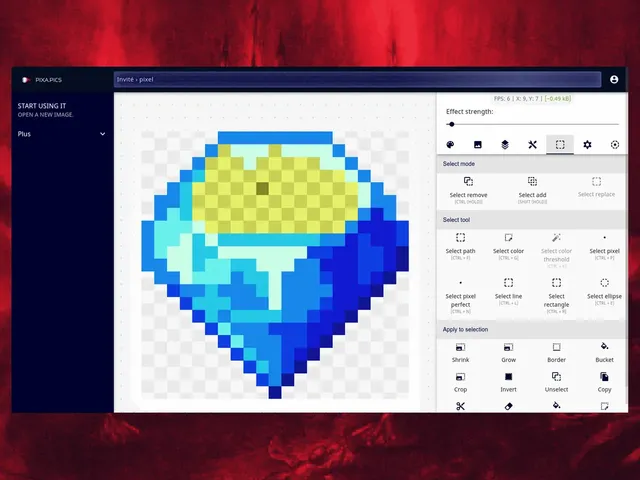 PIXA.pics - Pixel art editor.
Make potential (un)limited. At the horizon of matrix and vectorial, discover an unprecedented industrial and educative purpose. Our software is for everyone and forever open-source.
A smart import with fancy resizing and color reduction algorithms (Thought and developed exclusively for it)
A powerful layer systems
16 Painting tools
23 Selection tools
12 Effects (color tuning)
24 Filters (color correction)
THIS IS PIXAAAAAA!
Examples: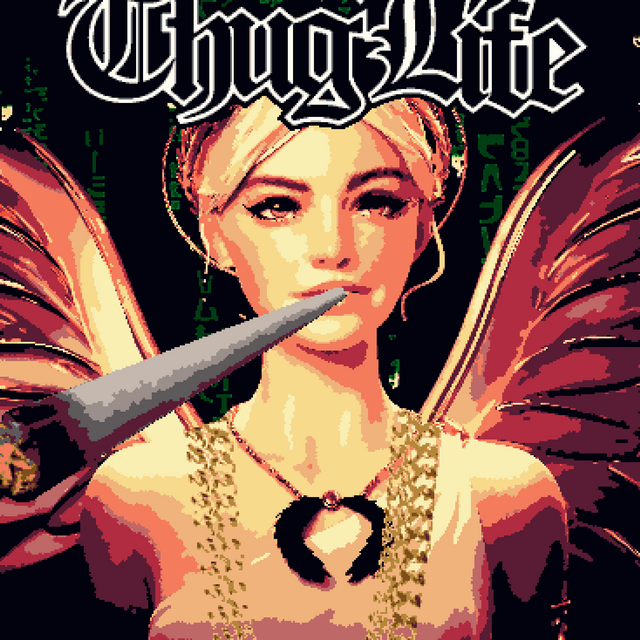 Photo montage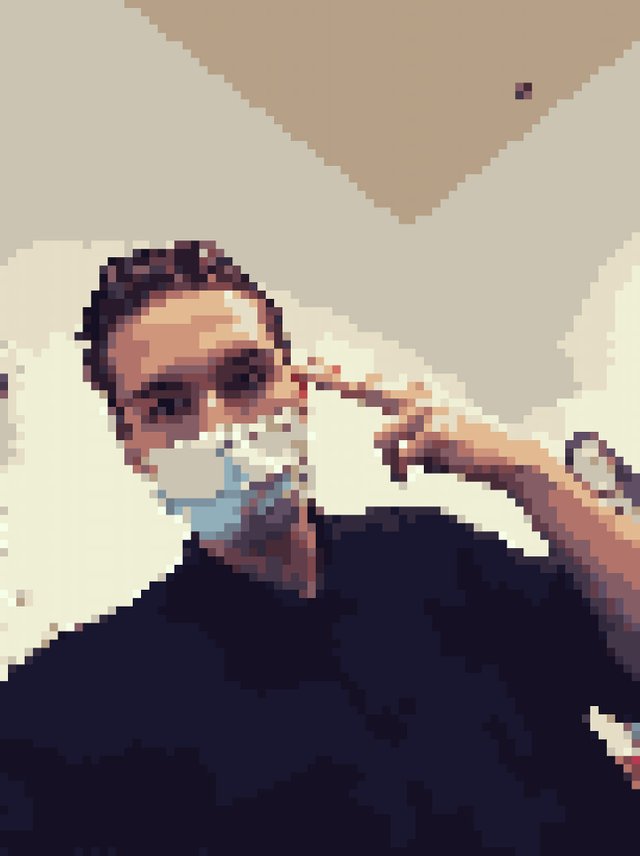 Automatic processing with a bit of drawing
---