HOORAY PIVX IS 1!!!
Today marks exactly one year since PIVX was born. As a PIVX fan I am happy with the achievements PIVX has made thus far and if the Roadmap is anything to go by, I look forward to 2018 with excitement.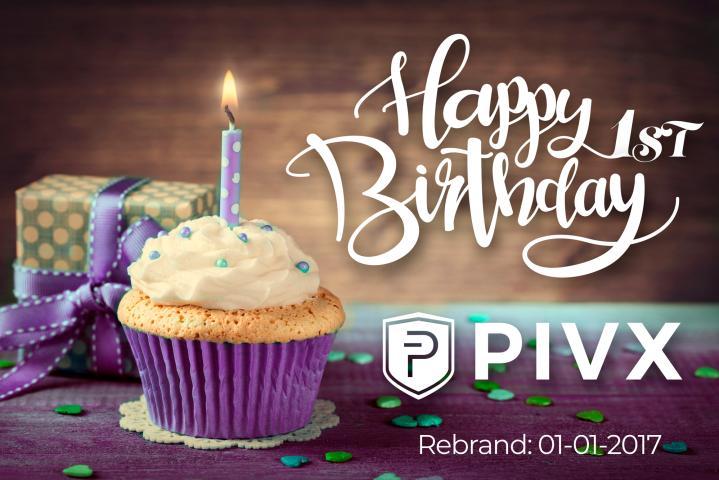 FROM DARKNET TO PIVX
PIVX (formerly known as Darknet) is a fork of Dash and although the project itself is older than a year, it was one year ago, that it was rebranded from the ghastly 'Darknet' moniker to the more en vogue 'PIVX' name.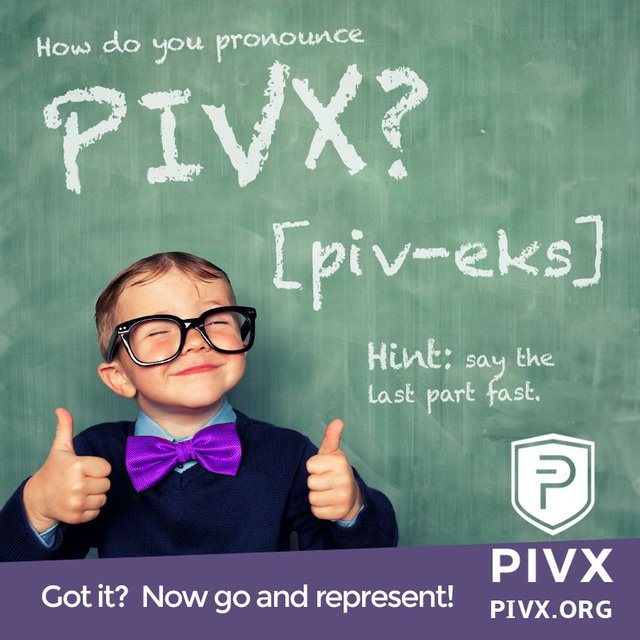 PRICE PROGRATION
Worth mentioning is the fact that; PIVX has enjoyed phenomenal growth in terms of price in the last 12 months.
According to coinmarketcap.com Historical Data PIVX opened the year 2017 at $0.007 per coin and closed the same year at $10.40
1 Jan 2017 [Market cap: $366 829]

31 Dec 2017 [Market cap: $525 926 000]

PIVXfan FANCORPS
Finally I would like to say PIVX is a community-driven project and it's success and organic growth (without any ICO) has partly been due to the ever-growing Pivian community who spread the word through initiatives like the ingenious outreach campaign called PIVXfan Fancorps.
PIVXfan Fancorps programme rewards participants with points (which can be redeemed for PIV) for taking part in simple social media tasks aimed at spreading PIVX awareness. Tasks include: retweeting/liking/sharing/creating and commenting on PIVX posts across all social platforms. To join and earn PIV click here
HAPPY NEW YEAR & KEEP IT PURPLE!
Remember to secure your PIV and other cryptocurrencies
(supports 23 cryptocurrencies) inside a Ledger Nano S hardware wallet
available here for only 58€.