Introducing My Dog Bell ....for dog lovers everywhere!
Here is Bell. She is a pittie, but very gentle. and intelligent She loves raw meat and long walks. She is 8 months old and was the runt of the litter. She hates baths and going to the Vet.
Her little brothers and sister were sold for about $1000.00 each. I got her for $450.00 because of her small size and the fact that she was female. But I knew...I knew she was not going to stay small...I could tell by the size of her paws. Their were almost as big as her head. lol
She is growing well and I will keep you updated on her progress and life as we go on.
She is posing for the camera in this picture.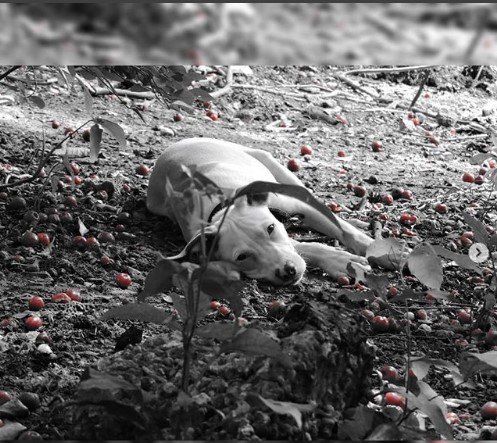 Thanks for letting me share.