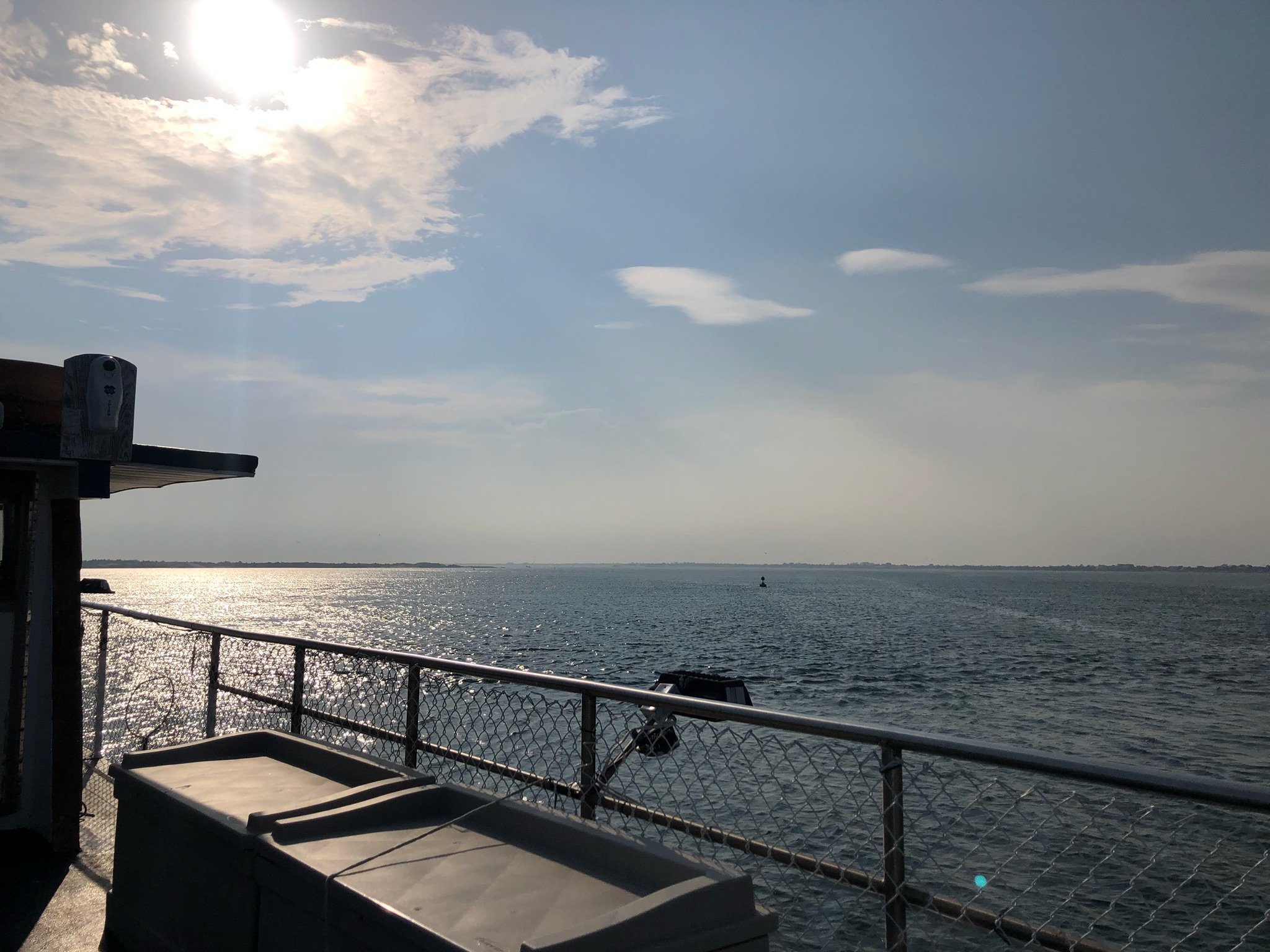 Sometimes I amaze, sometimes I disappoint
Sometimes I blow this paper like its just a joint
Sometimes I look at change like its just some coins
Like Shaq at the line, you probably missed the point...
Its perspective, which angle your looking from.
When you take a chance you ever wonder who you took it from???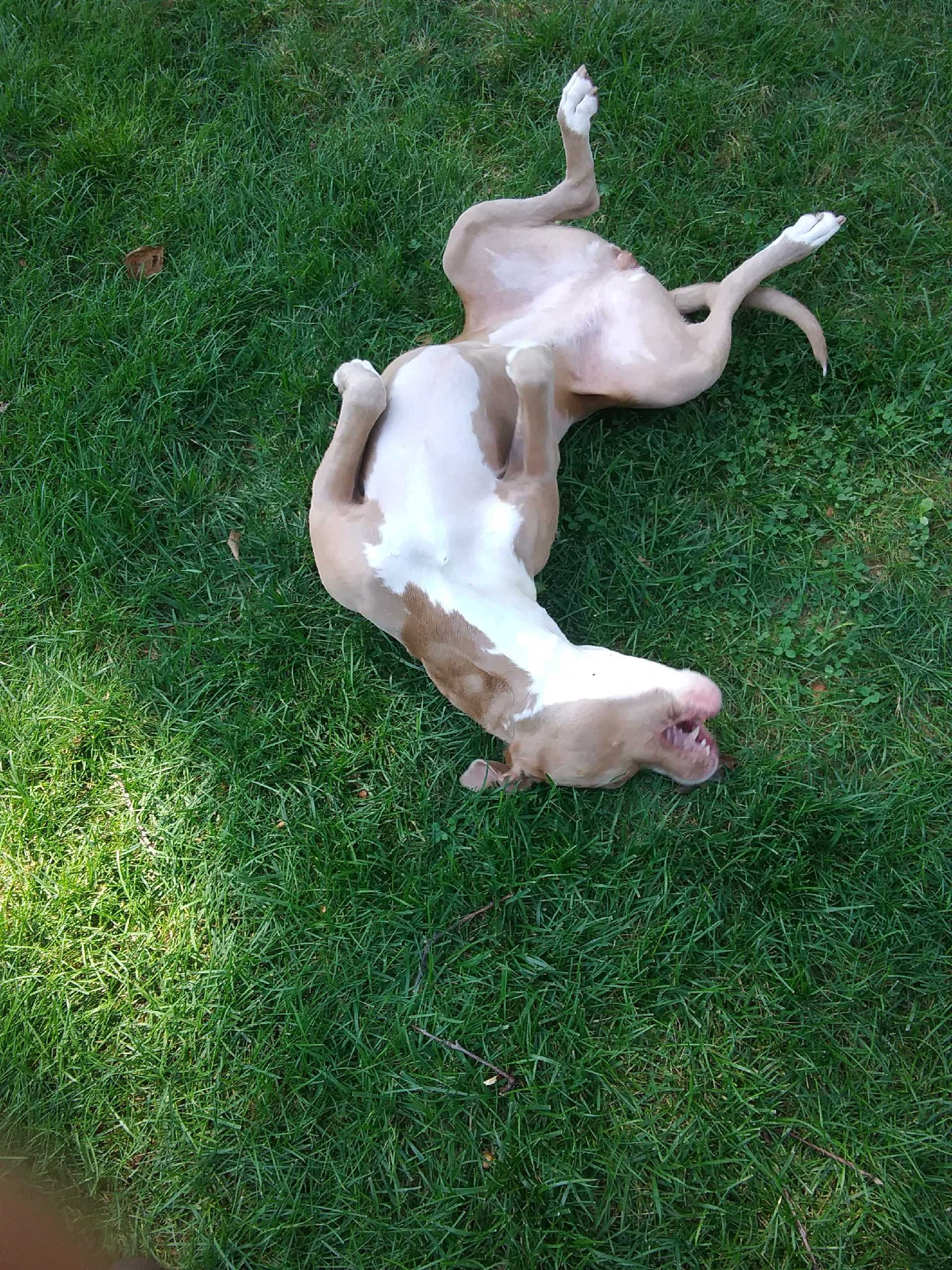 Eat with me if your hungry dog,
But then again, how loyal is a hungry dog???
That same hunger will make your dog eat you alive
You either starve to death or you eat to survive...