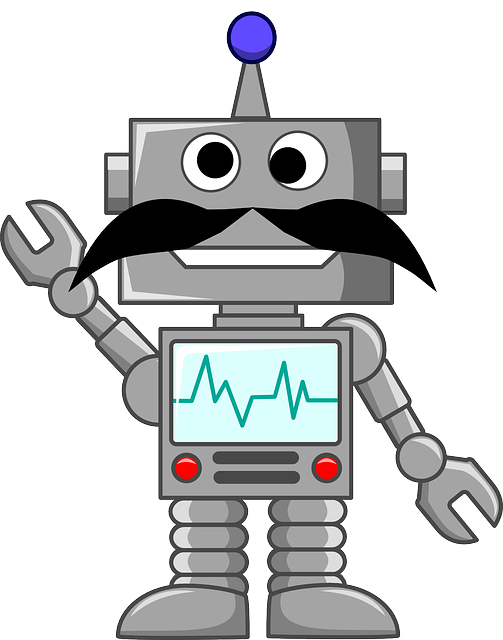 Assuming you start your script using the command: python3 script.py and then click enter. Well, some times the piston-bots quit unexpectedly when for example a user edit his post or you simply lose connection with the node.
Here is a quick hack to make your bot restart automatically when it crash:
Use this command instead when you start your script: while :; do python3 script.py; sleep 5; done and click enter
Now you have made an infinite loop called "while" and it will "do" your python script. When it crashes it will wait 5 seconds and "while" again and "do" your script again and again and again until you end it.
How to end the infinite loop?
You use the same CTRL+C as always, but you might have to hit it two-three times.
---
To automatically upvote the people I follow, I use this python-script written by: @furion and modified by @contentjunkie. You will also need to install Piston written by @xeroc - Follow the simple step-by-step instructions and you should be able to do fine even as a non-technical user.
---
I hope this was helpful :)