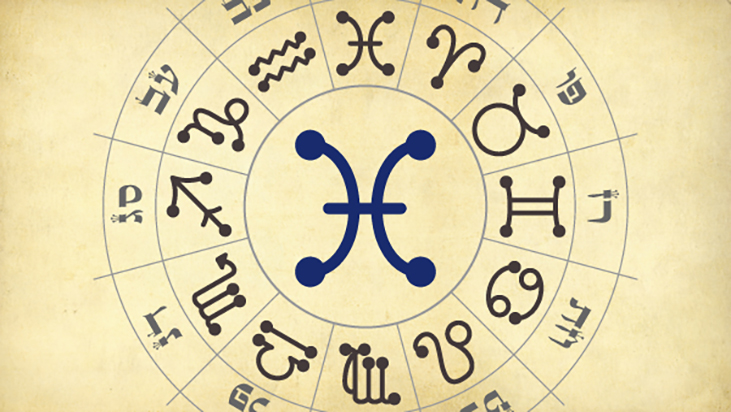 Image Source
A Pisces doesn't need a perfect Relationship, they just need someone who won't give up on them when shit get's rough.

They often don't have the energy to argue with people , so they will let you think what you want.

Simple gestures mean more to them than expensive items , for them it's the thought that counts.

Pisces need to feel your love , not just hear it.

Pisces are the strongest believers in true love.