My weekly Top three Posts in project HOPE community.
The project Hope community seems to be an organization of countless wordsmiths, surfing through the community everyday seems like another crash course on every topic supported by the community. Project Hope as a community is known to support variety of contents, with the much-pronounced wide scope of supported content and an unarguably skilled writers in each of this scope, it's always a great experience scrolling through the tons of great contents published here on a daily basis. As a result, rating these contents are even a harder task.
However, with a little bit of personal sentiments, here are my three favorite articles published in the project Hope community during this week. As a matter of fact, I must say it's been a hard time selecting these three articles as many other contents from the community also appeals to me almost equally.
Without further delay, let me take you through my top three posts in the project Hope community for this week.
Decisions That Can Affect Your Life Negatively - Part 3
by
@taiwo-writes
Many people tend to give in to their fears, which will affect them for the rest of their life. It is not easy to be brave and not give in to your fears but if you want to become something significant in life, you have to be able to face your fears and even overcome your fears to truly get to your full potentials. It may be that you fear changing your career choice, but you shouldn't give in that fear.
Continue reading here
Cultural marketing
by
@aplausos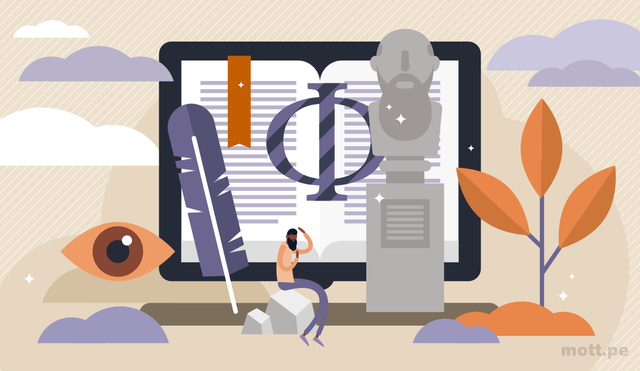 The task of marketing will be to integrate it to give it accessibility, understanding, respecting its essence. And to make use of the disciplines mentioned to give it a framework of sociability, so that such personal creativity reaches the masses without losing its essence and in a reliable, trustworthy and joyful way, crossing the walls to make the intangible tangible and that human expression at its highest levels reaches everyone, also contributing to fill social spaces with cultural products is a contribution to the development as a society of the peoples.
Continue reading here
Beware of Social Media Crypto Scams
by
@thetimetravelerz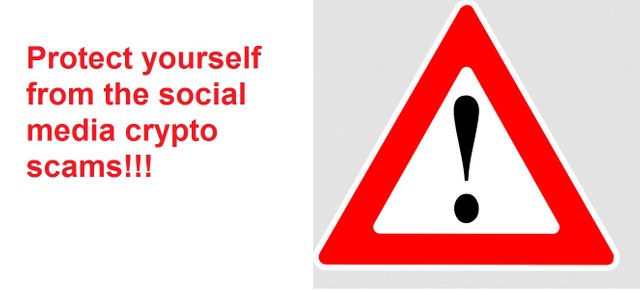 A lot of scammers use a ploy of creating fake profiles of celebrities and social media influencers. So when people see a new profile of a celebrity they admire they tend to follow it. Next what the scammers do is that they deploy a scheme where a user is supposed to send some amount of ETH or Bitcoins and the scheme promises to double or triple the amount in 24 hours and send it back to the senders address.
Continue reading
here
Just as stated, a couple of other articles should also come into this list, it took a very hard time to give a nod to these few, endeavor to visit the project HOPE community and have a good reading time, and for sure you can also be a contributor