My weekly Top three Posts in project HOPE community.
The project Hope community seems to be an organization of countless wordsmiths, surfing through the community everyday seems like another crash course on every topic supported by the community. Project Hope as a community is known to support variety of contents, with the much-pronounced wide scope of supported content and an unarguably skilled writers in each of this scope, it's always a great experience scrolling through the tons of great contents published here on a daily basis. As a result, rating these contents are even a harder task.
However, with a little bit of personal sentiments, here are my three favorite articles published in the project Hope community during this week. As a matter of fact, I must say it's been a hard time selecting these three articles as many other contents from the community also appeals to me almost equally.
Without further delay, let me take you through my top three posts in the project Hope community for this week.
Why a Successful Business is Not a Brand and the Importance of Becoming a Brand – [Part 2]
by
@designieplay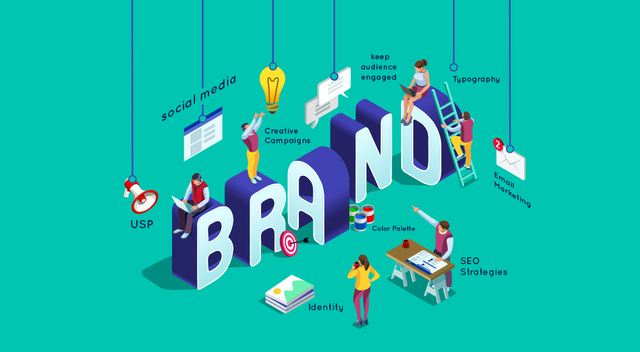 There is a lot more to becoming a brand than just plain success. That is why in business, there is short term success and long term success. Because a business is successful in the short term doesn't because of a hit product doesn't turn that business into a brand overnight… Some businesses are successful in the short term but they are not sustainable… that is why there are so many businesses that are extinct today because they were not sustainable. Sustainability is one of the key elements of a brand.
Continue reading
here
Managing Emotional Intelligence in Customer Service.
by
@yossaeluz
It is important that employees identify skills, strengths and areas of opportunity for improvement that allow them to develop emotional intelligence and its application in their personal and social life and in the company. Employees with emotional intelligence are the most demanded since they are much more productive for the organizations. The management of emotions is very important both for self-motivation and to avoid conflicts, and promotes proper communication with team members.
Continue reading <a href='
https://steemit.com/hive-175254/@yossaeluz/managing-emotional-intelligence-in-customer-service'
>here
Cryptocurrencies and their impact on global warming.
by
@carlir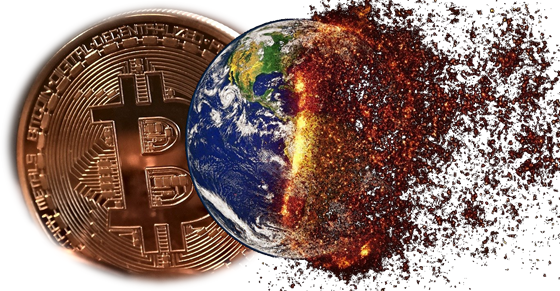 Although it may seem untrue, BitCoin is a great consumer of energy as the rest of the cryptocurrencies that work under the blockchain technology, since this technology requires the connection at the same time of hundreds of computers worldwide that make the blockchain can operate through its Nodes, this massive energy consumption directly affects global warming.
Continue reading
here
Just as stated, a couple of other articles should also come into this list, it took a very hard time to give a nod to these few, endeavor to visit the project HOPE community and have a good reading time, and for sure you can also be a contributor