My Pineapple Addiction || Photography
I always enjoyed the smell of pineapple. Especially when they get more ripe. They give your home a sweet scent. I also love them on my pizzas.
These are some of the photos I took with my instagram username tagged on it. Feel free to follow me and tell me you came from steemit. Cause I enjoy having some steemit family on other platforms to connect with.
I took these photos with my canon 80D and 50mm f1.8 lens and edited them with photoshop.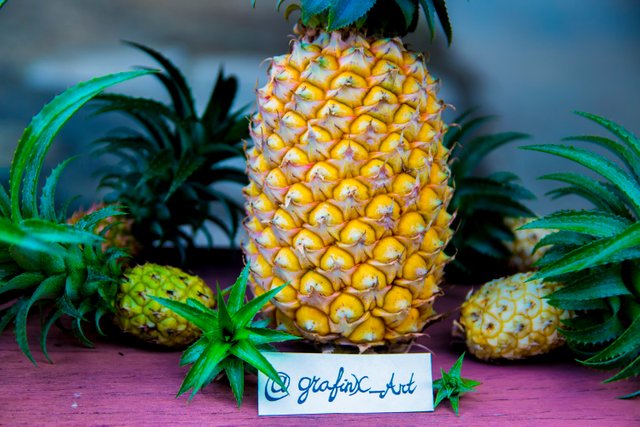 Do you prefer pineapples on your pizza? Yes/No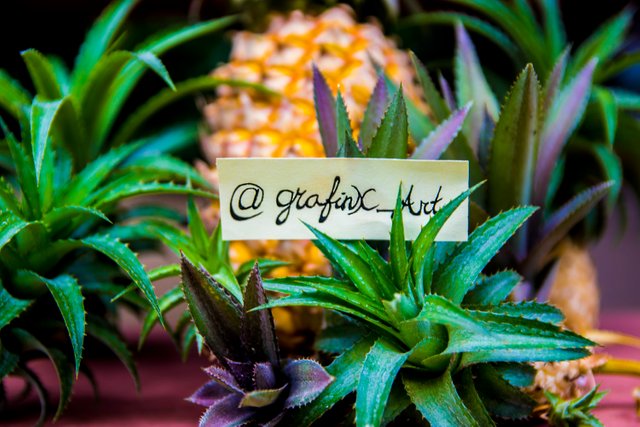 ---

---
Thank U For Dropping By
Feel free to follow me on other social media and smash the upvote button if you want to see more content

Lets Connect: