My next beautiful office!!! 😍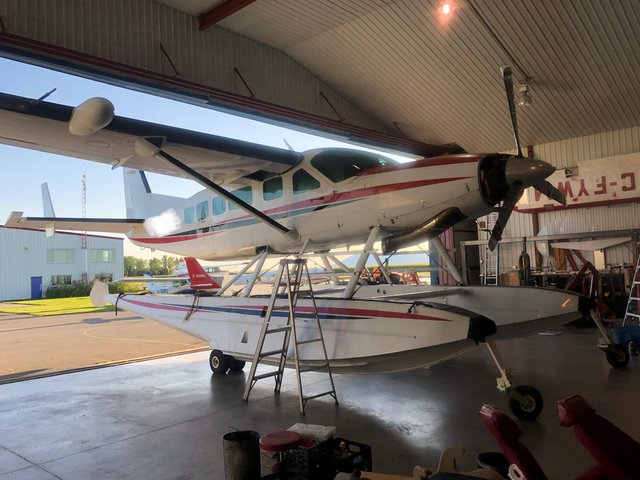 Hey Guys!!!
I just got out of the bush and wanted to say Hi!!!
I'm back into the civilisation for a couple of week before I step on that beautiful Cessna Caravan. That's is gonna be one of the plane I will fly mostly for the rest of the hunting season down the east coast.
Can't wait to have a dance with her
Steem on!