MANGHIGOP TA OG INIT NGA SABAW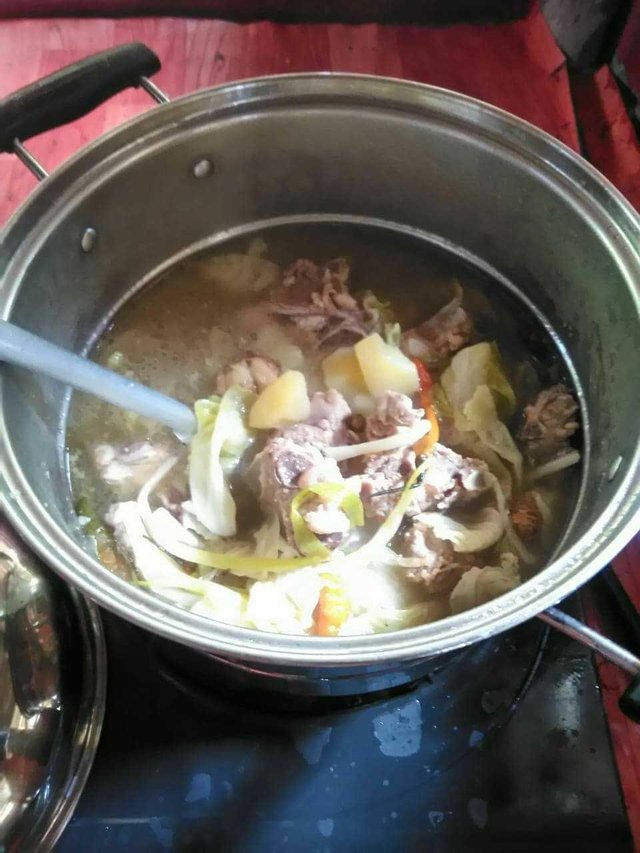 Maayong adlaw mga higala, mga amigo og amigo diha, kamusta mong tanan?! Kaninang udto mao kini akong gibirahan kay grabe perteng kusuga sa ulan og tugnaw jud kaayo ang panahon og lami kaayo ihigop og init nga sabaw. So mao to nagluto ko og nilat ang baka aron matambalan ang katugnaw sa panahon og wala ko nag expect nga madaghan kaayo akong makaon.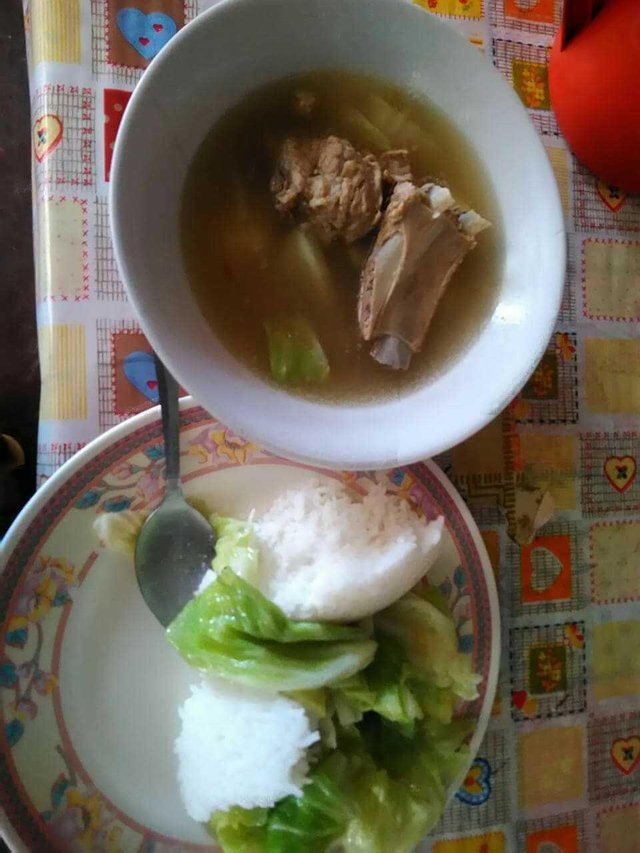 So mao na guys. Perteng busuga jud nako kanina haha. Mao ra na mga higala daghang salamat sa inyong suporta of pagbisiti diri sa akong mga post.
inyong amigo: @myaw