PASALUBONG from PHILIPPINES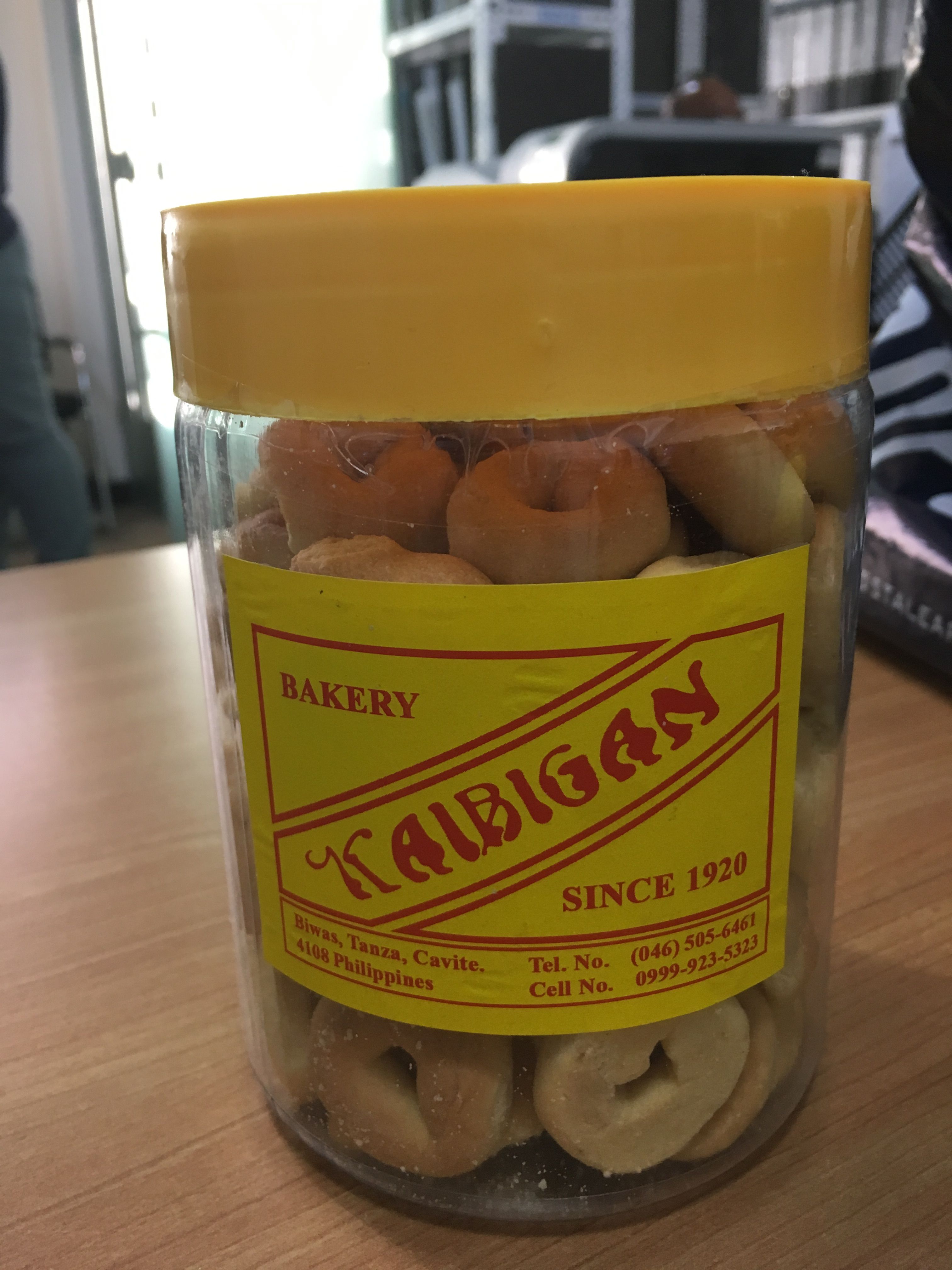 Hi Steemians,
Pasalubong is just a simple gift or souvenir either goods like finger food or kutkutin in tagalog, key chain and anything. Giving or sharing is one of the good attitude of Filipinos. Other terms that I can use is the so called camaraderie.
Today morning I was surprised, I saw a lot of pasalubong in front of my table. This pasalubong is came from my officemate who just arrived and came from vacation.
This pasalubong can help me a lot of things, most especially it can avoid the so called homesick. We cannot deny the fact that being homesick is the common problems of some OFW. I am happy because I feel that I am always on my home. Especially when my kababayan's is giving or sharing some pasalubong from Philippines.
I think most of our kababayan's will miss this kind of pasalubong. Although, you can easily buy in a Filipino Supermarket here in UAE. Still we must appreciate a lot, if it is coming from your friends or kababayan.
Please see below some photos of pasalubong and I believe you will have missed it. You mouth becomes watery upon seeing this photos.
I hope you like it.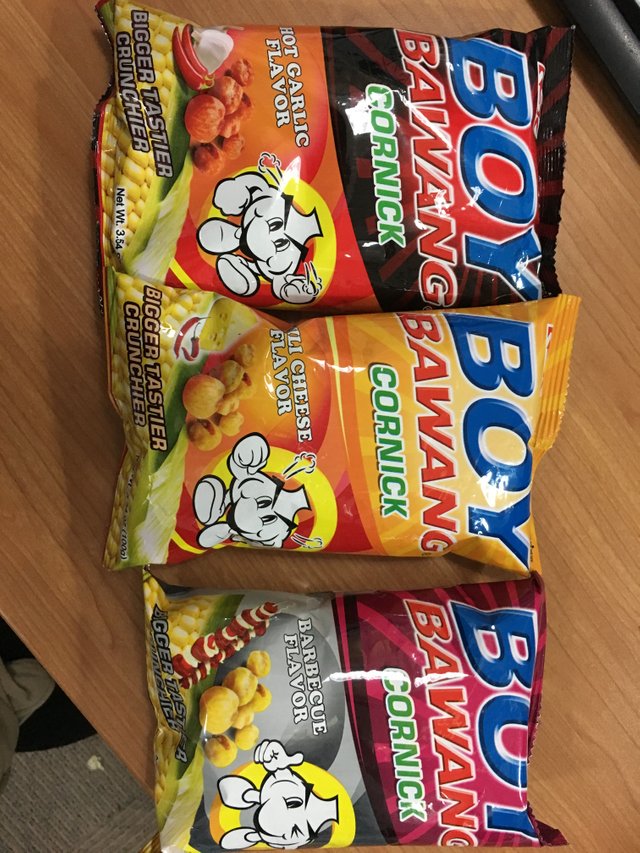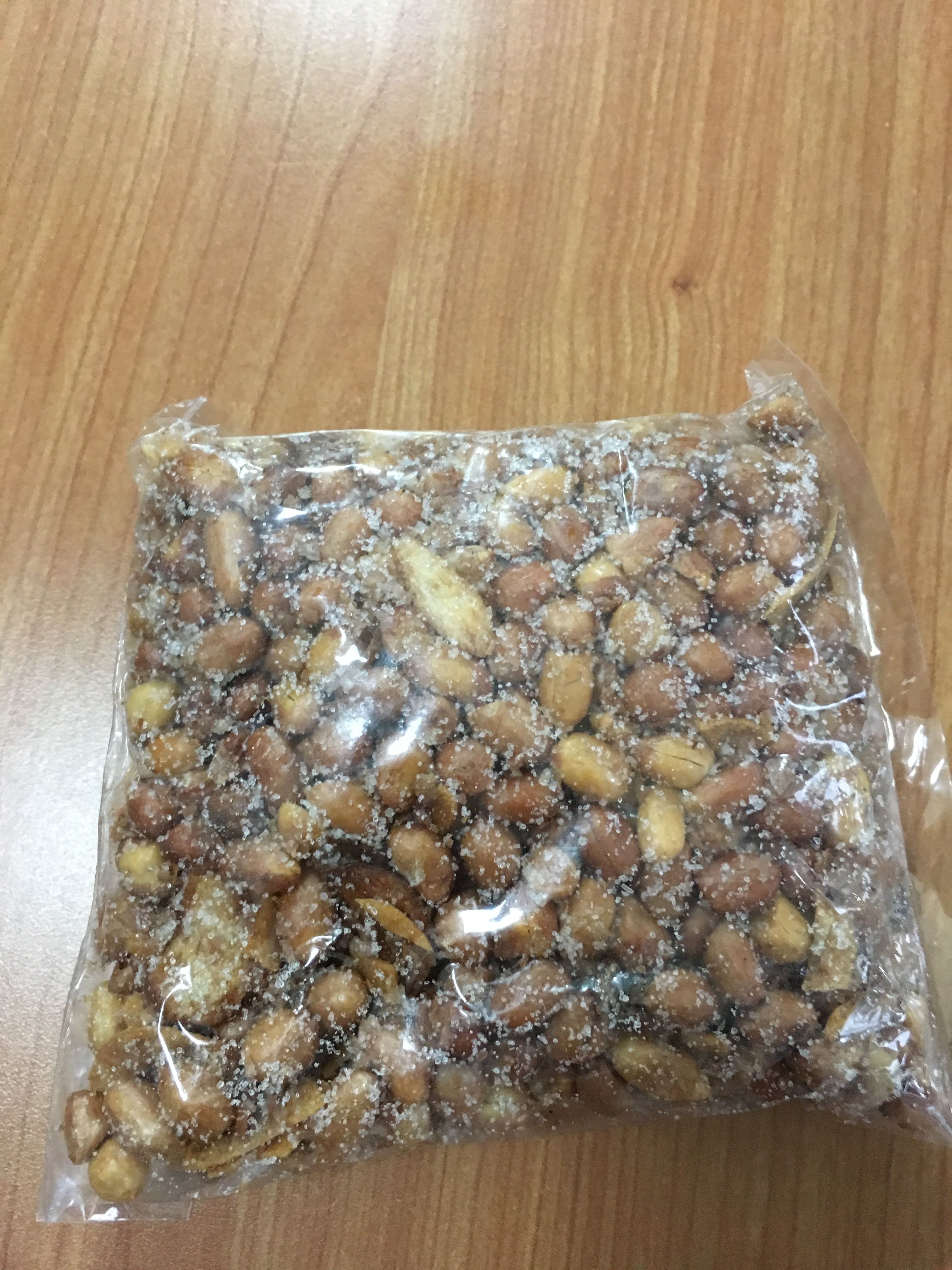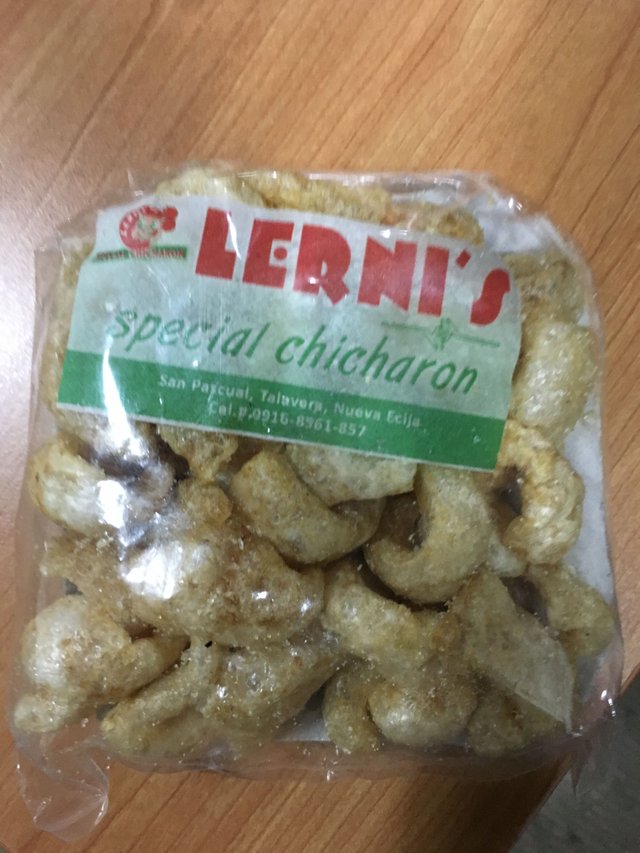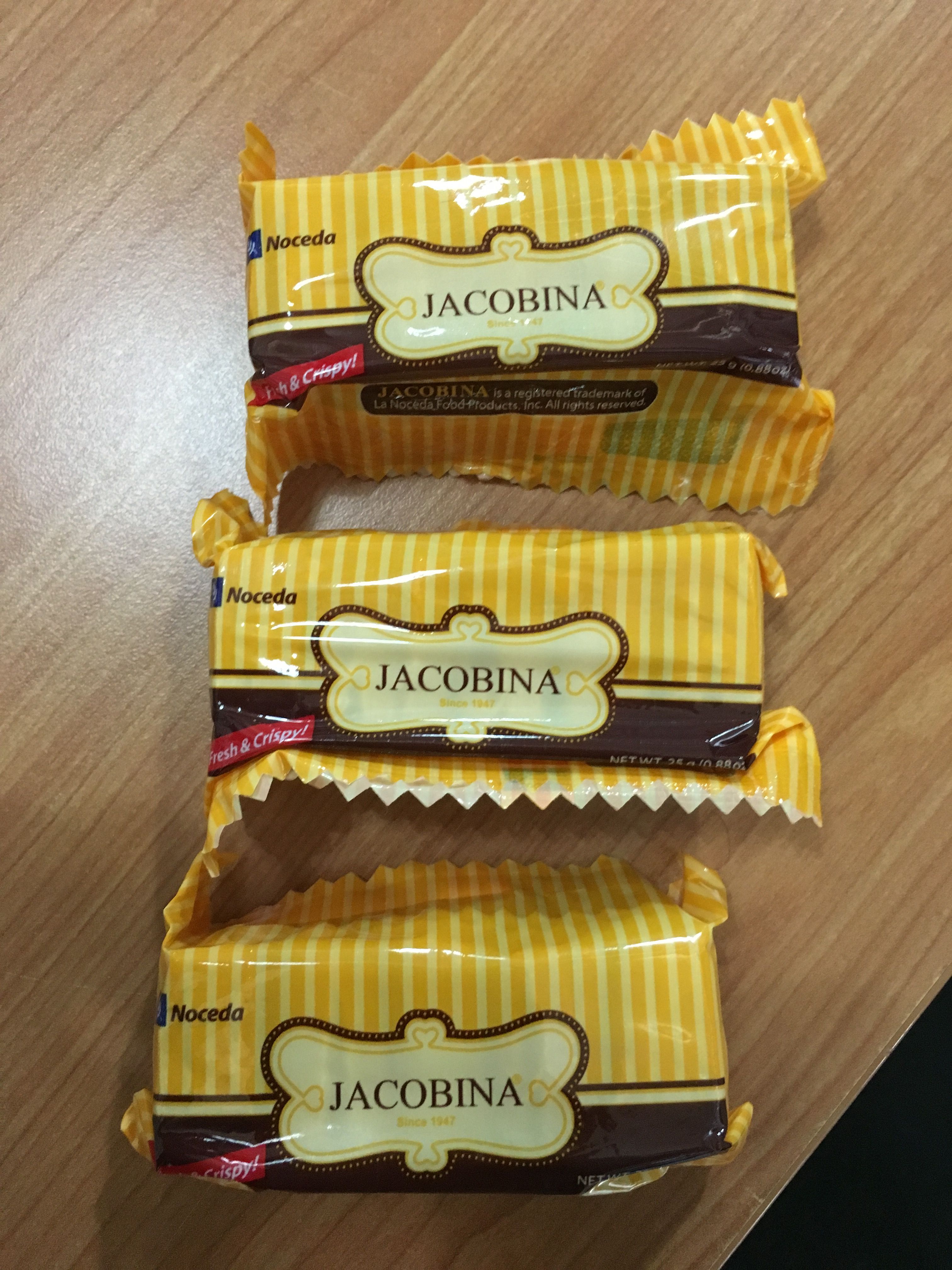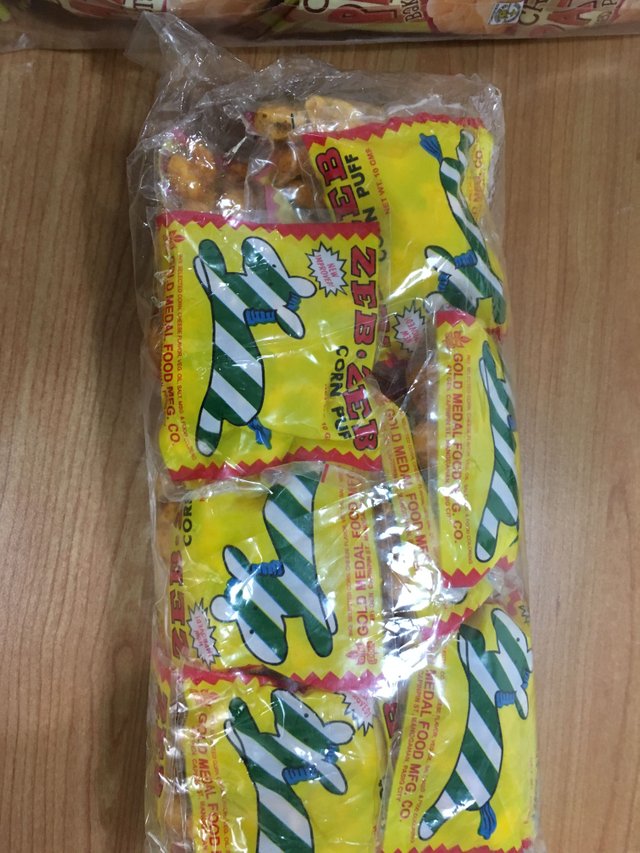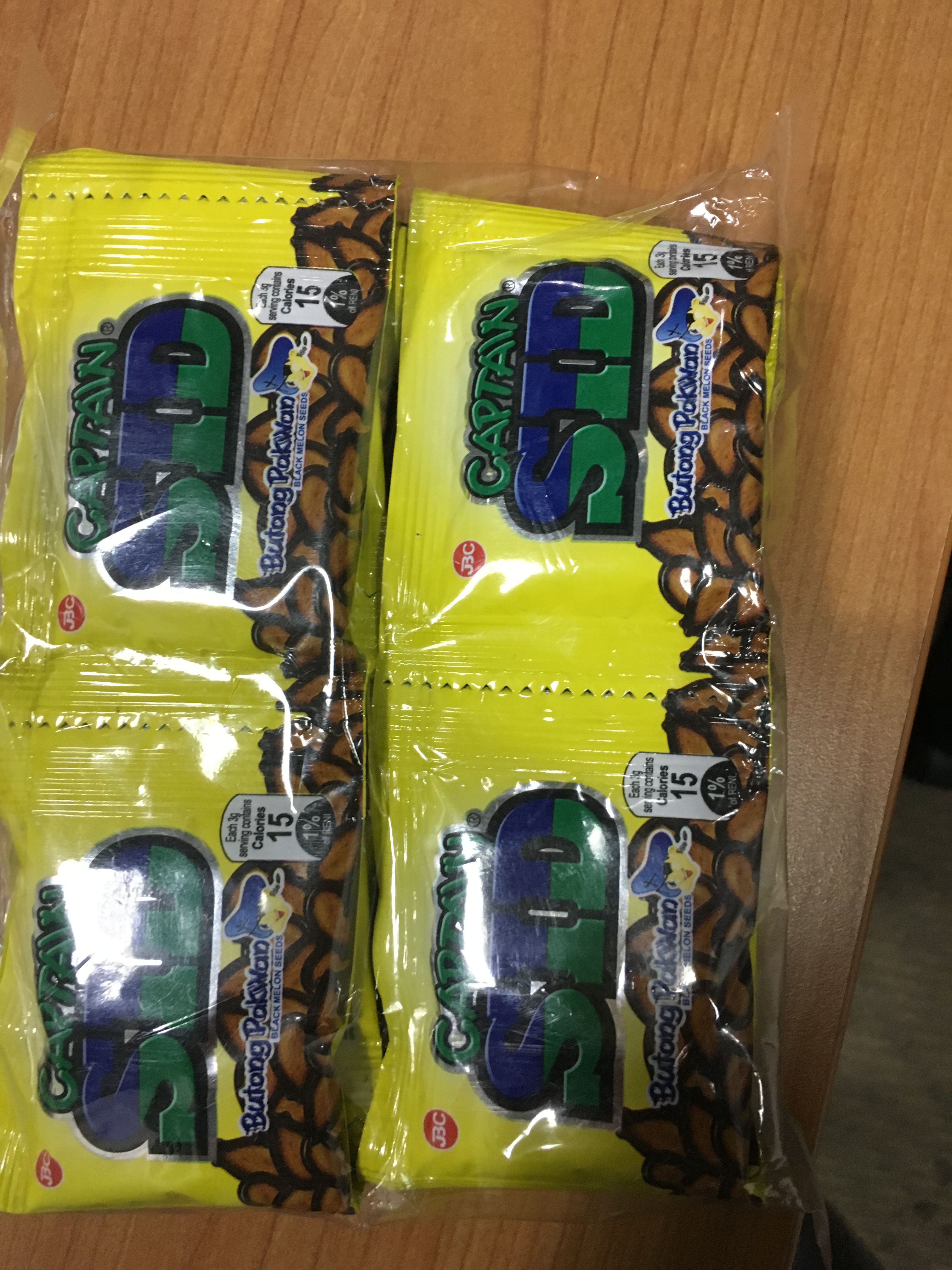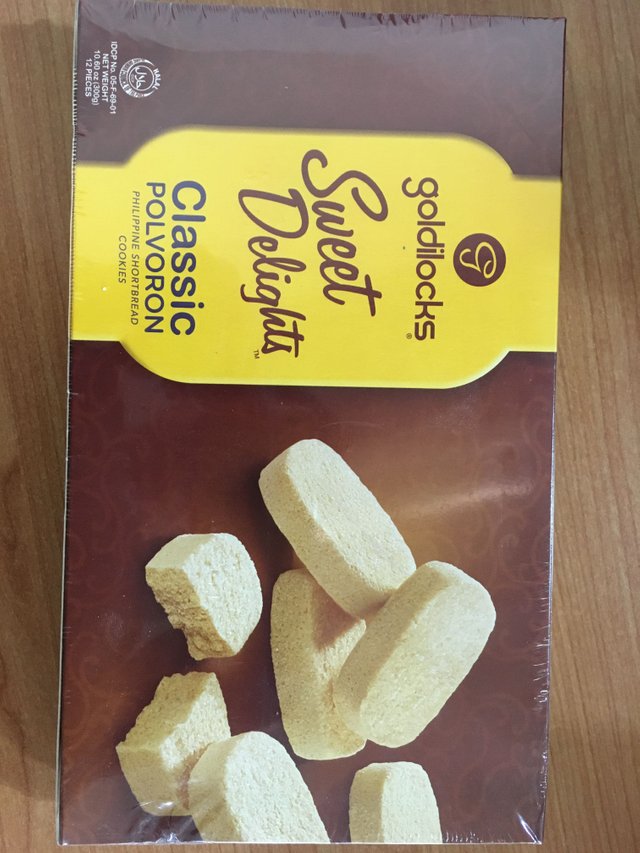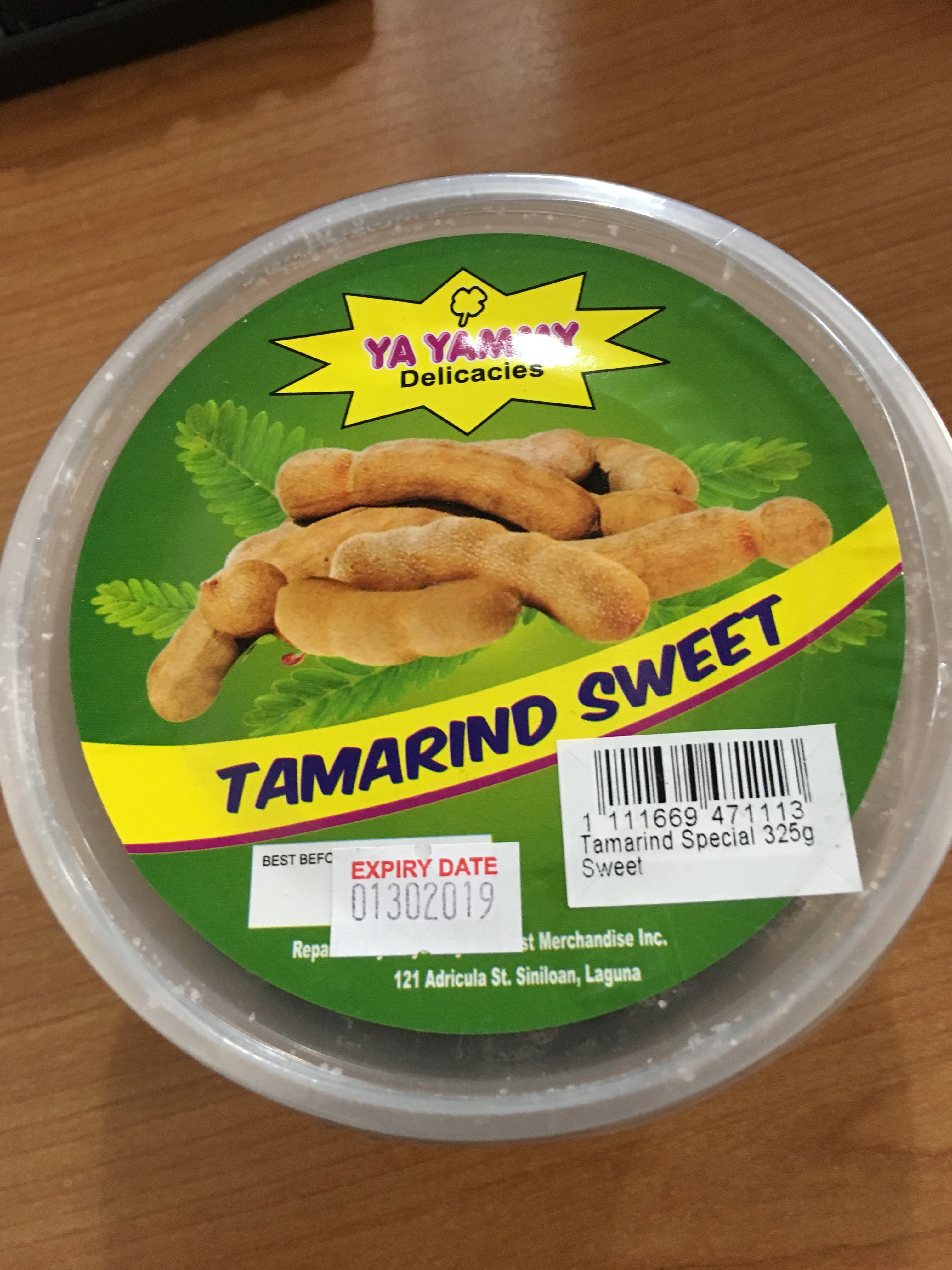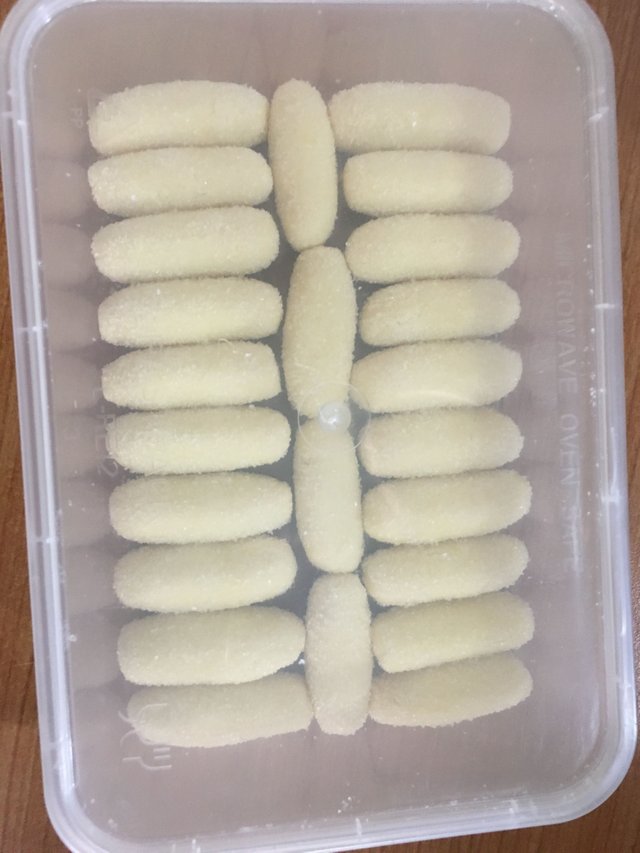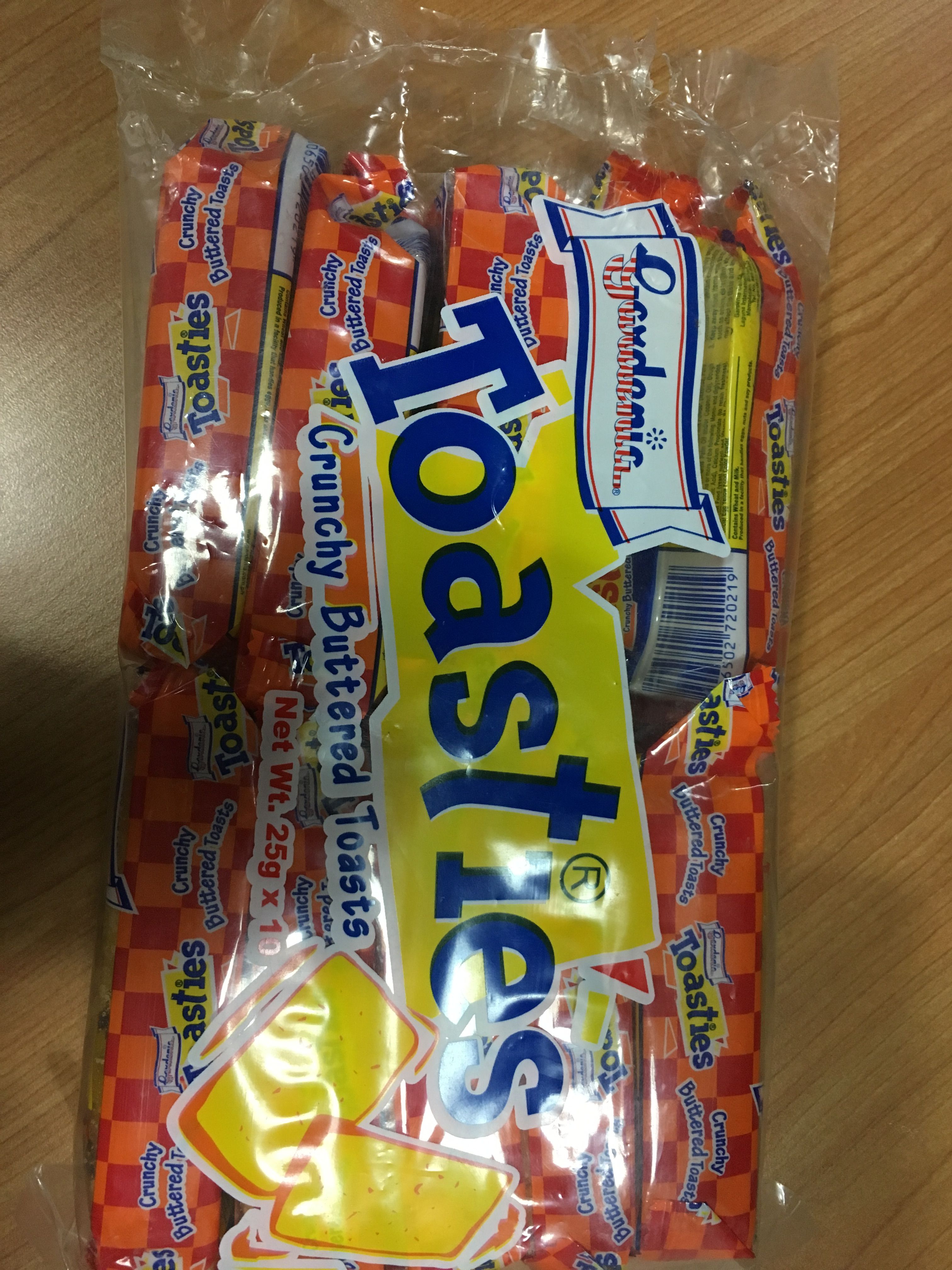 HAPPY STEEMIT
Please UPVOTE, FOLLOW and RESTEEM.
Chill and Relax
Have you voted your witness?
Consider casting your witness votes for @curie, @surpassinggoogle, @steemgigs, @precise, @cloh76.witness, @ausbitbank, @teamsteem, @gmuxx, @hiroyamagishi, @bayanihan, @papa-pepper, @steemph, @daveks, @donkeypong, @davidpakman, @jerrybanfield, @minnowsupport, @steemgigger, and @teardrops who have a biggest help and valuable contribution in this amazing site(steemit)