How to Complete/Make Piixpay KYC Registration
Hello everyone!
Piixpay is a crypto-to-fiat payout platform and this is a short explanation of how to register and pass the KYC in order to execute your first payments.
The process is quite straight-forwarded and involves a simple KYC check. Let's get right to it. We can break it down into 3 steps:
Input email and password
Give details about your Name and Address
Make a selfie with Document Passport/ID (please prepare them when doing the KYC)
---
1. Input email and password
1.1 When you land on Piipxay.com click on "Sign up" on the upper right corner of the page.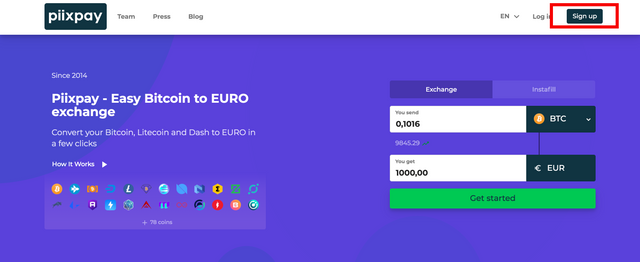 Sing-up page
You will see a pop-screen. Input your email and password you would like use for your account.
Please note you will use this to login both for Personal and Business. Also, you'd need first a personal account to make afterwards a Business one. Accept the terms and conditions and click "Sign up".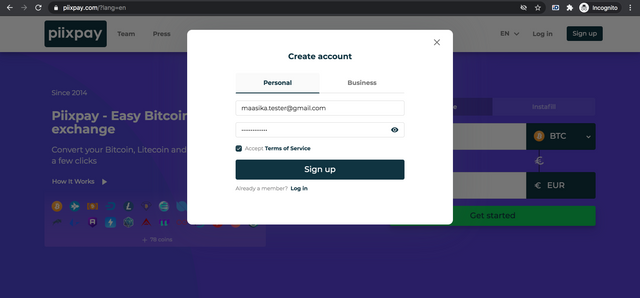 Input email and password
1.2. Go to your email find the Piixpay email confirmation. Click "Confirm", this will lead you to our dashboard where you need to fill your address. Please also check the "Promotions" or "Junk" folder for finding the email.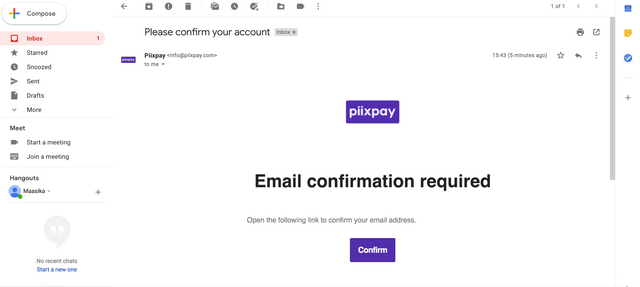 Confirm
2. Details about you: Name and Address
2.1. Now you're logged-in! As you can see you need to impute your name, Address and Country.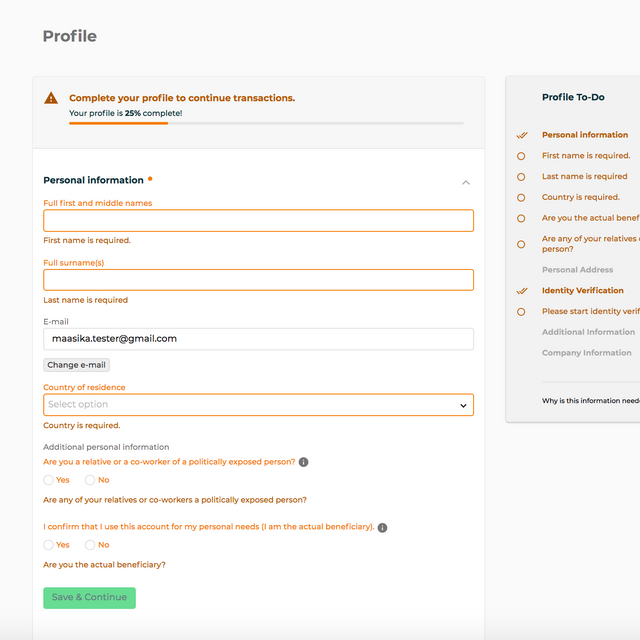 Name and location
2.2. Next, you need to answer the Politically Exposed Person question and select that you want to use this account for personal needs. Don't be scared by the checklist - filling up is quick. Click afterwards the "Save and Continue" button.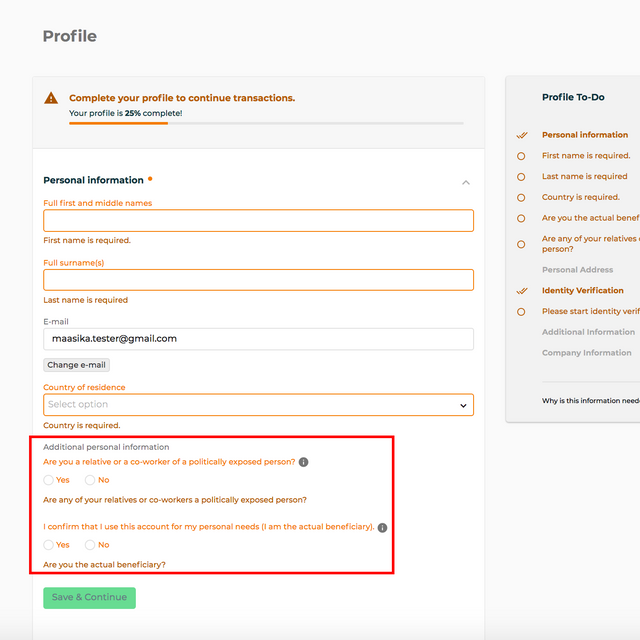 PEP questions
3. Make a Selfie with Document, Passport/ID (Please prepare them while doing KYC)
3.1. As you can see the verification is almost done. Now, it's time to verify your identity. Click on "Start verification" button and follow the steps. Note the percentages of your profile completion on the top.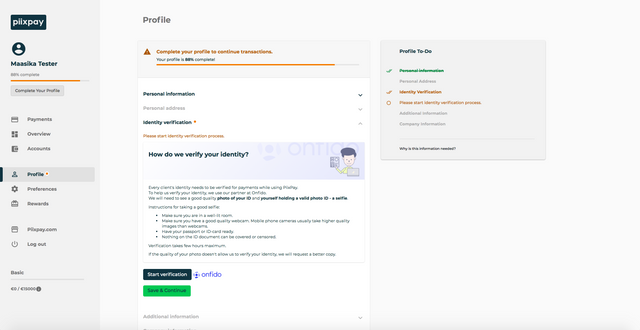 Start Verification
3.2 Click "Verify identity".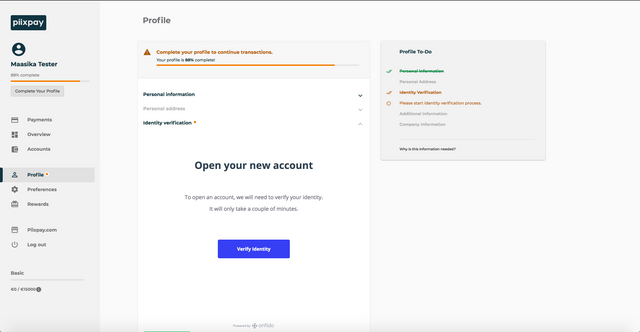 Verify Identity
3.3. Select what document to use. Please have your document prepared. You will be asked to upload scans of it.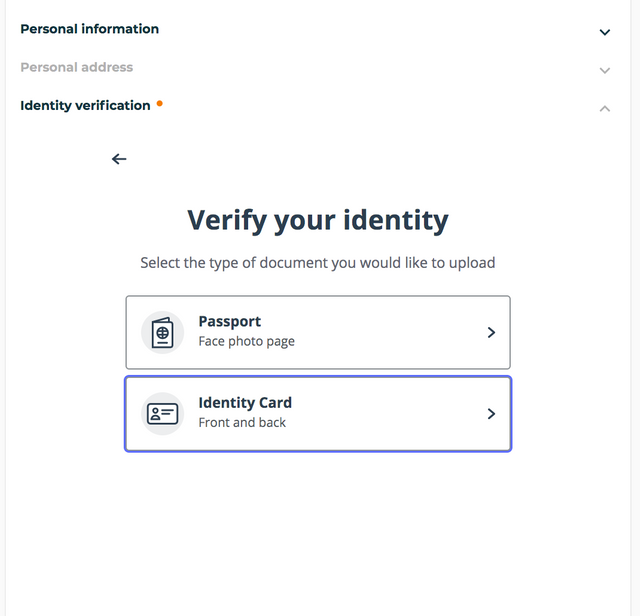 Document type
3.4. Here you need to upload the front and back of your card.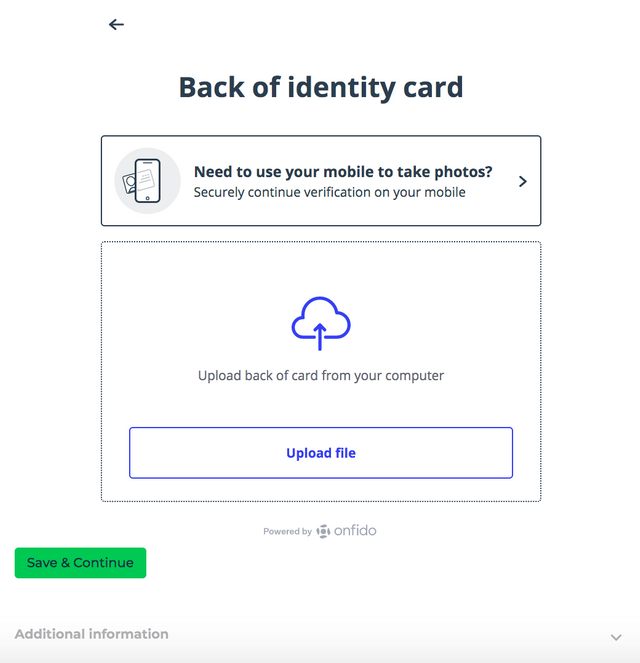 Front/Back of document
3.5. Great! Almost done! You would need the record your voice-over and a short video. Continue following the instructions on the screen.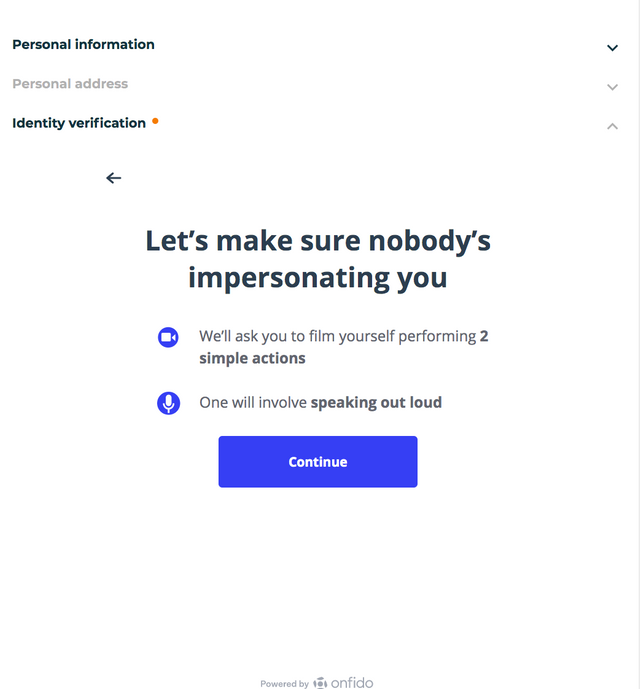 Voice recording
3.6. Enable your camera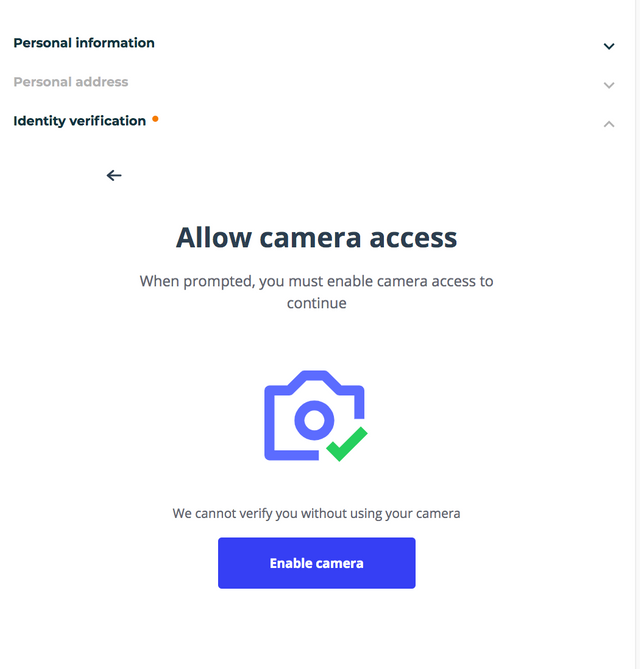 Enable camera
3.7. After enabling your camera you need to look straight and position your head.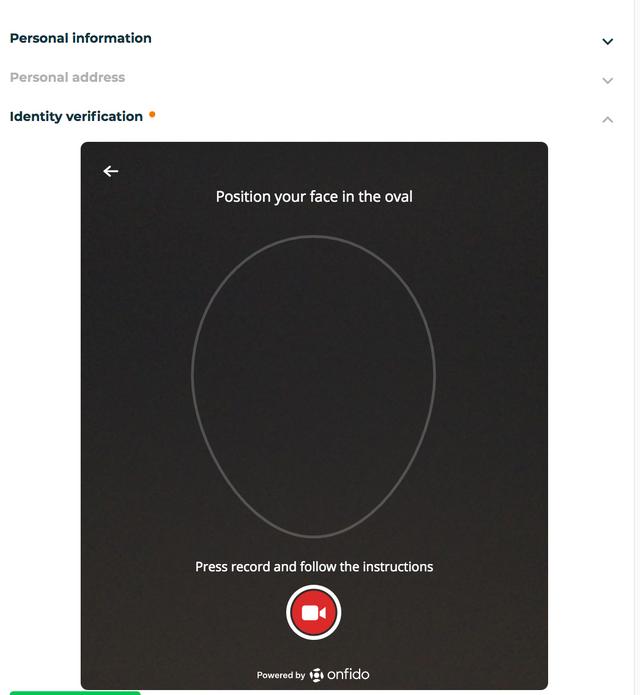 Adjust head position
3.8. You will be asked to look to the left and right eventually.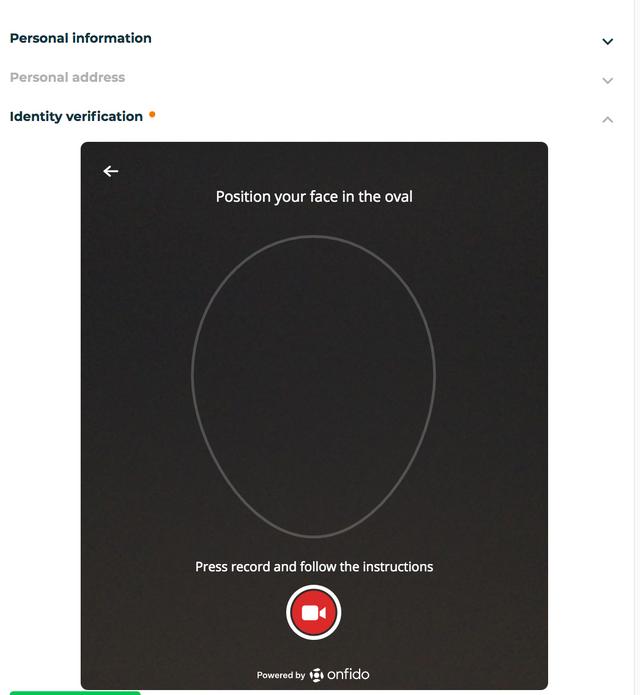 Look left and right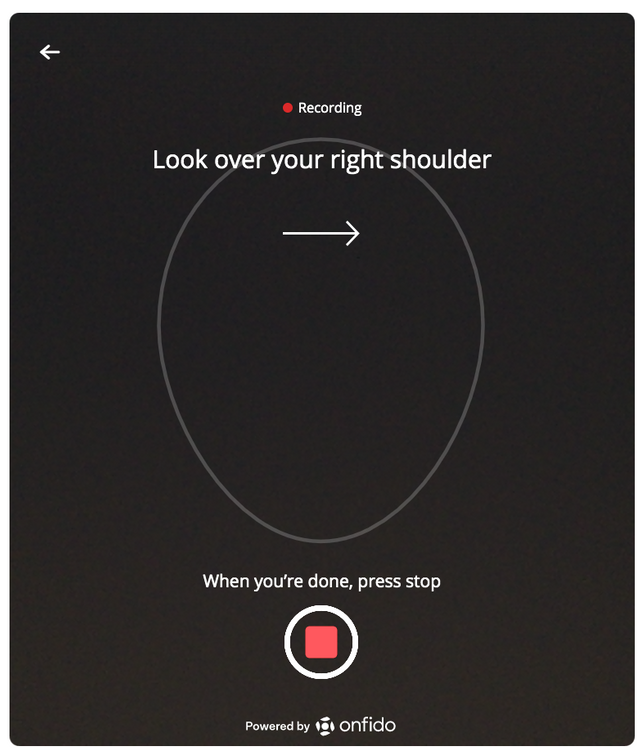 Look left and right
3.9. Don't forget to click "Stop" when you're done. You should see a selfie video. Click "Confirm". Please note that some verification can take 24h.
Click "Stop" when done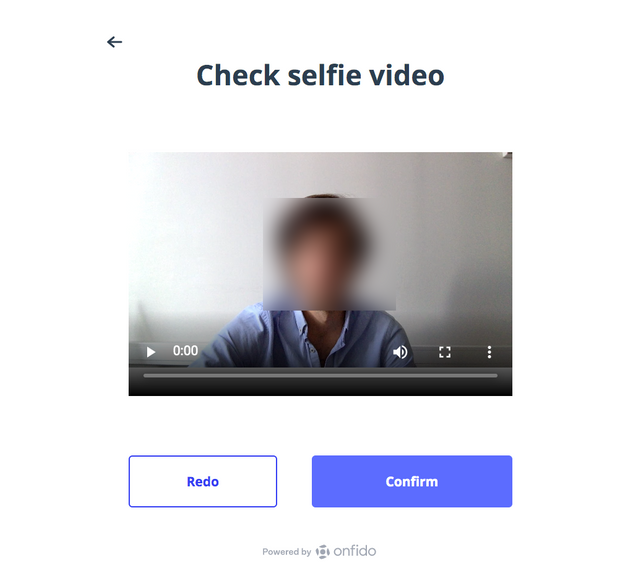 Recording result
3.10 You should see a "Verification complete" notice.
Congrats! You can now start making payments! Please note that there are additional documents need for payments above €15,000. Your profile should be in "green" now!
Try it out: https://www.piixpay.com/?steem&lang=en
Piixpay Team