Hello guys, in this article I will review a new ICO called Pigzbe.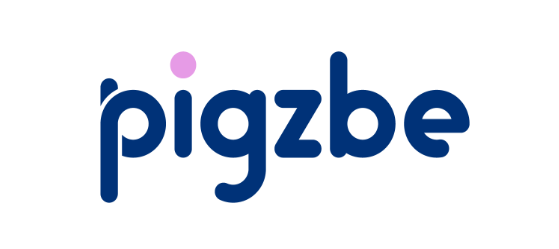 So what is Pigzbe?
Pigzbe is a part physical, part digital cold storage piggy-wallet for children, which will not only serve as a wallet, but will also have educational games integrated.
IDEA
The idea is unique and could help bring mass adoption of cryptocurrency, since it also targets children, not only adults, but in a fun and educational way, which I think is great. A cold storage wallet is also needed in the cryptocurrency space, with a lot of hacks happening every day, so this is definitely a great concept.
Grade: 5/5
TOKEN METRICS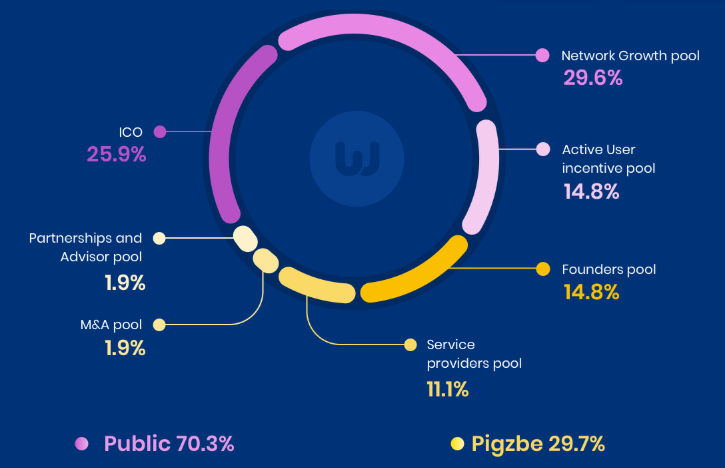 The hard cap is pretty high, considering the current market conditions, but I can understand the need of raising that much capital, since they have a lot of good stuff planned on the roadmap. 70% of the tokens are sold during the token sale, which increases the decentralization factor of the token. Biggest bonus during pre-sale was 50%, which is not great for ICO investors, but the amount of tokens sold during pre-sale was not that high, so I guess it is ok.
Grade: 3/5
ROADMAP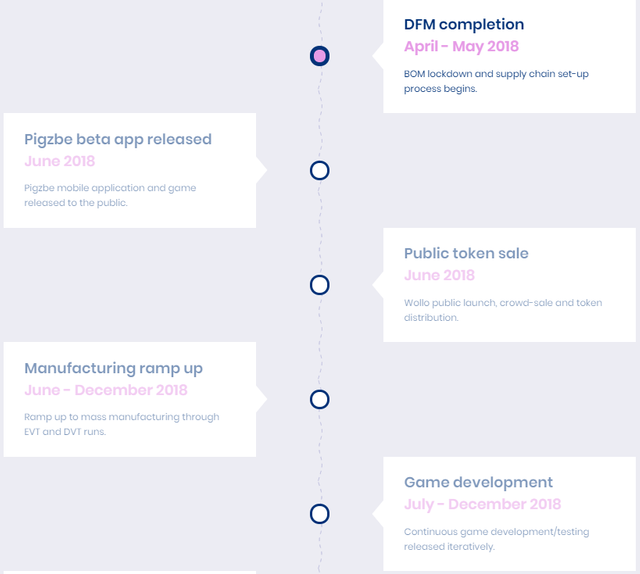 The roadmap is long term orientated and full of releases, which could lead to a good development of the project. The beta version of the app will be released before the ICO in June/2018, and starting from 2019 they aim to expand globally.
Grade: 4,5/5
TEAM

Advisors


The team is quite big and has great experience in huge companies like Apple, Google and Primo and cover all areas required for it to succeed, with their advisors also being top class. This is a huge plus for the project and I can definitely see them achieving their goals.
Grade: 5/5
PROTOTYPE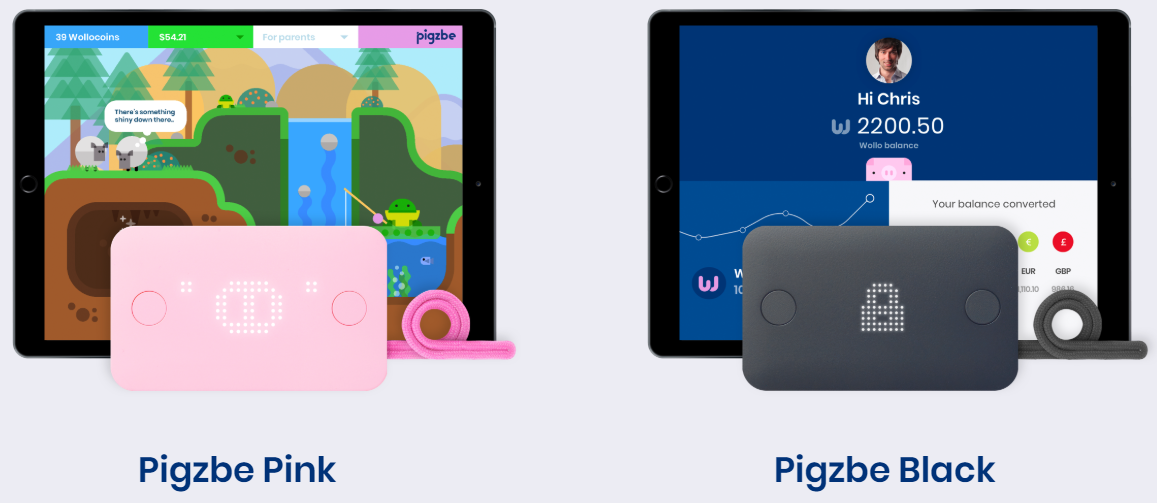 The beta version of the app will be ready in June/2018, so by the time the ICO ends they will have a working prototype. The app will be released for mobile together with the first version of the educational game.
Grade: 5/5
TOKEN UTILITY
Wollo (WLO) is a utility token built on the Stellar Lumen (XLM) network. The Pigzbe network's is built around the WLO token, which will be used to enable the saving and playing experience within the app, but also as a mean of exchange between parents and children.
Grade: 4,5/5
COMPETITION
There is big competition in the cryptocurrency wallets space, with the likes of Ethos or Ledger Nano S being currently in a market leading position, but what Pigzbe proposes is something different as it offers cold storage but also an app with educational games, which is unique in this space.
Grade: 3,5/5
HYPE
The Telegram channel currently has around 5k members and their Twitter has almost 4k followers, which is decent, considering they are still in pre-sale stage. The presence on other social media channels is also decent, so I think the ICO will have a lot of interest from the community.
Grade: 3/5
Overall conclusion
Pigzbe is a great project for mass adoption of cryptocurrency, as it also introduces children to this space through games in a fun and educational way. Their team is all star and they will have a working product soon, which I think will create a lot of hype around the project.
Final grade: 4,18/5 (very good)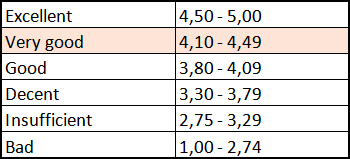 As usual, please make sure you do your own research before investing in any ICO / token and if you liked the article, don't forget to up-vote / comment / re-steem it and check my other ICO reviews as well.
Thank you.
Useful links: