I love finding new under-valued Steemians and this contest is a great excuse to find fabulous bloggers whose post aren't getting the attention they deserve. In case you aren't aware, the Pay It Forward Curation Contest is a weekly challenge from @pifc to find bloggers to promote.
If you want to know some of the things I look for when curating for Pay-it-Forward, please check out this article on How to Get Curated.

Here are this week's selections - reputation 55 or under.
Selection 1 - @wilnonis (rep 31)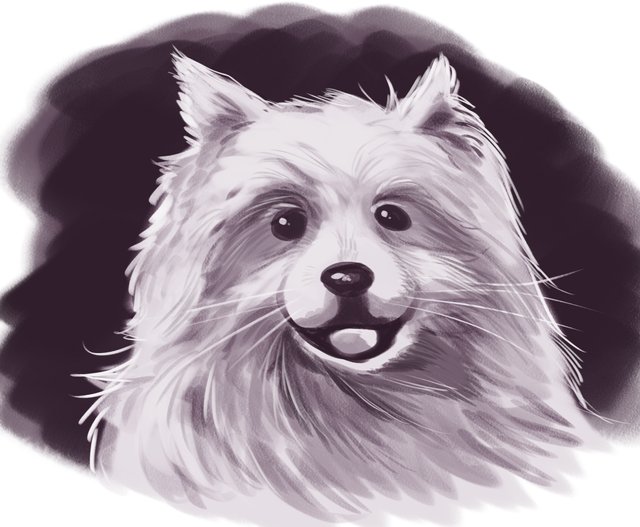 Digital pupper drawing process, tutorial, tips
I am (literally) about to assign this piece of art to my daughter for homeschool today. She loves to draw, but never likes the how-to-draw articles she finds. This one is very different!
Anyone can follow this great step-by-step instructional piece by @wilnonis! I look down his blog and see lots of high-quality artistic posts! (I got an art post this week, @trincowski!!)

Selection 2 - @zyzymena (rep 49)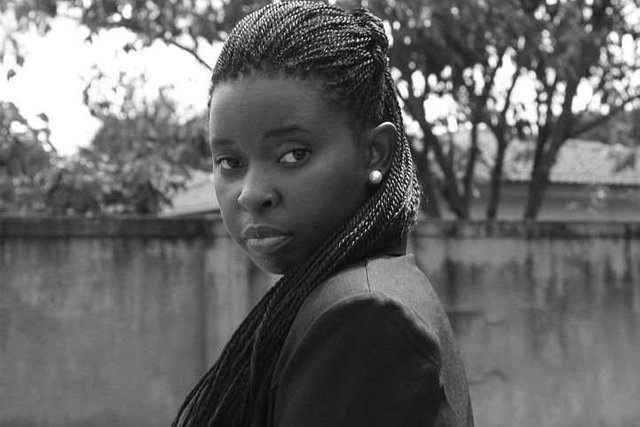 ASAKE! A WHILE TO TARR..
Strangely, for someone who does a lot of fiction writing, I rarely feature the fiction of others. Today is a change.
I love this piece for its cultural value as well as the story she is telling. I've never experienced African life, so I love listening to someone else give me the experience I may never have.
When I look at her blog, I see she posts on many different subjects, which is great! I hope she keeps up her writing as an expression of her culture.

These are my selections for this week. Please visit them and give them some love - even if you don't have voting power to spare, a kind word can make all the difference!
Note: All images remain property of the original poster. I've only used their locations.


Lori Svensen – A'mara Books & Viking Visual
---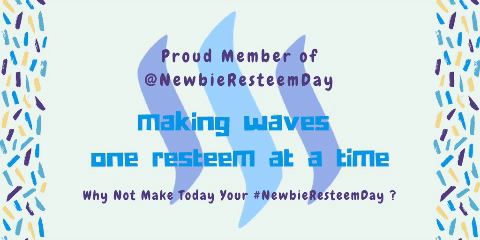 Banner by @shai-hulud