Entry for Pay It Forward Curation Contest #42
A new week and more new bloggers to bring more exposure too in the Pay It Forward Curation Contest #42! Find Out More Here.
First I want to bring to light a blogger, @mymoontao who wrote a very important post dealing with mental health -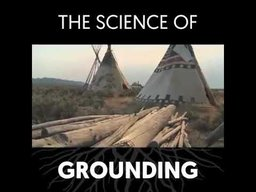 This post brings clarity to some labels of mental health and the effects it may have of folks plus introduces us to a very effect tool for mental health and general health overall.
There is also a beautiful bit of inspiration with the Four Agreements that could make for better lives all around.
I'm happy to have read her post for some wonderful tips on maintaining my health and I'm sure you will be too!
Next up is @goat-girlz who writes of things most of us in the Northern Hemisphere can probably relate to right about now.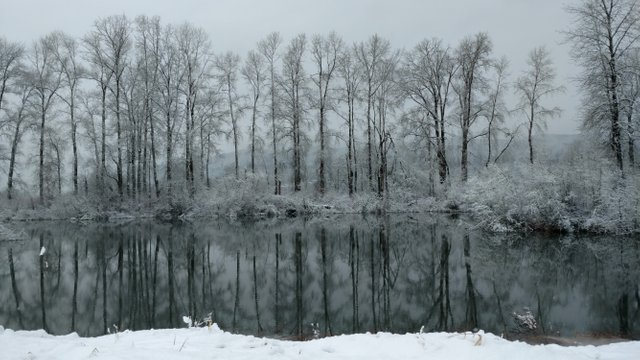 If you are like me, January you need a little something to keep you motivated and that's what being shared here.
Plus if you love goats you can get a real goat fix as she live streams her feeding of the goats and other events on the farm.
**Note: All images remain property of the original poster who's locations I stated in the header above the photo.
Check out the weekly Pay It Forward Curation Contest at: https://steemit.com/@pifc


Thanks for stopping by!
I love engaging with folks here so please feel free to leave any comments or questions..
If you enjoyed this post, Please don't hesitate to follow me here @porters