Caló des Moro one of the most beautiful beach, that will take your breath away.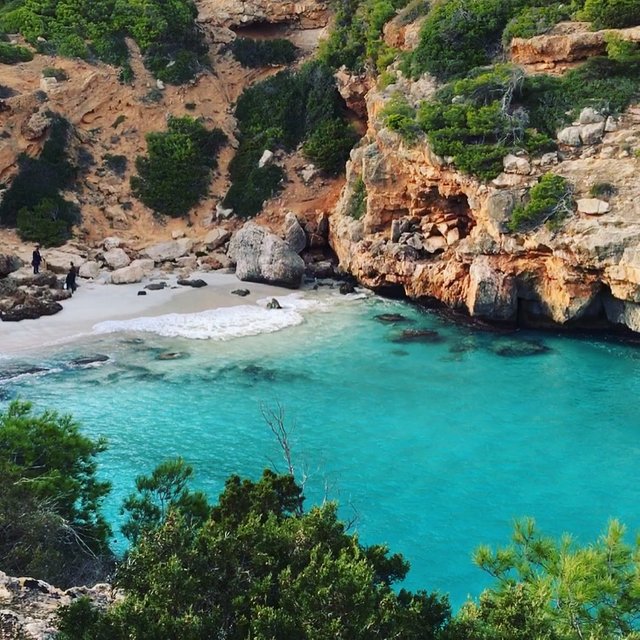 In October 2017 I had the opportunity to see this beautiful beach. This view will be with me rest of my life. Working in a bullshit job, Im going back to this view and I really want to go back there. Me gusta!! :)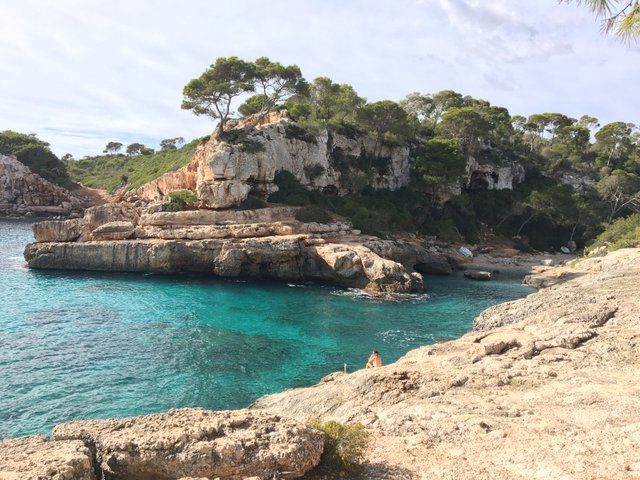 To get to this beach you have to drive 57 km from the city of Palma. I highly recommend this place.