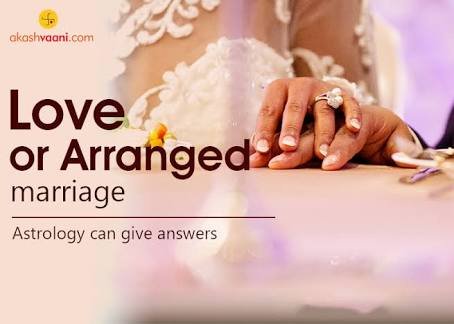 Love marriage. – Both individuals know each other already and mutually decide to spend the whole life with each other.
Arranged marriage. – Arranged marriage is not a contract between two individuals alone but a confluence of two families.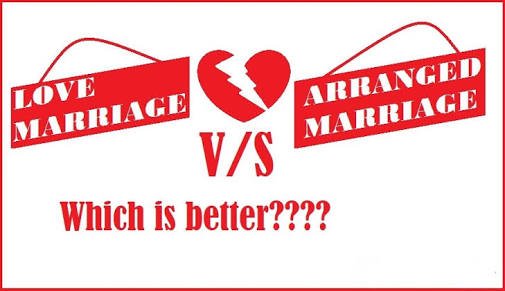 Marriage is an important social institution and every individual wants to have a perfect match. In love marriages, individuals choose partners on their own, while in case of arranged marriages, partners are being chosen by the family. However, we all know that a great marriage is not when the 'perfect couple' comes together. It is when an imperfect couple learns to enjoy their differences, be it love marriage or an arranged one.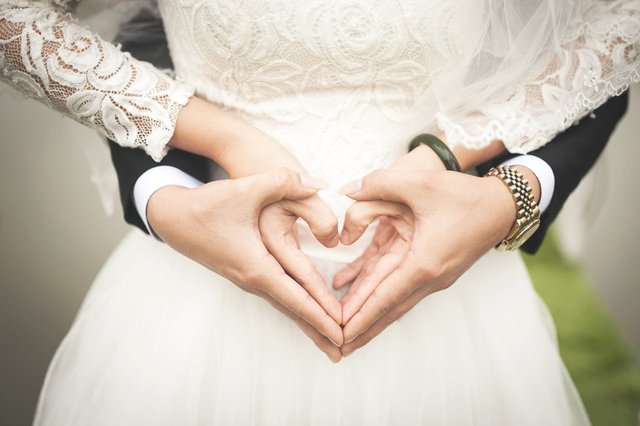 The alternative to love marriage is usually referred to as arranged marriage. Arranged marriages are ones where the bride and groom do not know each other before marriage and are therefore not in love with each other. ... Not everyone would agree that love marriages are better than arranged ones.