I fell for Screenrant's clickbait and got sucked into their horrible website to read this:
A set photo from Star Trek: Picard gives fans their first look at the latest iteration of the Starfleet uniform. Picard takes place at the tail end of the 24th century - about twenty years after Star Trek: Nemesis - which to date is the farthest into the future a Star Trek series has ever been set.
And see this...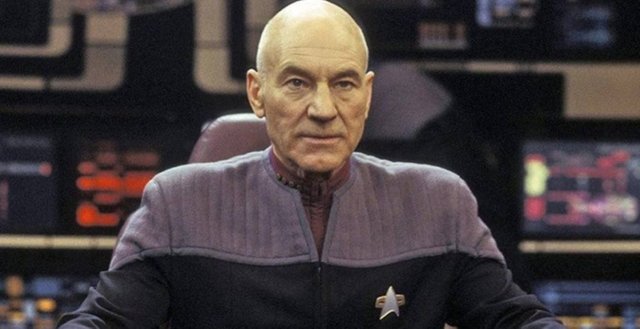 And was also able to find this...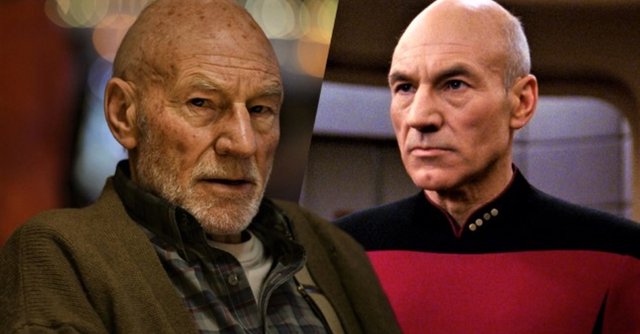 at Fandomwire
Sir Patrick Stewart's Twitter
https://mobile.twitter.com/SirPatStew
doesn't have anything new yet, but this is a good source of information for Picard fans.
先生 เจ
Jeremiah Lee Custis
‪+1(619)292-8079‬
Website
https://app.boid.com/u/CPU4Good
Language Blog
https://steemit.com/@teachinthai
Youtube Channel
https://www.youtube.com/user/jeremiahcustis
Facebook
https://Facebook.com/JeremiahCustis
Linkedin
https://Linkedin.com/in/jeremiah-custis-871218162/
Steem Monsters
https://steemmonsters.com?ref=JeremiahCustis
Line ID: JeremiahCustis
Discord: 3438
Telegram: @JeremiahCustis
Skype ID: JeremiahCustis
Zoom ID: JeremiahCustis
If you need to get Apple iOS data to your Android, my FREE Skillshare class can help!
https://skl.sh/2IPRu5L
Make Losing iPhones Painless