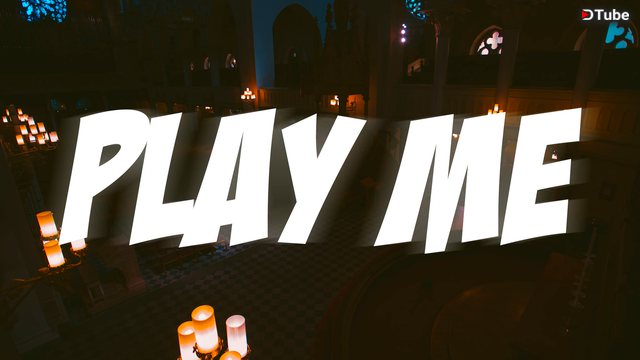 ---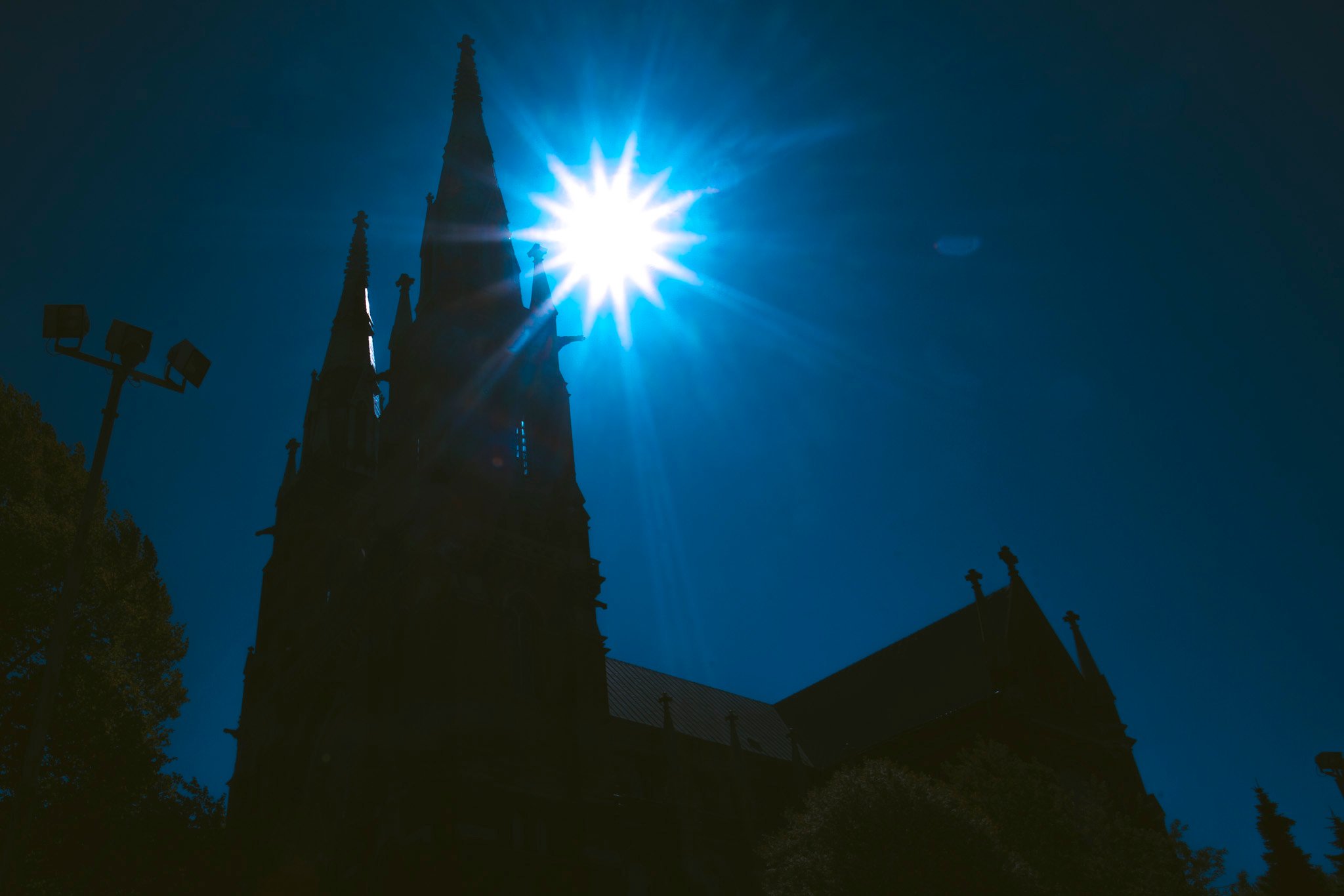 In case you're wondering, how did he end up in Helsinki? The meet up was in Tallinn right? Well, that escalated quickly, and in less than 48 hours, some magic happened. I found a piano where I could finally let some emotions go. One of my 'goals' in life is to play on a piano in every city that I visit.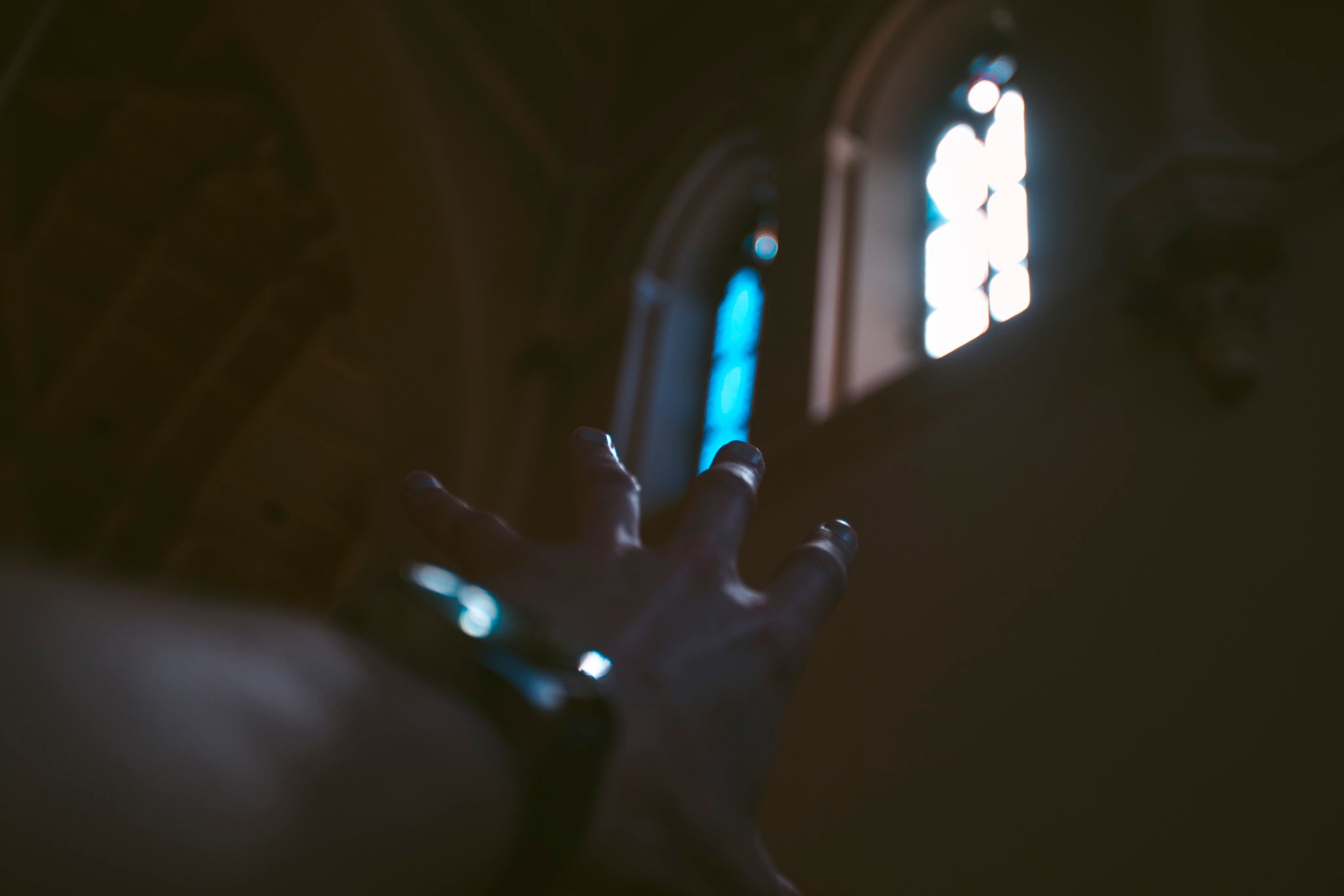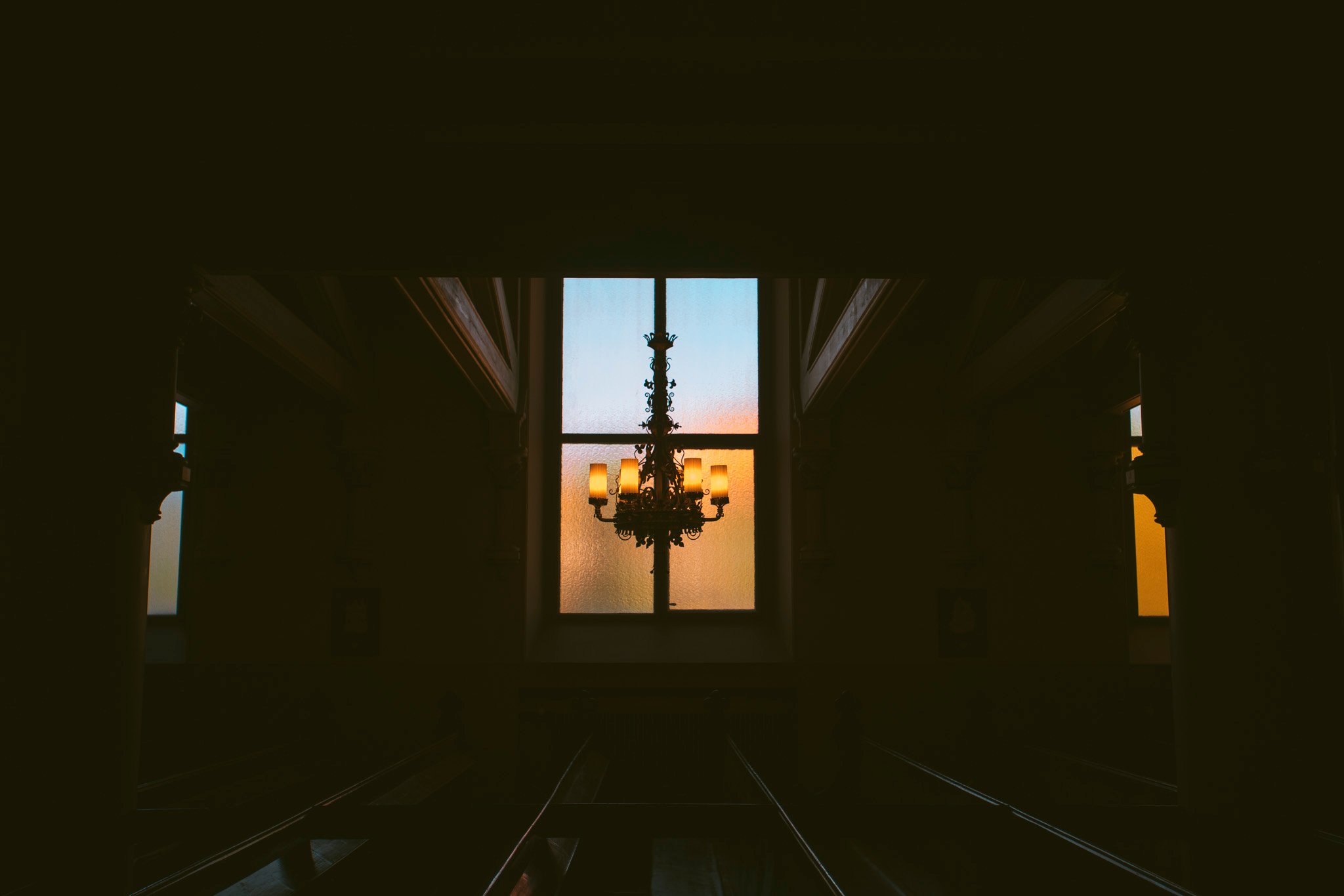 @eveuncovered took me to this church and a beautiful wing was waiting for me to play on. I was a bit nervous because first of all: it's in a big ass church. Secondly, I got someone taping me. But in the end, I just started playing and not long after I touched the keys I was in gtfo-i-am-zoning-out land. Just whenever I play, I am somewhere else, a place in the past, the future or just shifting away. Most of the times, I can't hear what I play, and sometimes... I can hear what I am going to play a few seconds later.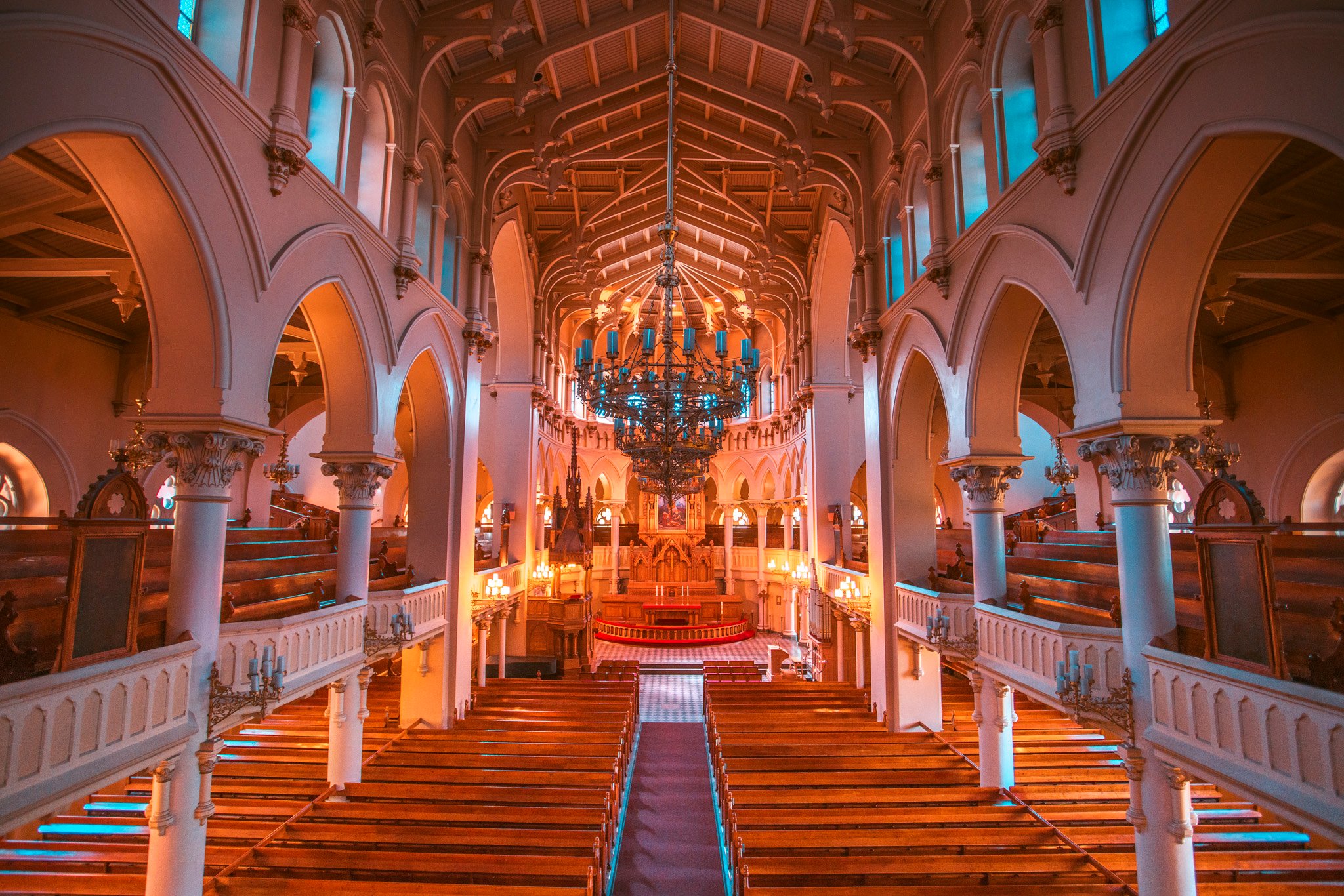 I hope you can enjoy my improvisation on the piano. It was a true delight for me to get my hands on this magical wing in one of the most famous churches in Helsinki.
Cheers,
Ruben
---
▶️ DTube
▶️ IPFS