A few nights ago, after an intense day of Steeming, I signed off the broad network of ideas, rich insight, and constructive debates here on Steemit, and decided to cut loose for an hour or so. No sooner had I done this however, than a buddy of mine (same one that sparked the last debate I wrote about) showed up to Skype. So we started the call, and as is typical with the two of us, debated back and forth the factual nature of things far and wide, and then at around 4:00 AM in the morning, we arrived at the subject of awareness, which immediately reminded me about that grand comic book theory I short-posted about, a few weeks ago.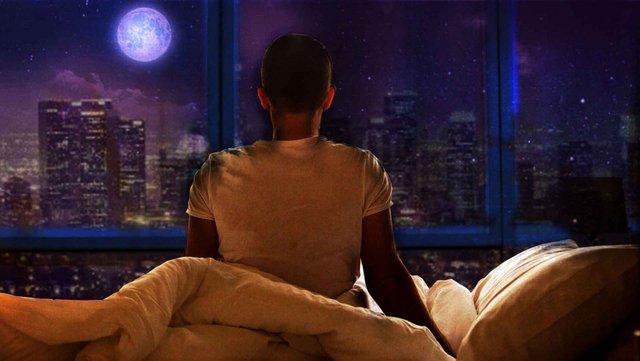 Source
Now, as I begun to explain it to him, he said that he wanted to test his capacity for deduction, and asked me to administer piecemeal to his understanding the factual pointers leading up to the conclusion of the theory. I was all too happy to oblige, and watch him struggle to make sense of them (when it comes to my friends I can be a bit of sadist), as this was a theory few people could ever hope to formulate unchaperoned, being such an unfathomable concept for this particular character.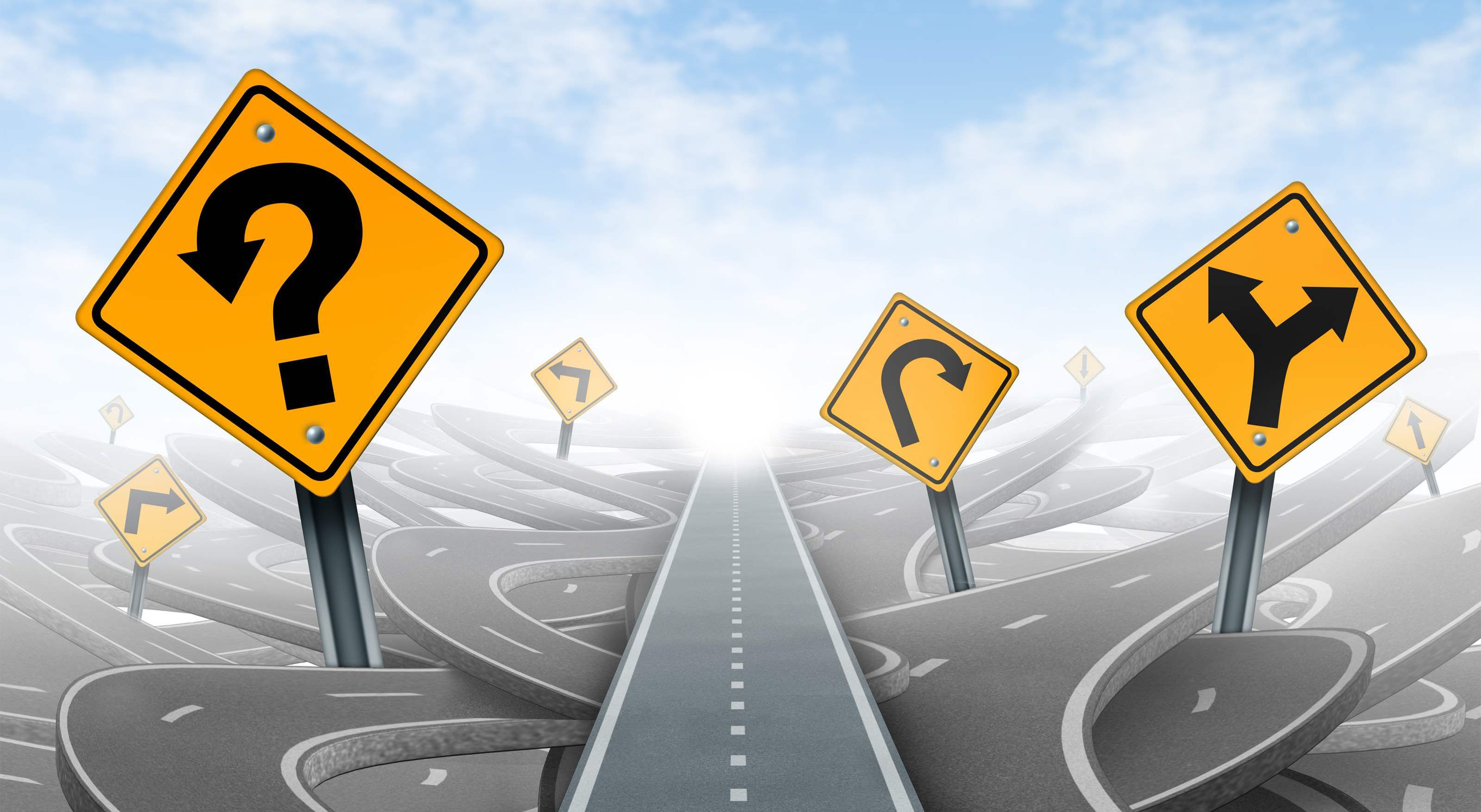 Source
While I was explaining to him a portion of the theory, in which a senior psychiatrist at the asylum who had been reviewing the subject's case asserted that he may not actually suffer from insanity, but a state of 'super sanity', a state of mind more suited, in her words, to a society that might exist toward the end of the 21st century. A state in which his mind is receptive to sensory stimulus significantly superior in volume and perceivable weight than most minds are, overwhelming him and forcing him to adapt, his means of adapting being to simply let that stimulus rift right through him and shape his actions for him, because he cannot process the barrage of sensory information assaulting his conscious state.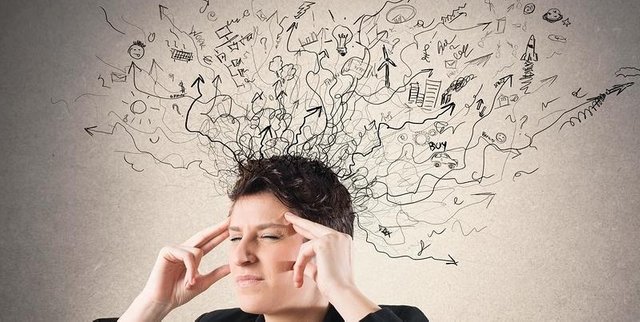 Source
When I mentioned this, the aforementioned friend stopped me for a second so he may analyze that. He tried to reason that the mind might easily adapt to such raw amounts of stimulus after a time. So to help him better grasp what the psychiatrist was alluding to without herself knowing it (and being completely acquainted with the specifics of the theory myself), I offered an analogy; what if, hypothetically, a life form limited by the biological design, awareness, perception and intuition of lifelong existence in a two dimensional reality...was stranded in our three dimensional reality? How might a being completely accustomed to perceiving reality through its sensory organs in a two dimensional state of existence perceive a whole other dimension?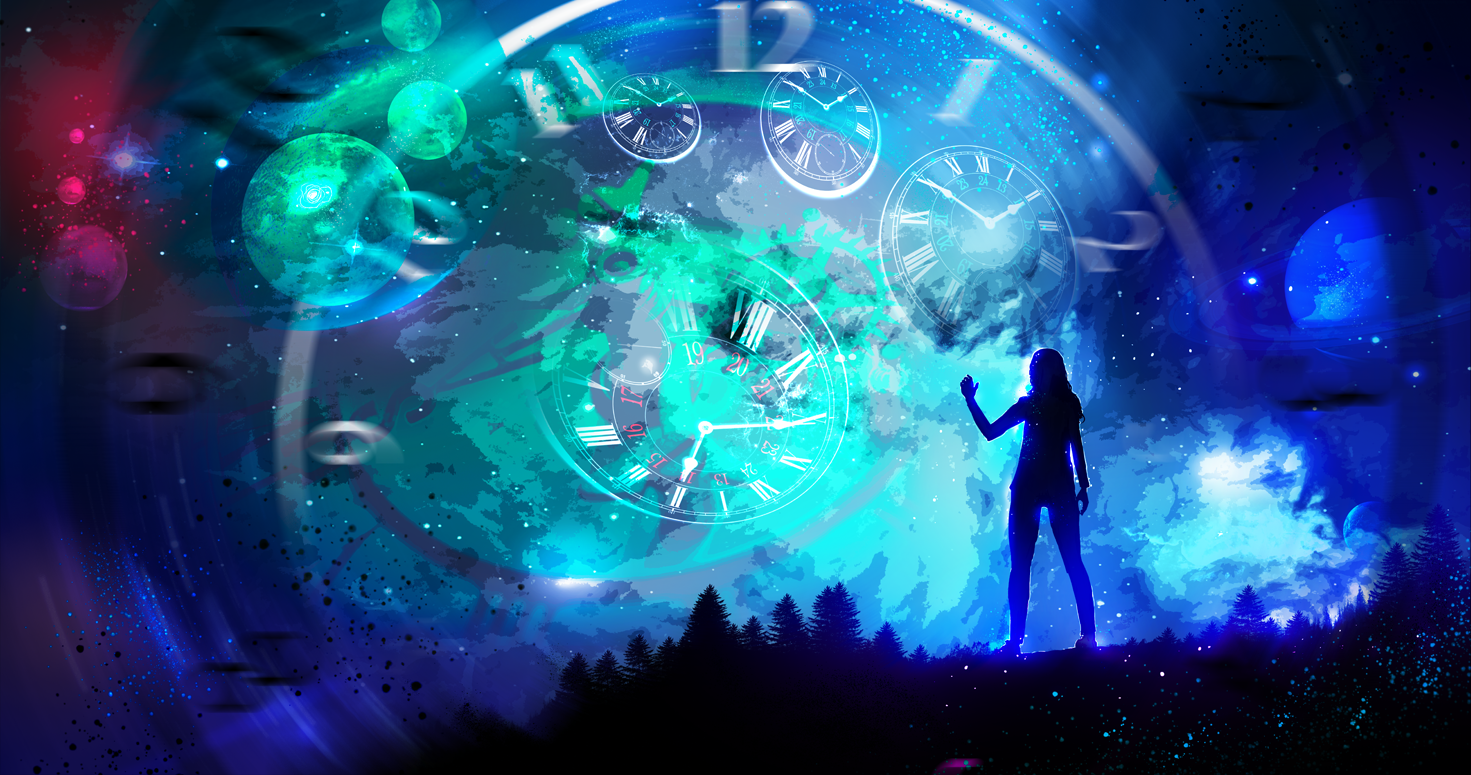 Source
When he still couldn't grasp in its entirety such a concept, and still believed it might adapt, I attempted to simplify it for him (in the process convoluting it further however): In our reality, a balloon full of air the size of a water tank would be lighter than a football-sized orb of iron, despite the balloon appearing physically larger, due to the density of iron being significantly higher than that of oxygen. Would the same necessarily hold true of both objects in a hypothetical two dimensional space, governed only by two dimensional laws of gravity and mass? What might oxygen, iron, gravity and mass even be like in a 2D space? We can be certain they wouldn't share the same physical characteristics as their 3D counterparts, existing in a 'flat', nigh-intangible state of being to us. We would likely only be able to interact with such a world through a single 'perspective dimension' as three dimensional life forms. One might even assert that the objects wouldn't share the same degrees of density as said 3D counterparts relative to each other, and that the same air balloon if made the size of a 6-foot tall tank could potentially be as heavy as the iron football, the respective masses of both the elements comprising both objects as well as the objects themselves being limited to two dimensions of physical presence, whatever be the laws of gravity in such a reality, as such possibly reducing the mass of both objects to the sum total of their perceivable size and elemental compositions against a two dimensional 'background'.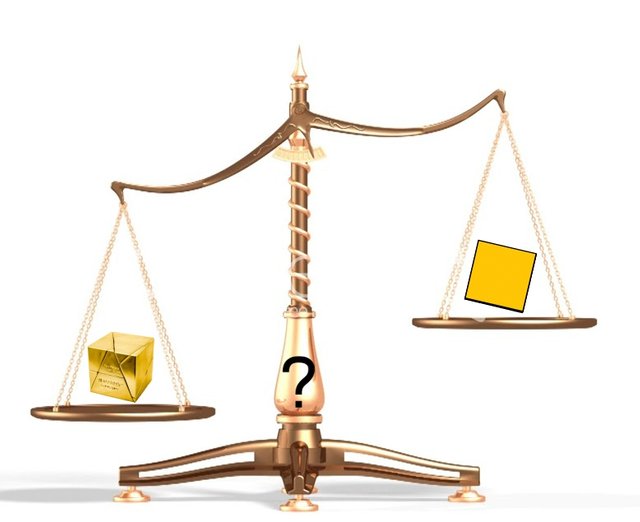 Source
Imagine attempting to shake hands with a man drawn on a highly advanced piece of paper who has 'come alive'. A motion-capable man who can move around within this space. That is a two dimensional man. Can one look around him by moving around themselves? Can he be pivoted about an axis (the three dimensional kind we are used to)? If he could, would we see an actual man spinning as we'd imagine it, or a flat 2D figure with a continuously changing set of outlines and details within the outlines? Even if we could perceive the figure it is meant to represent, could we hold him in our hands as a man (like all those movies and shows where a giant holds a human being in hand), if he could be extracted from this interface? Or would we simply be holding the flat, two dimensional figure with shifting details and features? Reflect upon how much conceptual imagination such visualization entails. Now imagine if the man was of sentient, developed mind and had existed in such a space for some time, his perception naturally limited to perceiving and working with just two dimensions. How might he perceive us? Could he even comprehend the vast, immense third dimension that lends our world the sense of 'reality' we recognize and state of existence that makes it appear 'not flat'? Or would he simply only perceive us within the confines of his two dimensional sensory configuration, and be completely unable to even recognize or acknowledge the existence of said third dimension? Would he be blind to it the way birds are to glass?
Source
What if such a man was then forced a perception of all three dimensions somehow? Could his mind drink it all in? Could his physical being, his body, even physically keep up with his developments in perspective?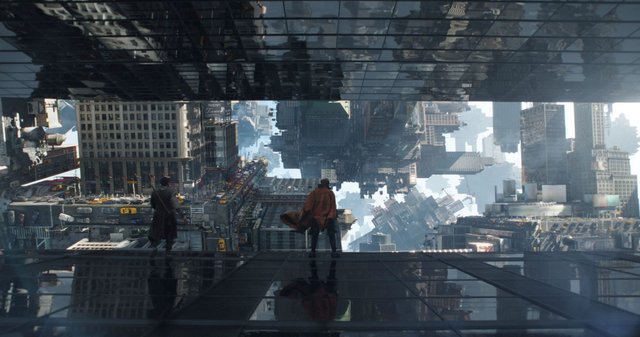 Source
Might not such an experience overwhelm such an individual beyond any and all measure?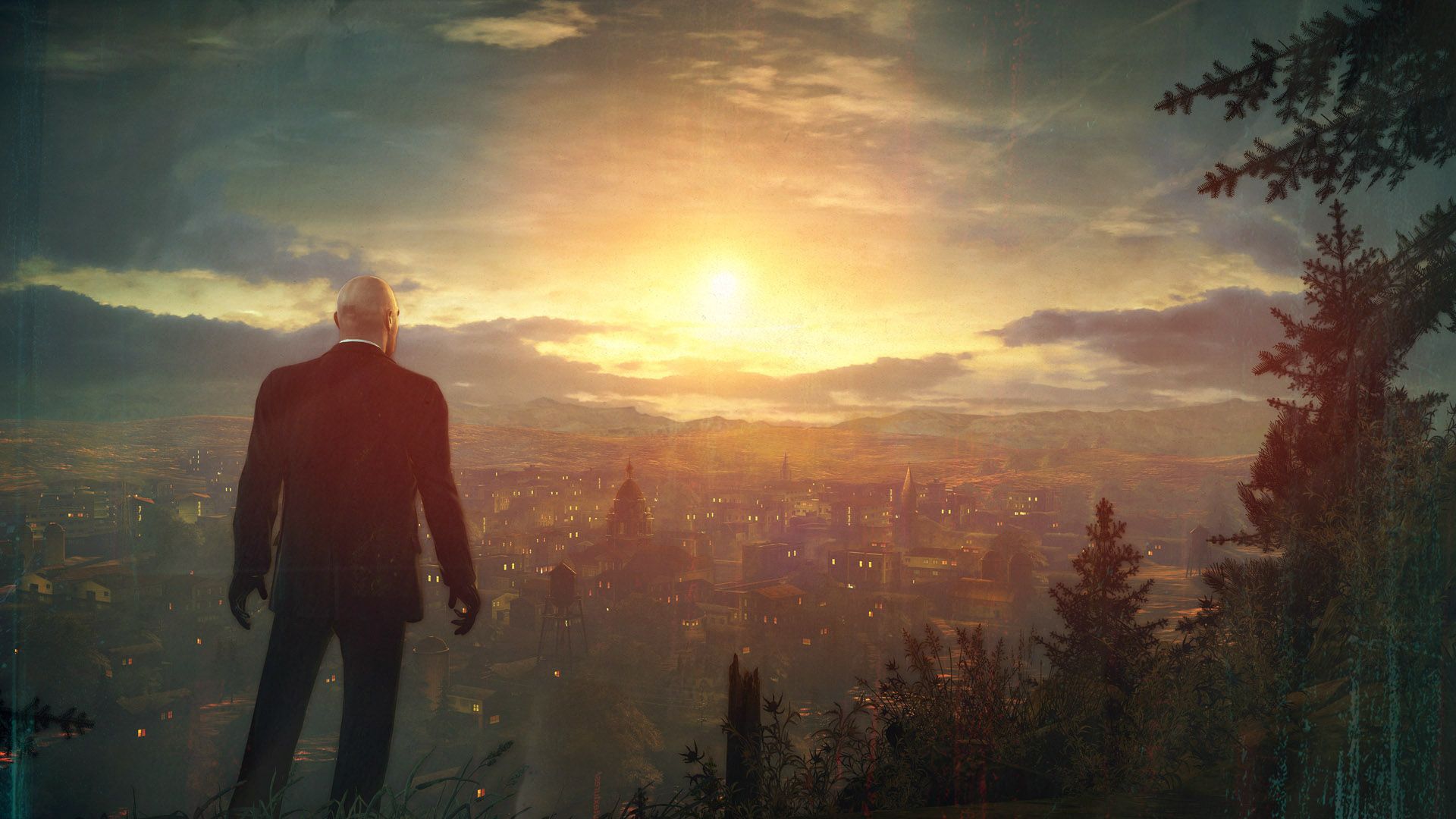 Source
What if we were to try and imagine a reality governed by not three but four dimensions? Could we? What might that look like? Are our imaginations even ready to render something like that to us? No matter what we visualize, we are all too likely to visualize it in the three specific dimensions we are conditioned by, and then find it difficult to 'squeeze in' a fourth. Where does it go? Could we know? Is it even 'squeezed in'? Or is it 'out there', beyond the realm of our comprehension or perception, as our third dimension would be 'outside' of the two dimensional reality of the two dimensional man, beyond his grasp?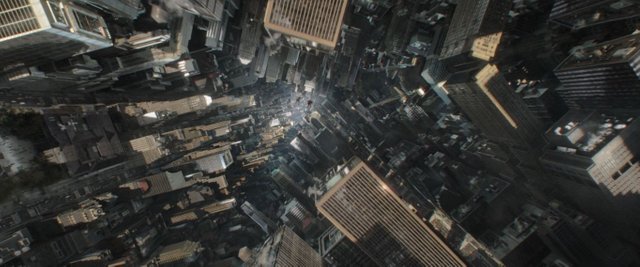 Source
What if this very limitation of perception is what the two dimensional character under study at the asylum goes through, except his mind has been forced open to our objective reality, I ask my friend. Reflective and thoughtful as ever, he takes some time to process this and thinks it over several times for himself, before conceding and waiting for me to proceed.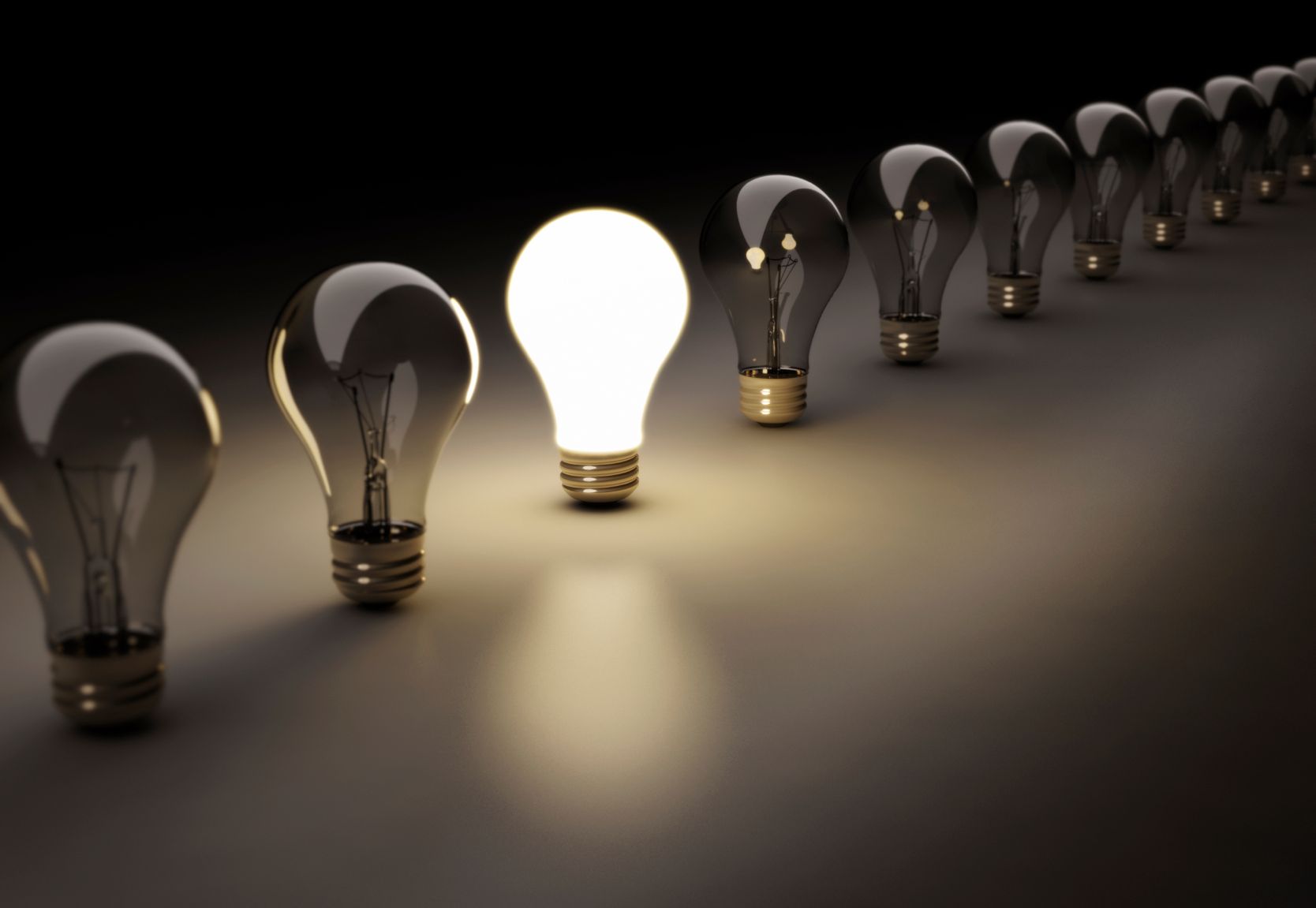 Source
For those that do not know yet, here is a shortened, simplified spoiler to the grand buildup of the theory from the last post and the video by The Imaginary Axis, revealing a shocking truth about this fan-favourite character.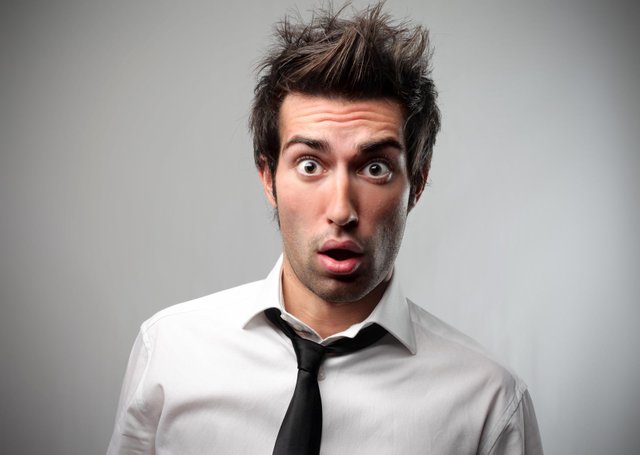 Source
After I had finished explaining the theory to him in its entirety, he looked as much in shock and awe as I did once when I first heard it. We thought about every truly messed up thing the character had ever done, and suddenly it made so much sense, in light of his degree of awareness...because he could see the big joke, because none of it was real, and his entire world was subject to the whims of us, its creators. Every life he'd ever brutalized, tortured and taken was simply another figment of our imagination, including his actions concerning said lives. And he was aware of that. If everything that happened in your world, no matter how bad or messed up, happened for the sake of the entertainment of a higher order of life, beyond the confines of the world you were limited to, and you were the only one who knew about it...might one blame you if you found things as hopelessly amusing as he does? How seriously might one take anything if they were aware of something that immense in context?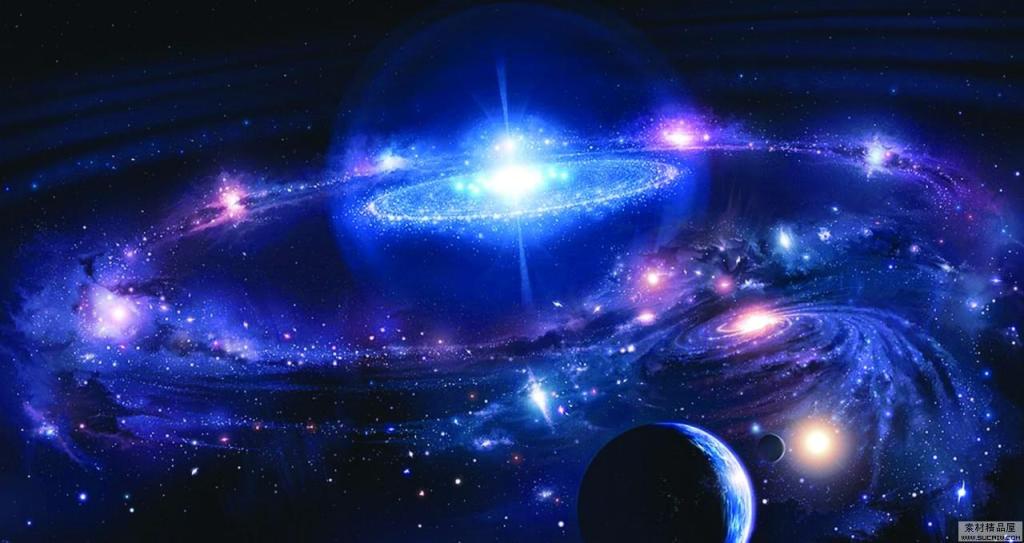 Source
And then we naturally progressed onto a larger, more naturally occurring question; what if the joke isn't just on those within the DC universe? What if it's on us too? What if the Joker isn't just a figment of our own imagination, but a living allegory reflecting a broader reality that is beyond our own understanding as well? One that only a select few (if not just one, as is the case with them) are able to know and perceive. If potential two dimensional life may seem so basic and rudimentary, so limited to us, and such simple figments of our imagination to do with as we see fit (like the comic book universes), what if we ourselves as a universe are part of a significantly greater, more intricate design that has things the way they happen for reasons we can never know, under the creative freedom and at the mercy of an order of life higher than ourselves, who in turn look down upon us as basic, rudimentary and simple forms of life to do with as they please?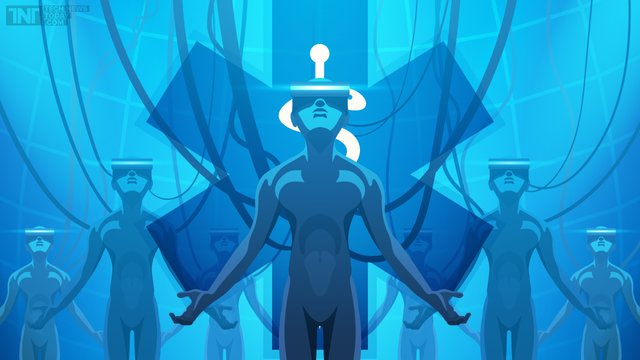 Source
Could we know?