Hello friends
How are you all?
I'm not good enough for a couple of days. I have taken a expensive camera for the photography I love so much.
My camera name is canon EOS1300D.
I Love my camera a lot.
This is my photography picture. :-)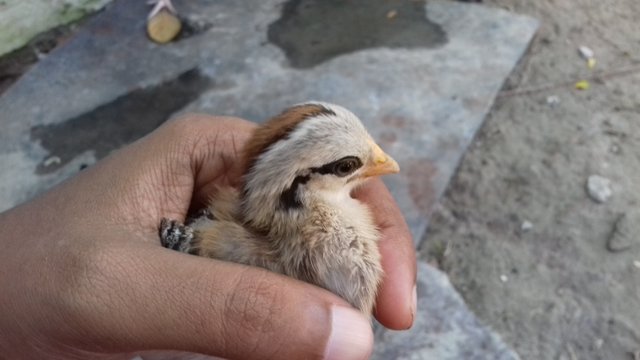 Many thanks to everyone for coming to my profile. Hope to check my profile regularly.
Please follow me.