Hello friends
How are you all?
I rarely shave. It's been a long time I haven't saved. After saving yesterday I see a lot of exceptions to my face.
I do not save, so just minimize the beard with the machine.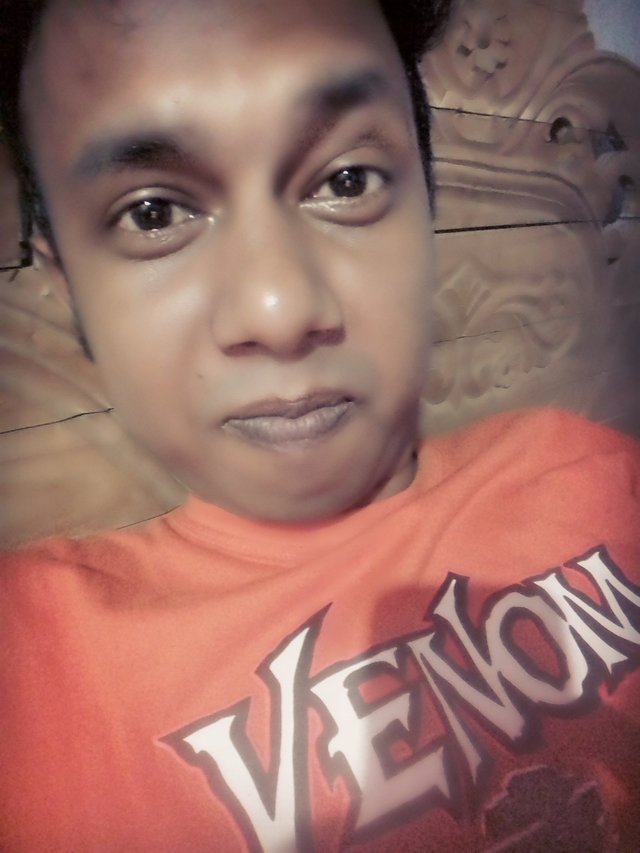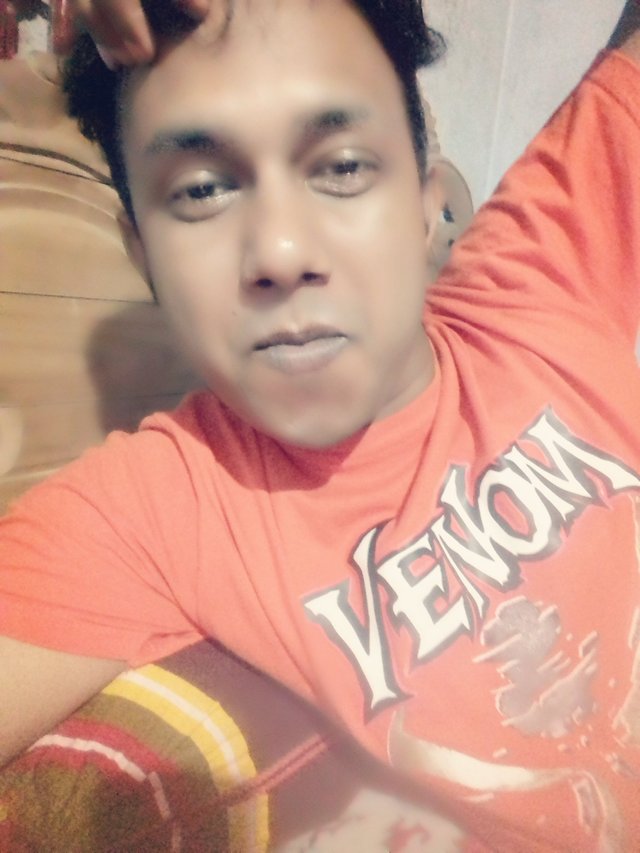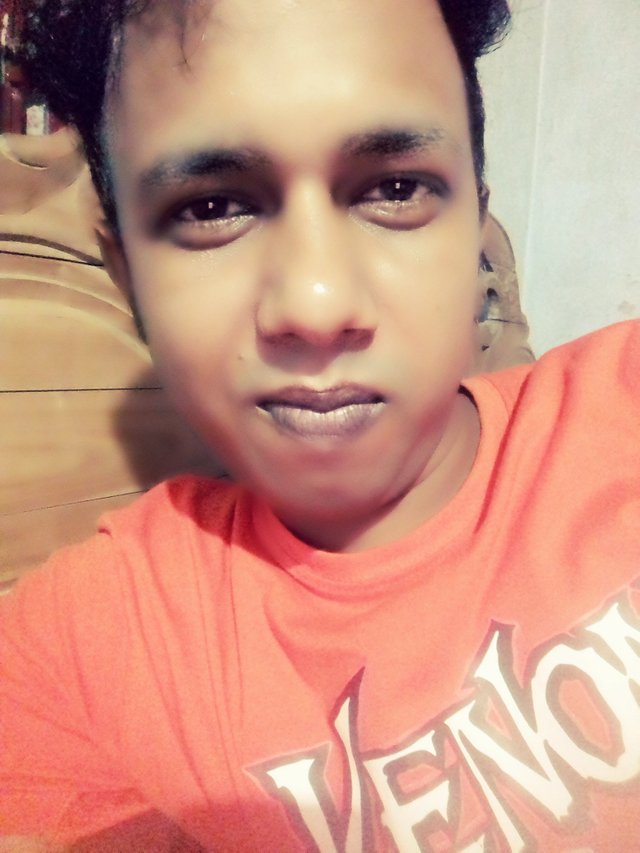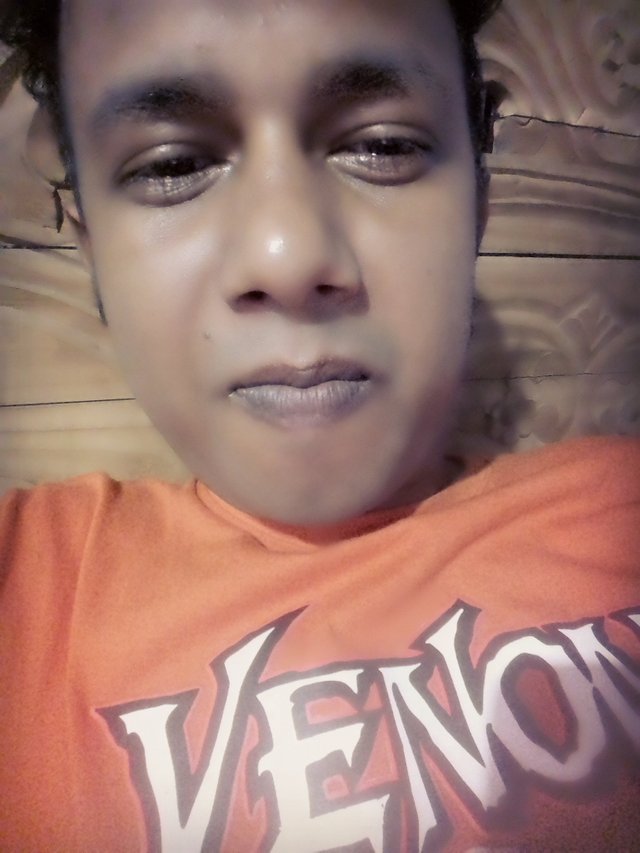 Many thanks to everyone for coming to my profile. Hope to check my profile regularly.
Please follow me.