Withered Flower
---
Hi, my friends, today I will share this beautiful flower, that with the passing of days this flower opens at dawn and closes at dusk, grows and blooms with all its splendor and then little by little it withers until its flowers fall to the ground ...
---
Here I leave some shots of the withered flower.
I really hope you like it and enjoy,
---
I think this is the #life of all human beings...






See how beautiful it is?
---
PhotoTalent Challenge Themes
From Monday to Wednesday - MACROPHOTOGRAPHY
From Thursday to Saturday - SMARTPHONEPHOTO /EXPRESIONES
By @mrstrange and @oscarps
All the photographs were taken with...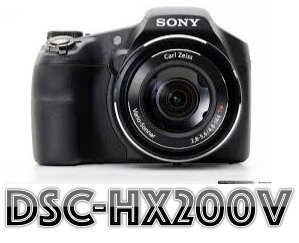 By...