Dispersion effect using photoshop
This pic was one of my first attempts in photoshop, which made me realise the huge possibilities of photoshop
This particular effect is called dispersion/scatter effect which is achieved by few same layers of the same pic and a specific brush tool as per as the effect needed .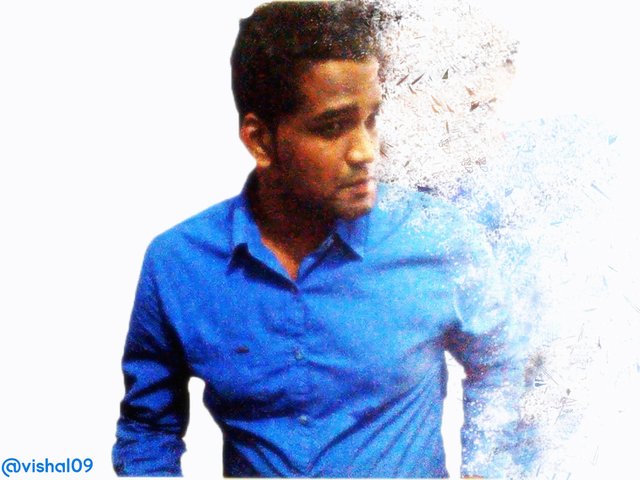 Looks cool isn't it ? Like having a own sci fi poster XD
Let me know if you like it or want to your own image like that, will help you with that
Till then have a great time, keep steeming , upvote me and all the good ones..take care !