Photoshop Design #15:Water Splash In Bulb
Hi Guys ,
Today ,I will change a little bit the style of my design . It's would be somewhat imaginative and i really had fun time in making it .
This design is about fish in bulb and basically to make it we will need stock images of bulb .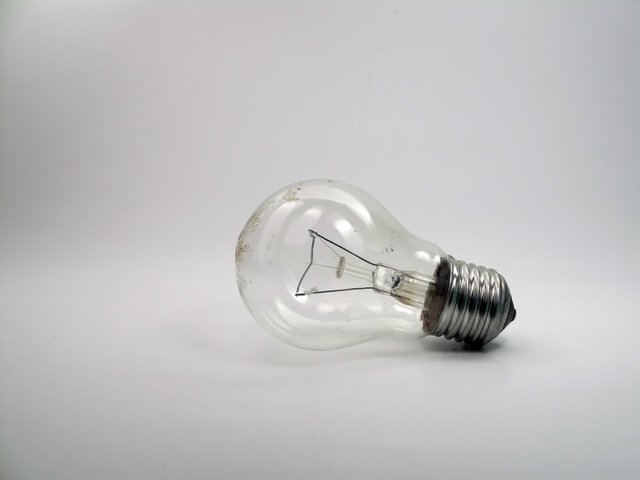 source
After that we will add water , splash and fish .
water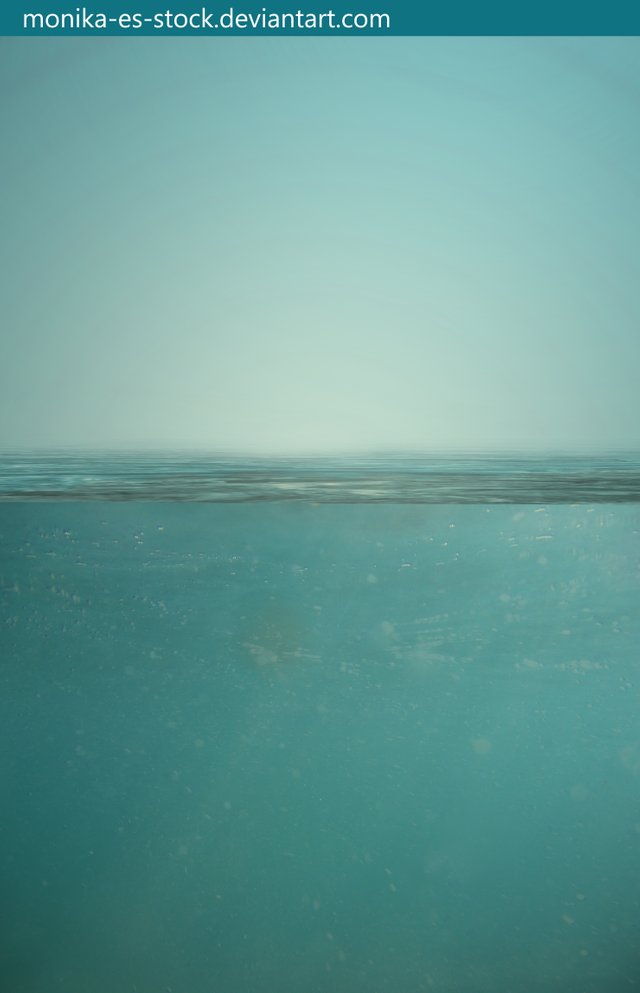 source
splash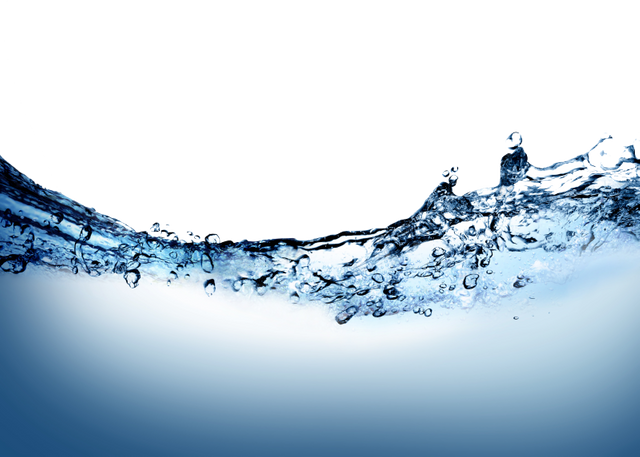 source
fish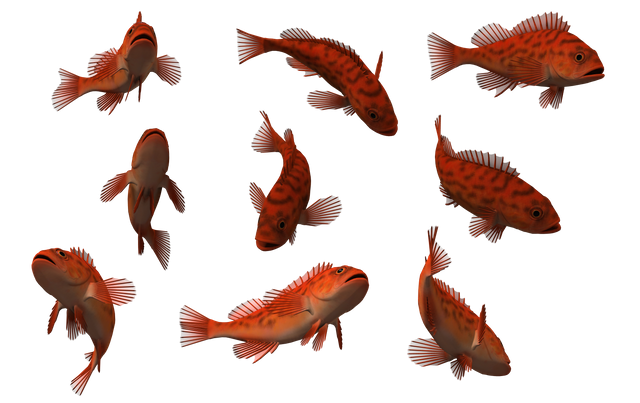 source
Thanks for reading and I hope you will tell me your opinion about design , And I put this pictures to prove that I am the designer of this photoshop picture .