King of Photoshop: 13 Hilarious Celebrity Images
We're loving this guy. Patrick Thorendahl, AKA Peeje T., likes to show his affection to our A-listers by photoshopping himself into their pictures in the most hilarious way we've seen in a while. He seems to be everywhere, with everyone who is someone. Check out these following 13 images he created and which turn him into the New Forrest Gump.
With Rita Ora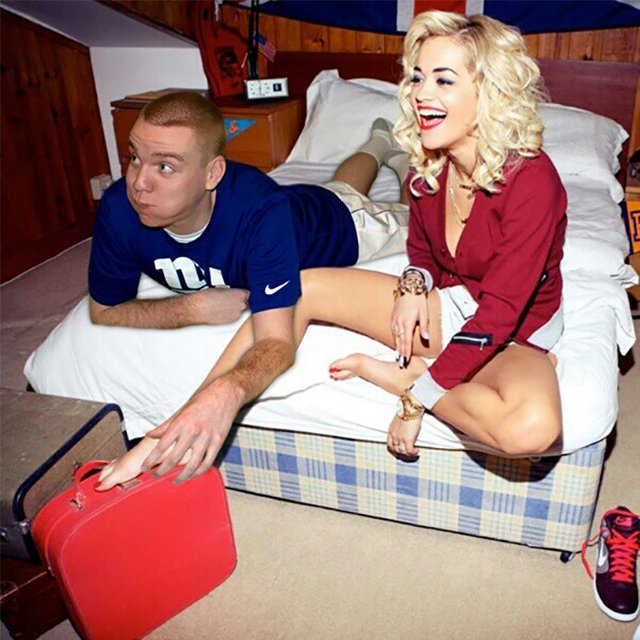 Yep, just the two of us hanging out watching TV in Rita's Bed. Nothing special.
With Beyoncé & Jay-Z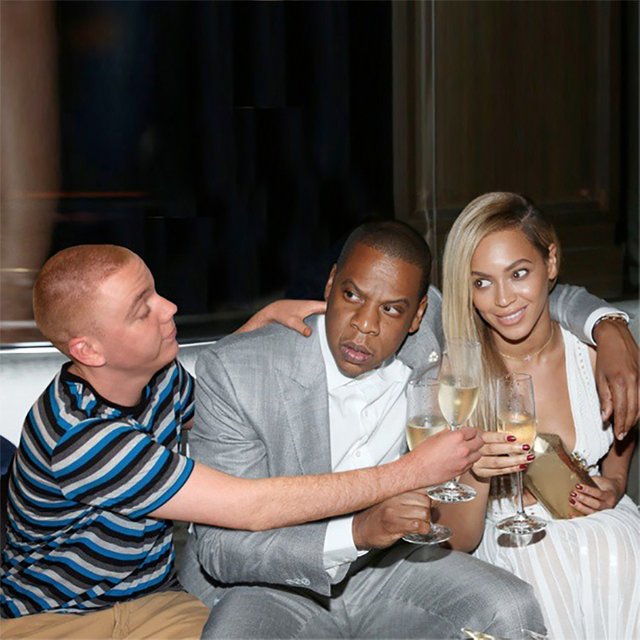 Flirting with Queen B. while Jay-Z seems not very happy about it.
With Halle Berry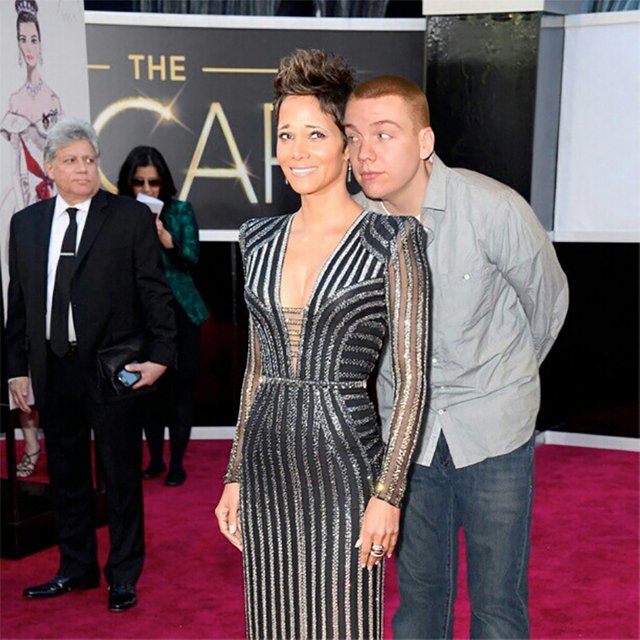 Always fun to photobomb celebs on the red carpet.