The Black Creators Matter Photo and Video shoot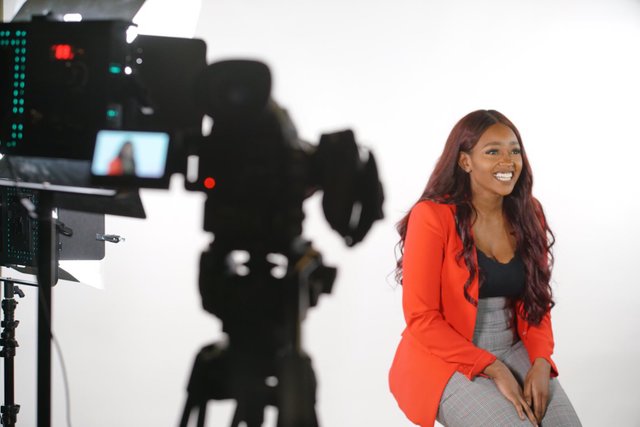 On Saturday the 12th of January 2019, our Creative Art Director Nene, had the huge honour and pleasure of directing the photo and video shoot for upcoming platform, Black Creators Matter.
The Black Creators Matter is a new networking and education platform aimed at connecting content creators with fellow influencers as well as brands and strategic partners. The platform exists to educate people on the best way to work with brands, build your subscriber/follower lists, understand brand building business models and how to conduct your brand with professionalism in order to scale.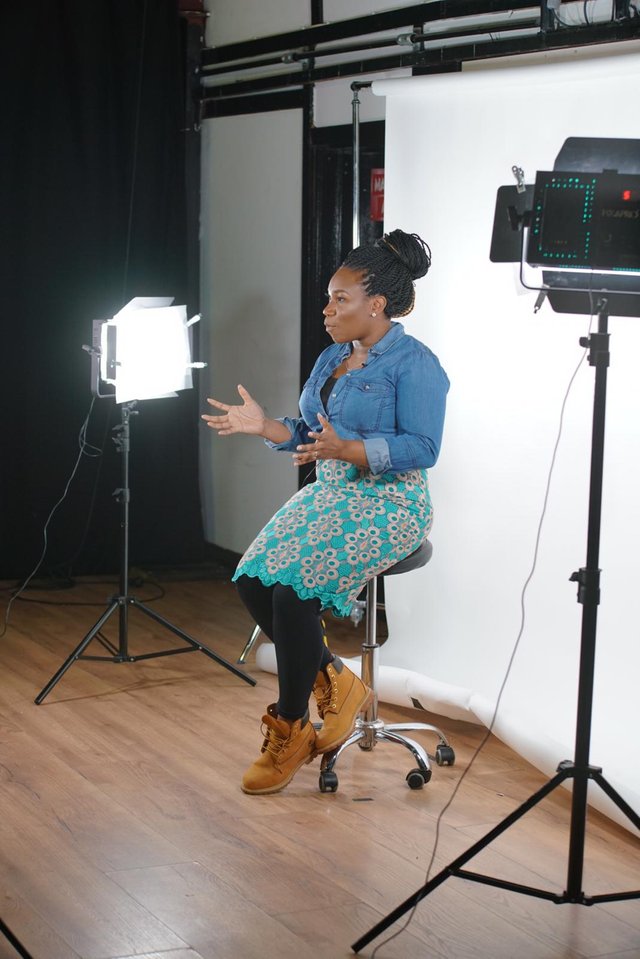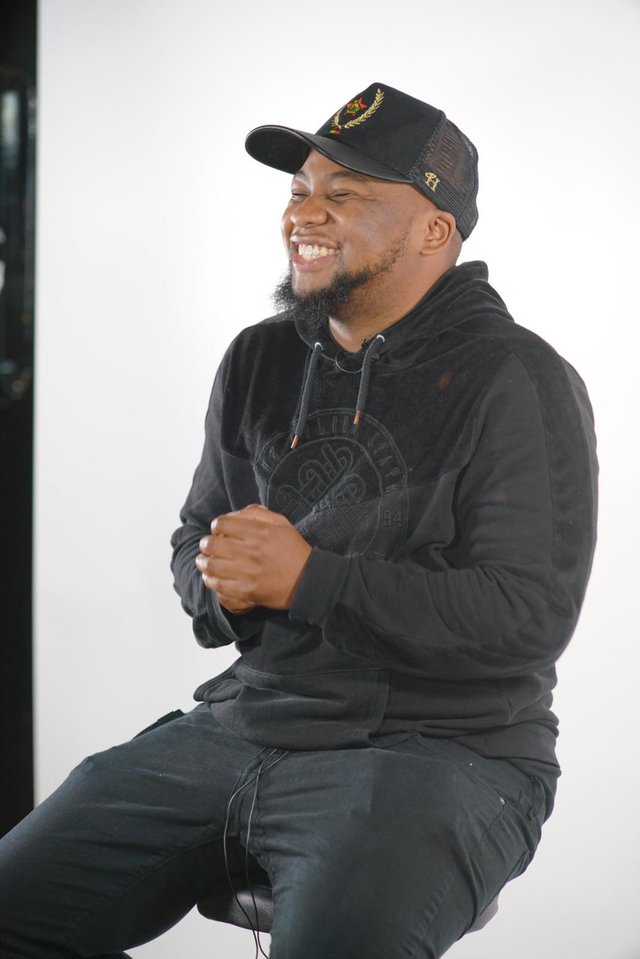 The platform will be launching in Feb 2019 and we were tasked to create the campaign content for launch, such as short interviews with creators from this community, who discussed what it's like for them to create content.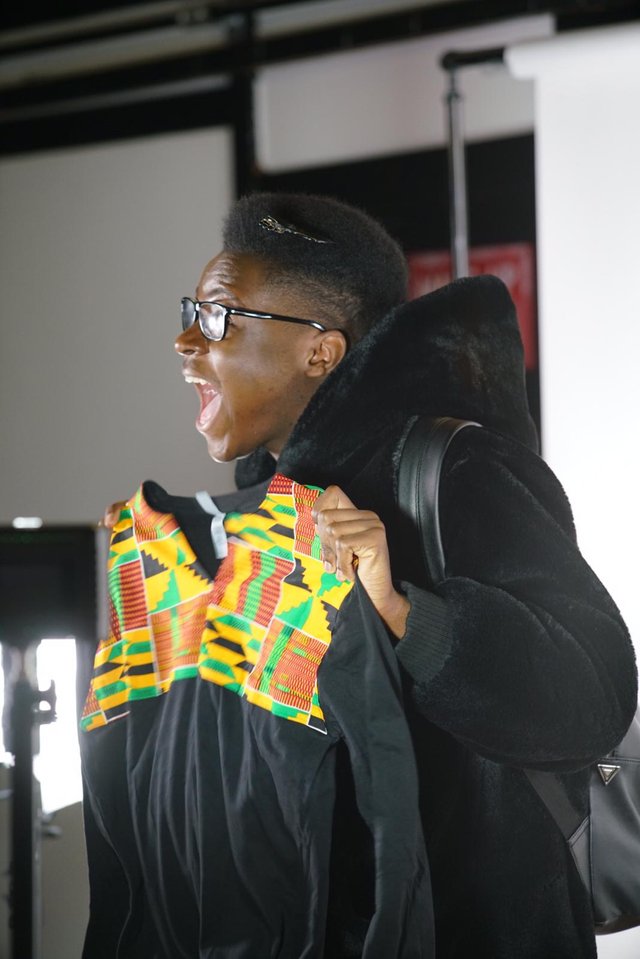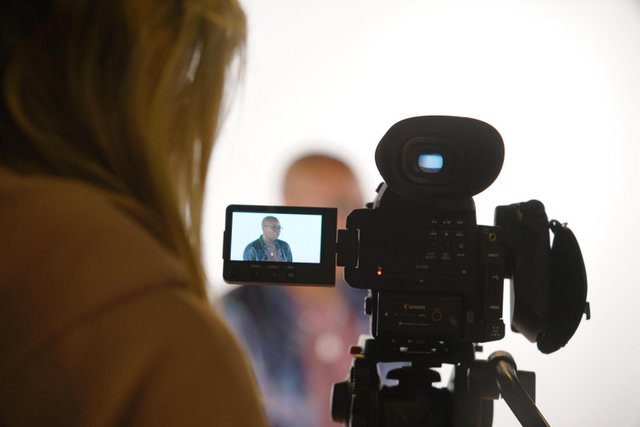 The platform is the brainchild of Audrey Solvar, the former head of YouTube Black and the events director at the YouTube Space in London.
Shot at Simulacra Studios in Brixton, we had 50+ creators come in and sit down with our team. There was a wide range of creators from a host of sectors including sport, gaming, motivation, finance, beauty, mental health, PR and the spoken word. This diverse range of niches showed the range of creativity coming from all parts of the community. We even had a content creator all the way from Paris, France!
The creators all spoke about their various subject matters, their passions, their content and why they felt an educational platform mattered to them. Each session was a short interview with the creator and then a mini portrait shoot in order to capture their personality for the website.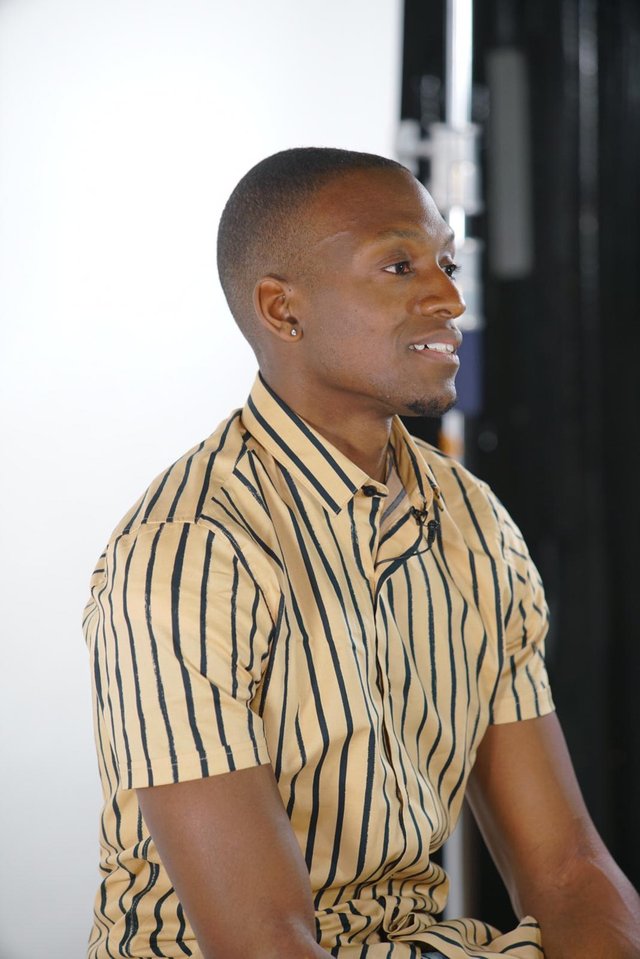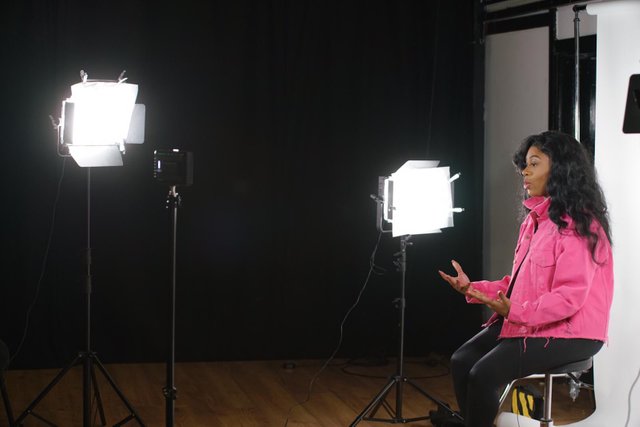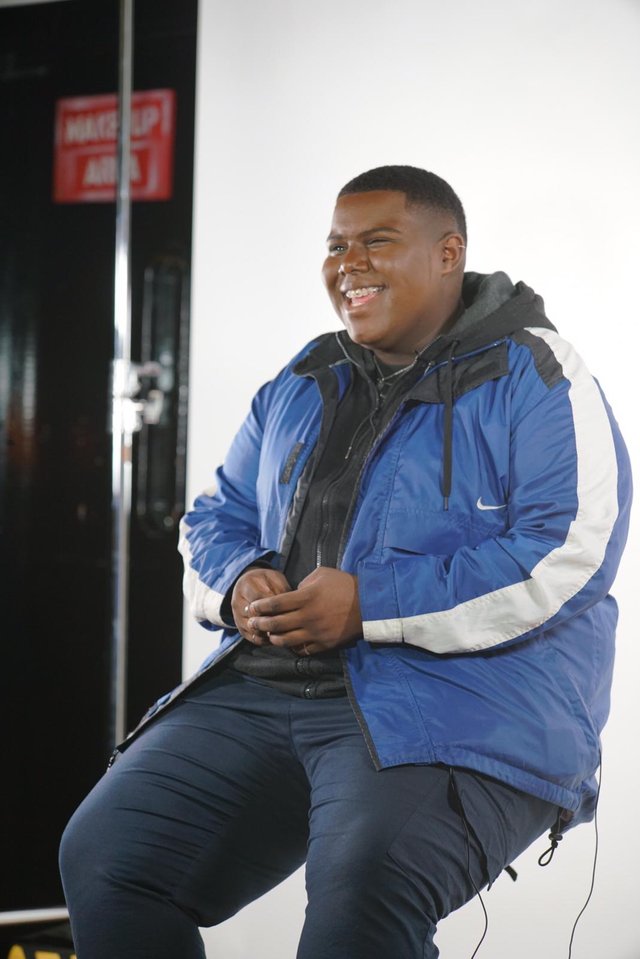 This content will be put in front of our extensive network and some of our partners including ad agencies and brands. Thanks to a fantastic team, the day although packed, was smooth and organised. Our producer was from the BBC while our photographer and video team have worked with both large brands and agencies. Support and day coordination was handled by talent co-ordinators for Wall of Comedy and Nene commented on how strong this team was:
This was a very, very strong team. Everyone knew exactly what they each were doing and were able to bounce ideas off each other and pivot to address challenges without loss of momentum. Brilliant. We shot a year's worth of content in a day and connected with amazing, talented and creative individuals. It was amazing. A huge thank you to everyone who came and of course an absolutely stellar, stellar team!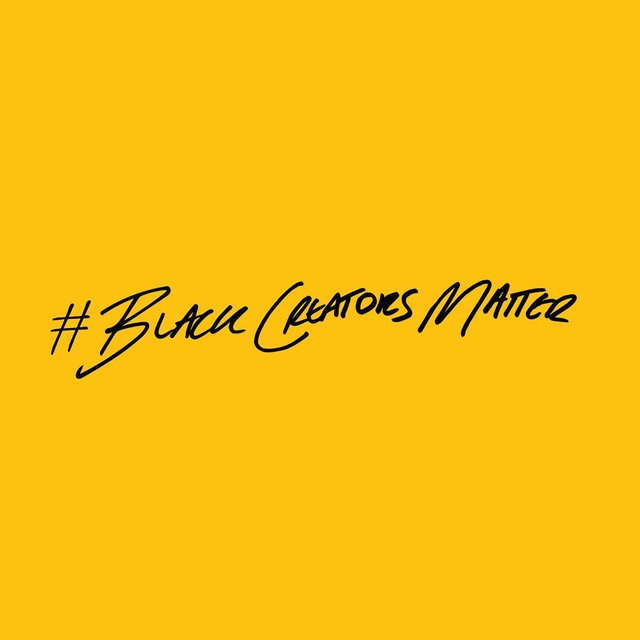 Black Creators Matter will launch in late February. The promo trailer will be released prior to the launch and the website will feature all our creators. Once again, shout out to the amazing team: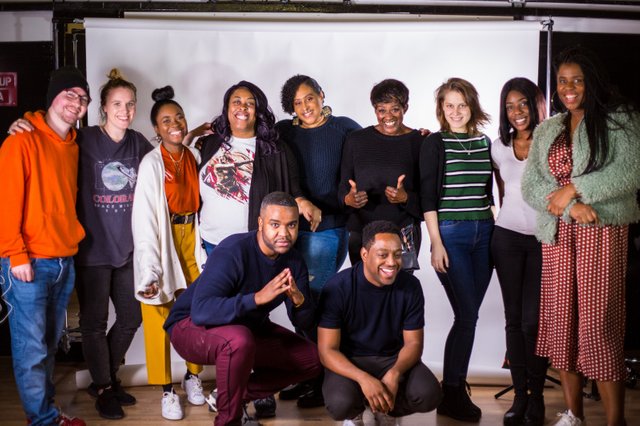 Founder Audrey Solvar
(https://moka-agency.com/)
Producer: Charlie Firthy
(https://www.instagram.com/charliefirthy/)
Talent coordinator: Empress Asari
(https://www.instagram.com/empressasari/)
Creative Art Director: Nene Parsotam
(https://www.instagram.com/nenejparsotam/)
(http://vinecreatives.com/)
Photography
Vaiva Botyriute
(http://www.qubeinc.uk/)
Jon Barker (all photos above)
(https://midtea.com/index.html)
Filming:
(http://www.qubeinc.uk/)
Production assistants:
@gemma__ama
@h4nd1
@anabelgk
MUA Glam Squad:
Lori Bee MUA
(https://www.instagram.com/loribeemua/)
Che'Marie
(https://thebostwicksweddin.wixsite.com/thebostwicks/gallery)
Rosetta Beauty_
https://www.instagram.com/rosettabeauty_/
Follow us on Twitter: https://twitter.com/VINE_Creatives
See more of our creative and curated images on Instagram: https://www.instagram.com/vinecreatives/