2019 Photoshoots - Zion Adventure Portraits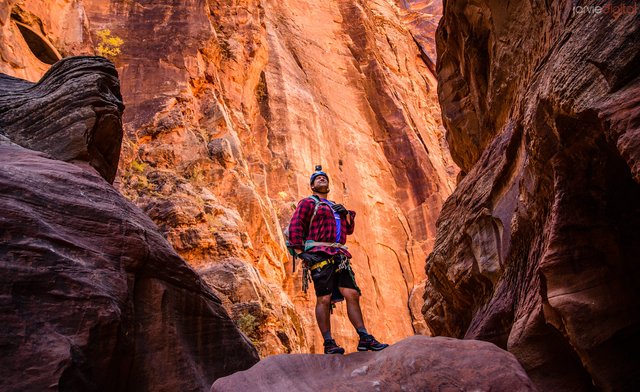 I'd love to share some more of my recent photography from 2019
This one was my for fun pictures during a Fall trip to Zion National Park
These are TWO different adventures in TWO days.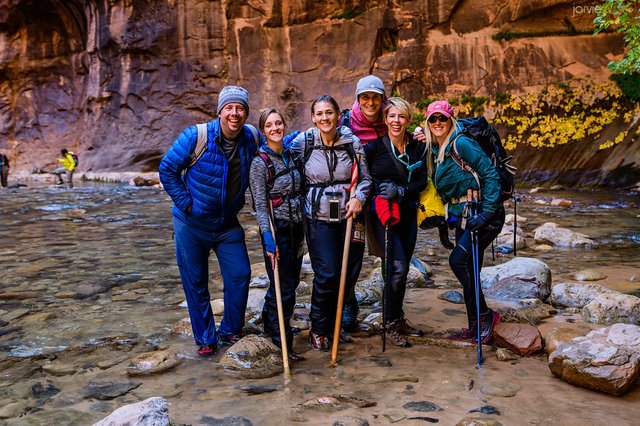 There's a ton of people shots from the 2 days of activities... brace yourself.
MY JOB AS A PHOTOGRAPHER
I do a ton of photoshoots every year in addition to working on projects like https://steempeak.com/ and https://peakmonsters.com/ ... I've successfully been doing photography full time since early 2008.
CANYONEERING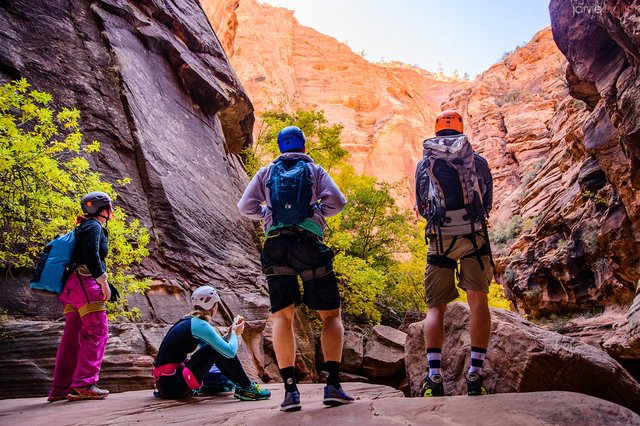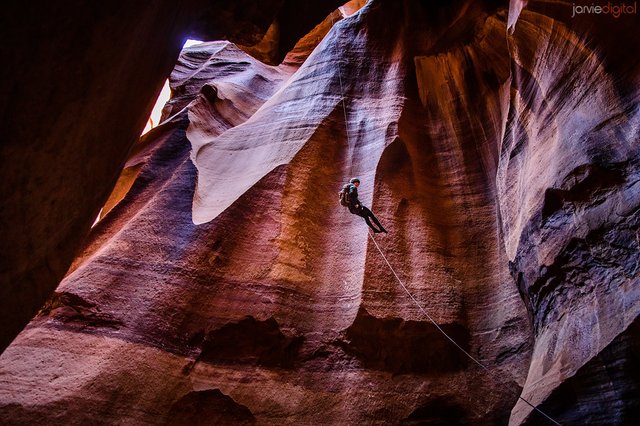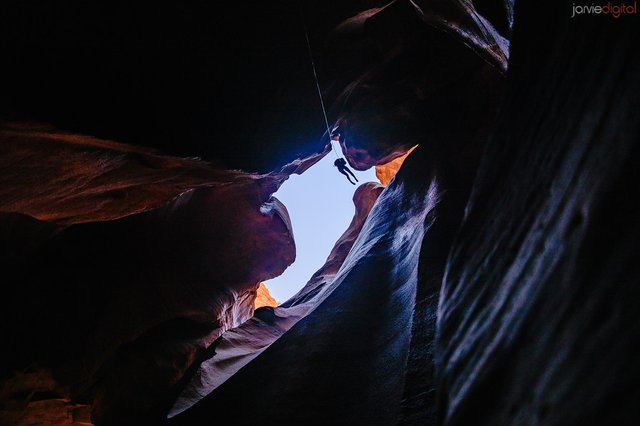 I think this was the largest of the rappels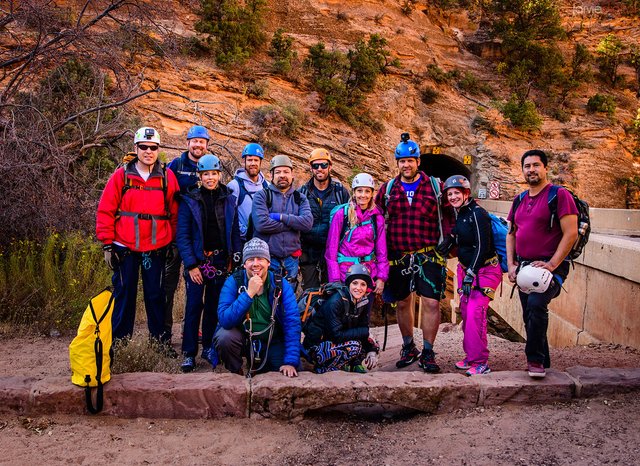 This was the full crew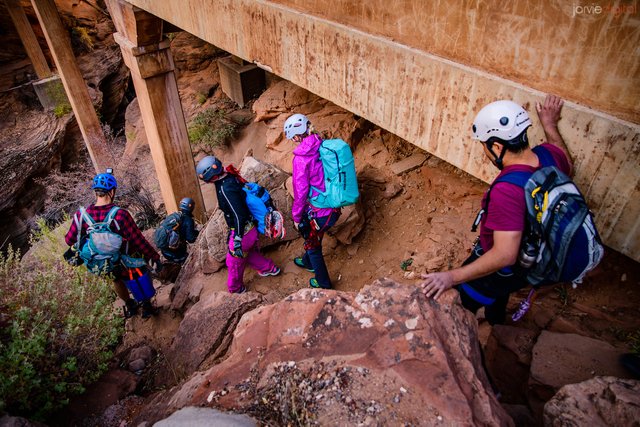 The entrance into the canyon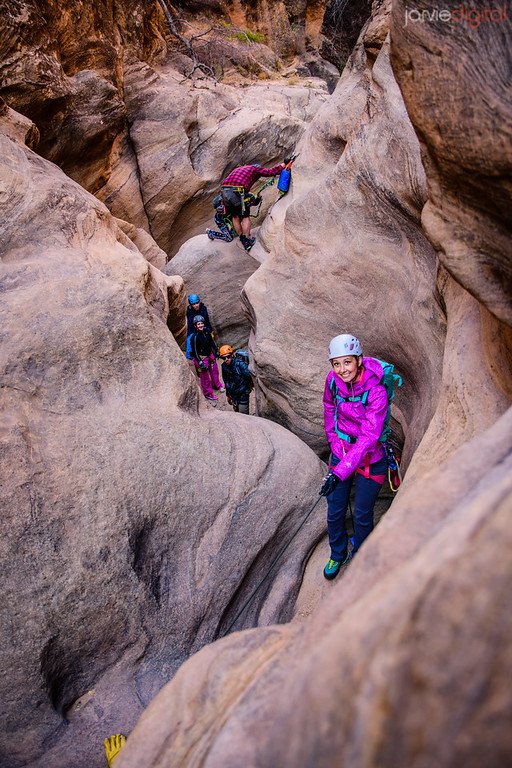 What some sections looked like from above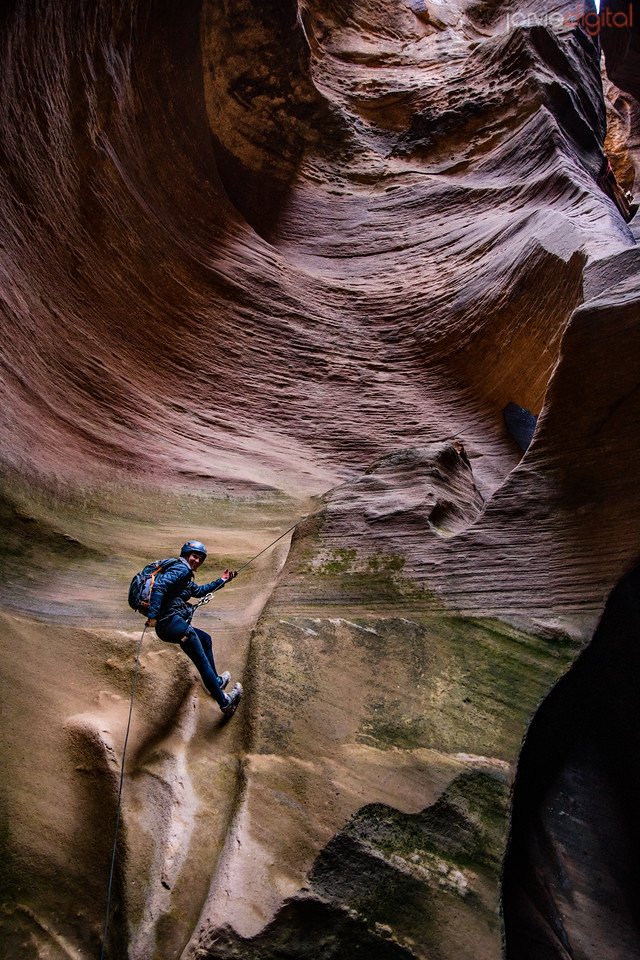 some sections from inside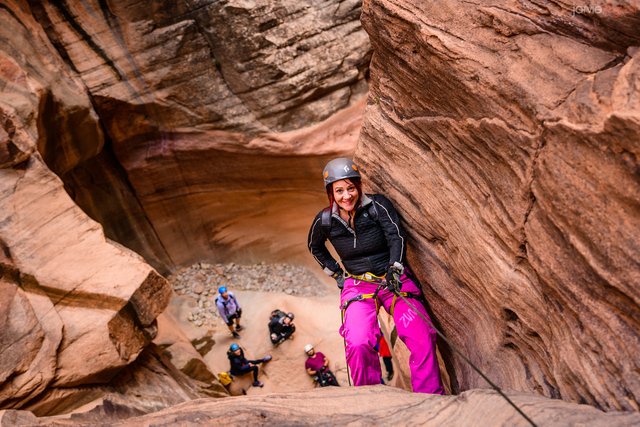 From the top of a smaller rappel
HIKING THE NARROWS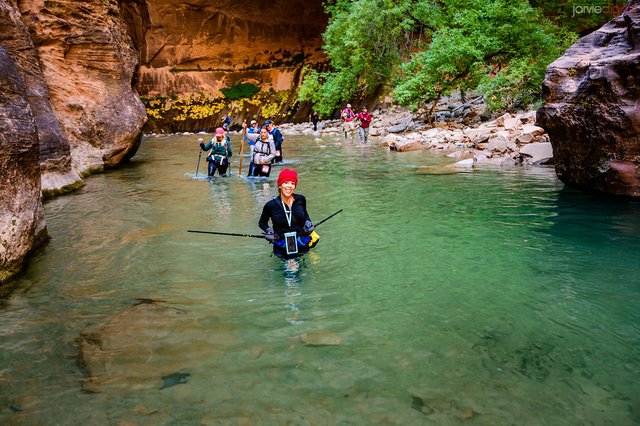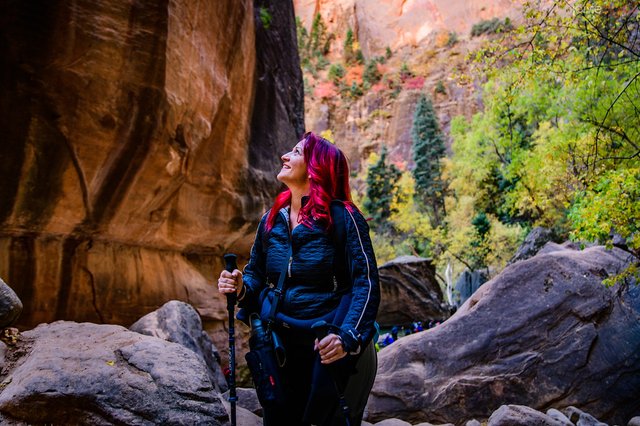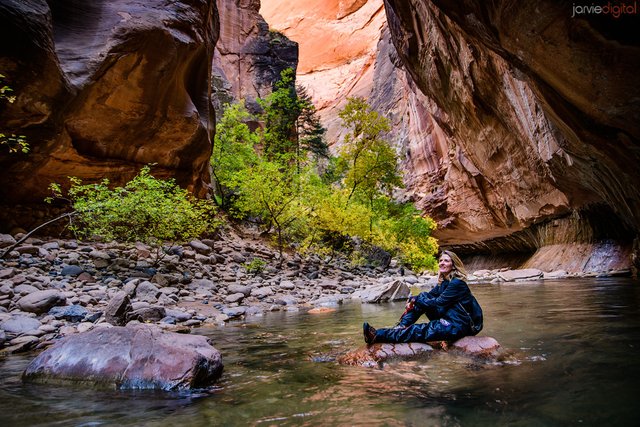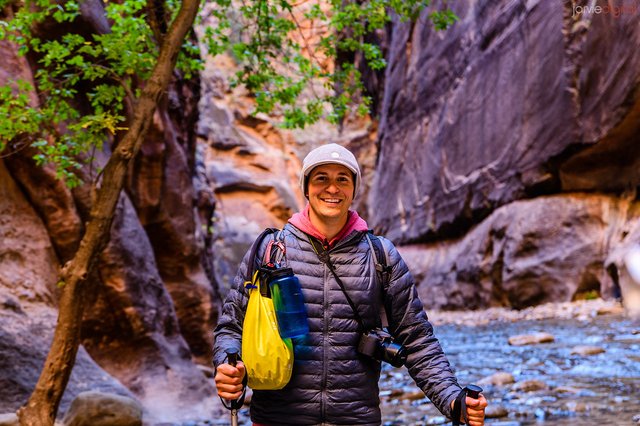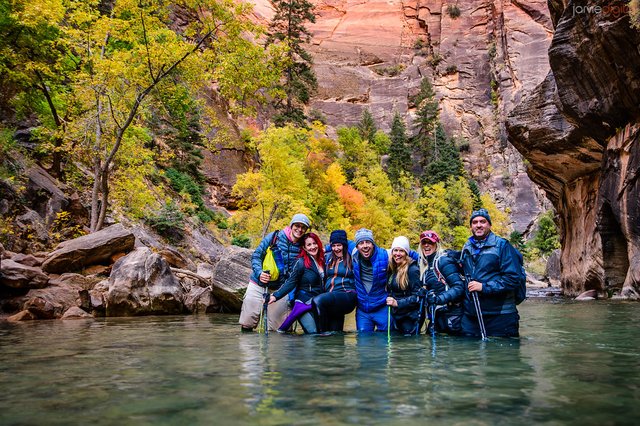 ZION WITH JARVIE
Always a solid decision to go on adventures with me... because lots of fun pictures and I'd like to think some happy times.