A CAMOUFLAGE MANTIS... OR NOT?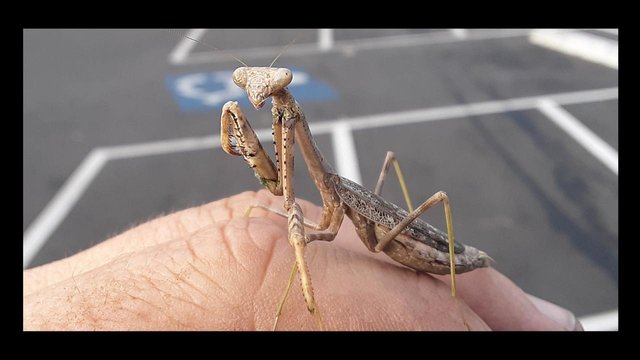 Look who I found!!!
This mantis would have some amazing camouflage... in the woods. Here in the parking lot, it doesn't really blend in. Time to relocate...

A WIDOW AT THE STATION - PHOTOS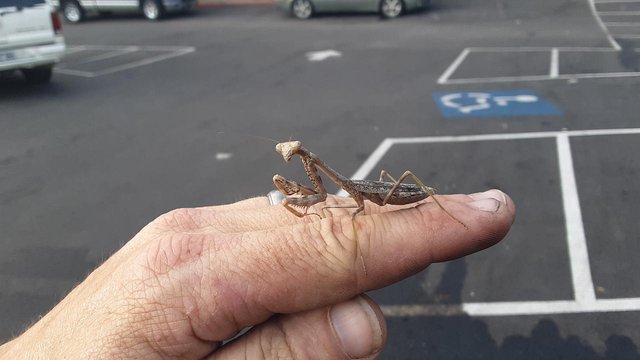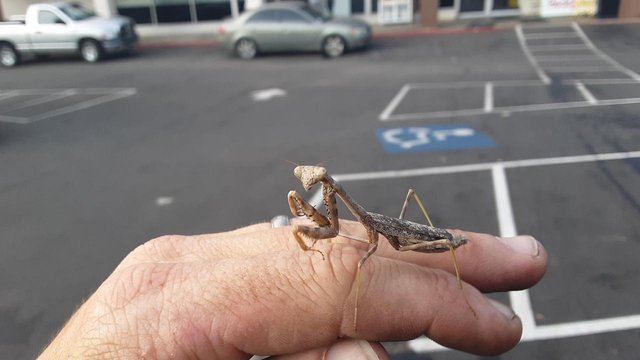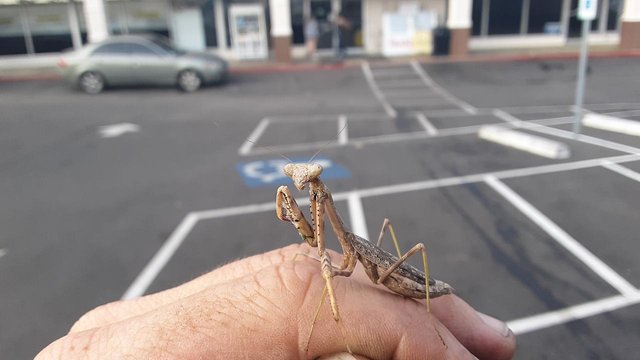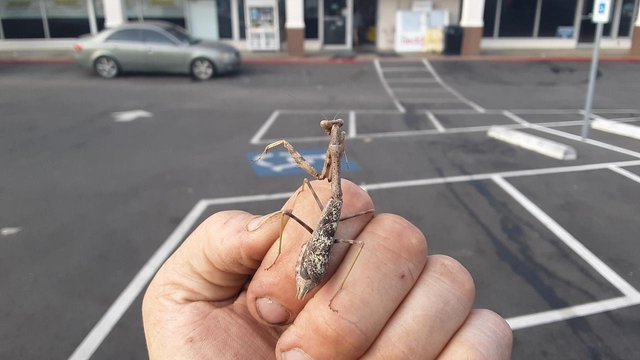 Until next time…
Make today special!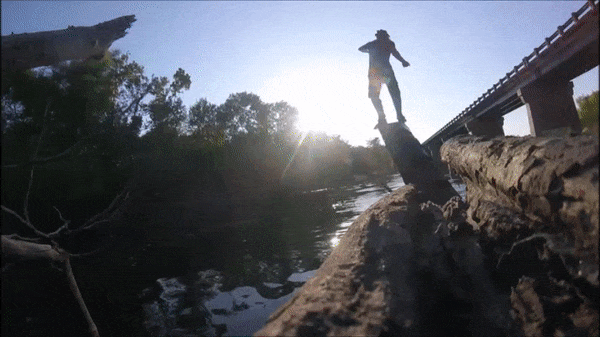 ---


Want to sell sustainable, handmade products in the Homesteaders Co-op?