BABIES - One of the Pain Reliever!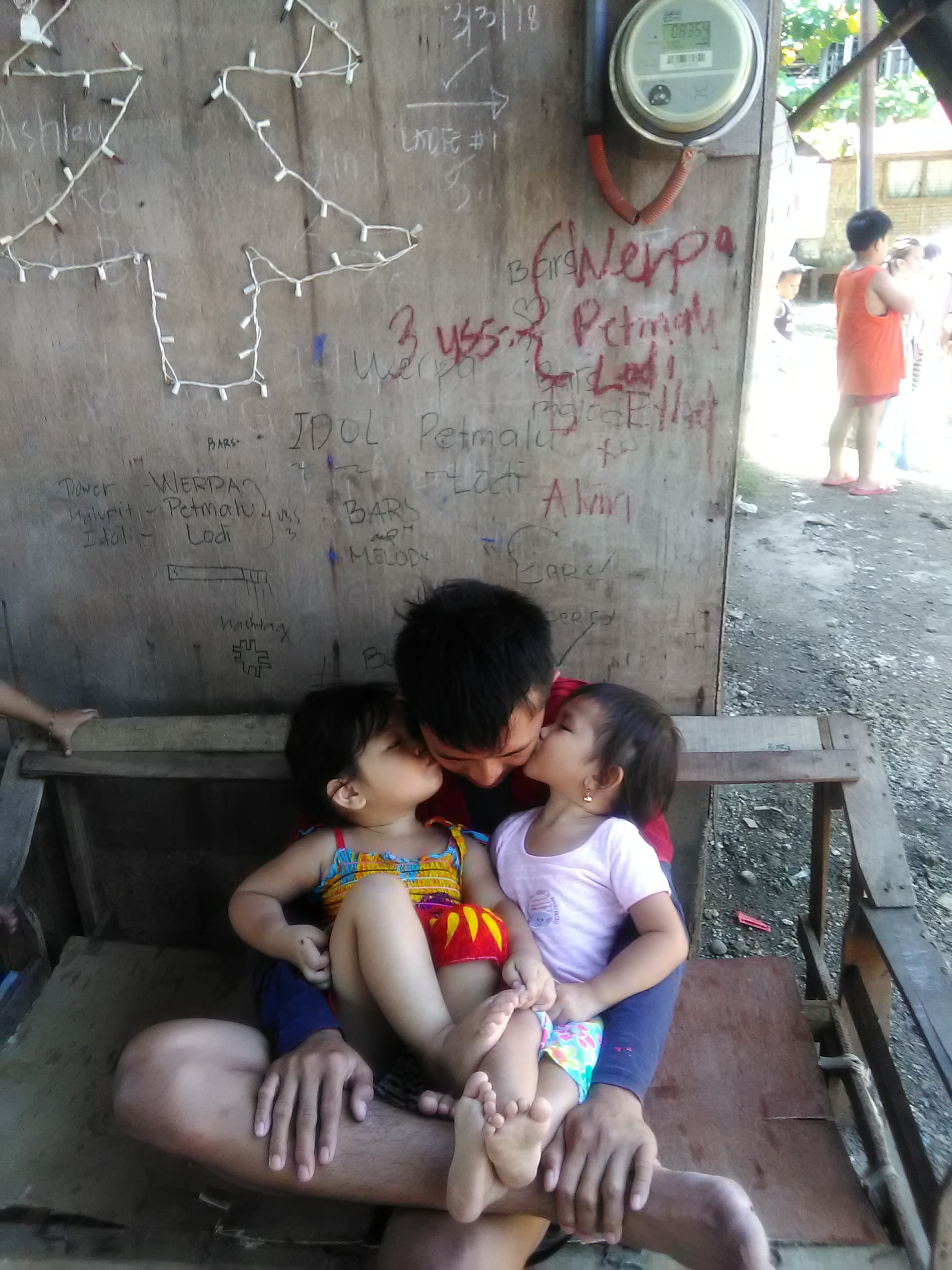 Sometimes we think that we want to go back when we started when we're nothing in this world, when we have no responsibility to handle and when our daily routine in life is to EAT, PLAY, SLEEP and REPEAT.
Life was very wonderful when the times that we are in the stage for being young we have no heartaches and we are always in curiosity, curiosity that leads us into a great experience and gives us lesson in our life.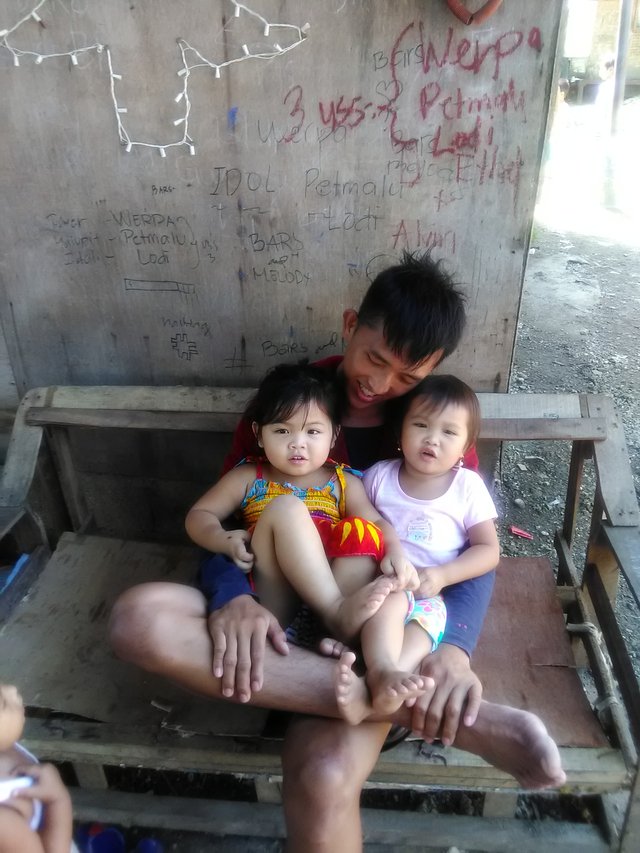 The babies are possibly call as a medicine in life. WHY? It's because tha babies has the power to ease the pain inside and outside our body especially when we saw their beautiful smile and experience their warm hugs and gently kisses.
So that if someone has a baby, kindly please take good care of them and give them a successful life.
And I believed in sayings that "THE CHILDREN ARE THE HOPE OF THE FATHERLAND"
Thank You, @jaofran