Last year I spent 7 months in east-north part of Russia, in litttle town Magadan, real the end of the world.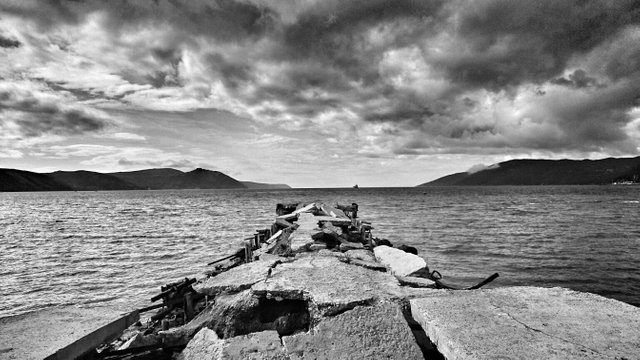 Magadan was built by soviet prisoners. The beautiful town center with buildings in the neoclassical style surrounded by typical Soviet buildings.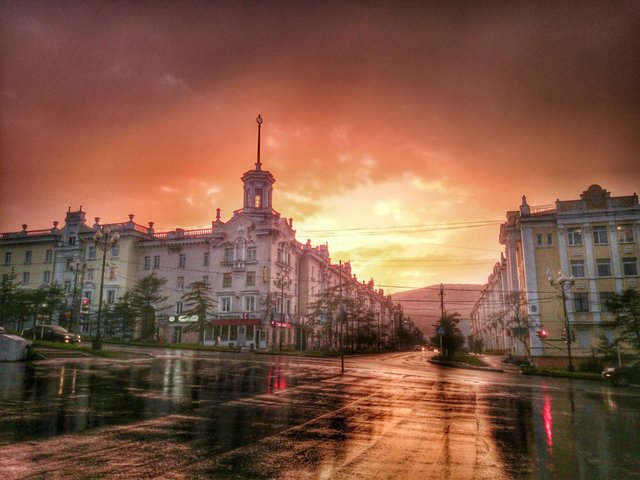 Now a lot of buildings are abandoned .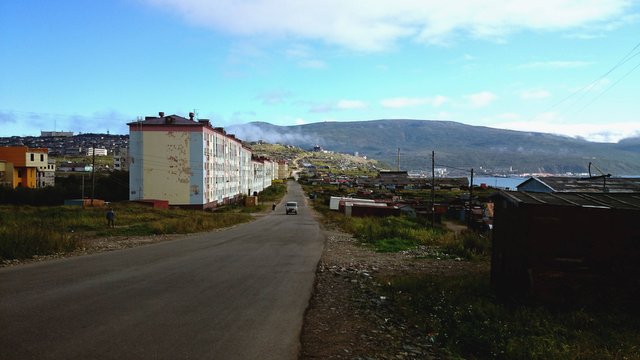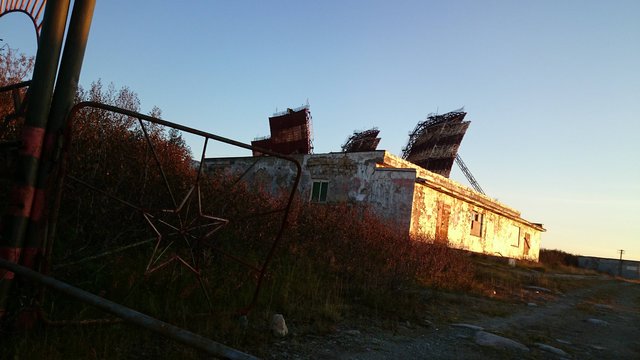 There's a very severe climate, cold sea and White Nights. And sea gulls gobble pigeons in the streets.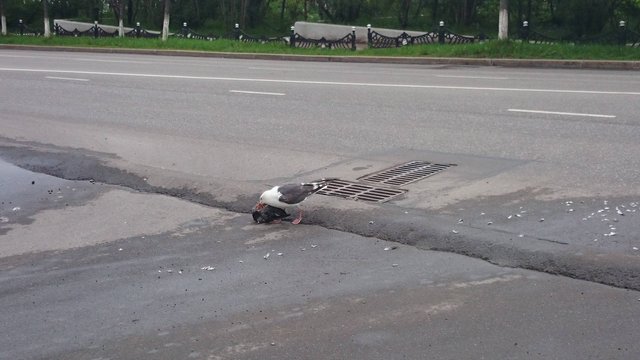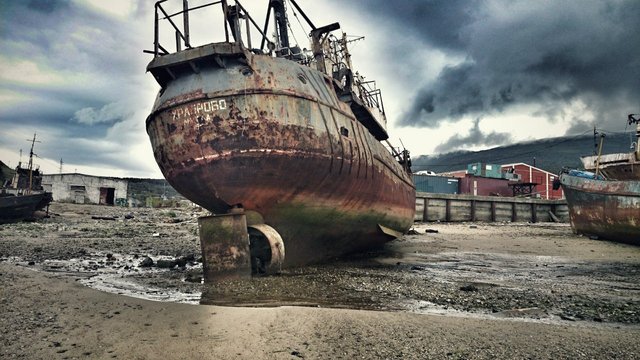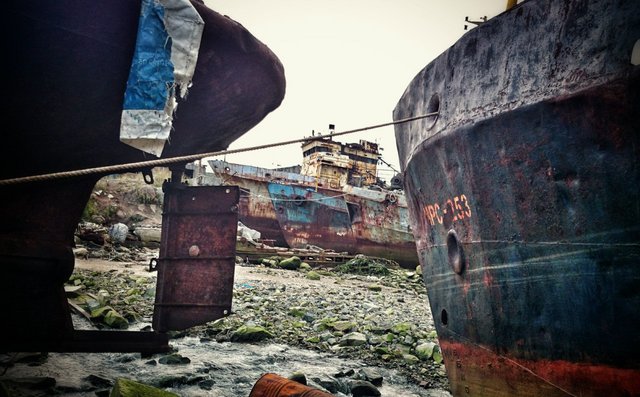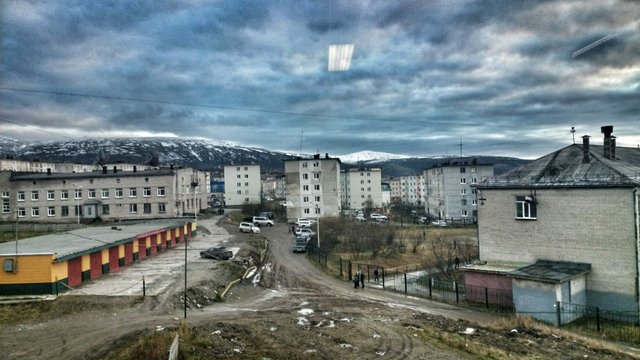 However, it is a beautiful land with interesting people who live there.

Magadan here:
https://goo.gl/maps/82NEGNj74Bp