In the past forty years the electronics industry has developed according to the observation of Moore's Law, that electrical devices double in speed and capability about every two years.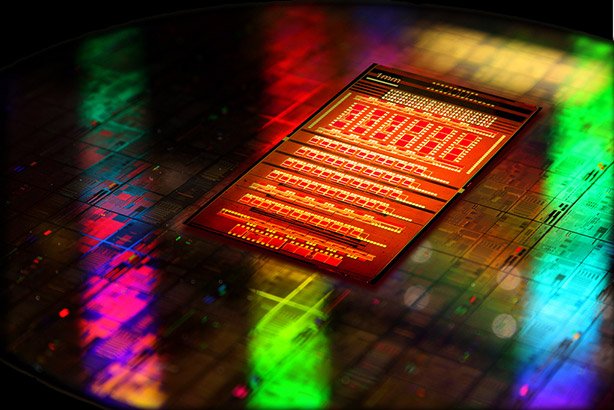 source
The name comes from Gordon Moore, the co-founder of Intel, who said the number of transistors in a chip doubles every 24 months.
Transistors amplify or switch electronic signals and electrical power. These tiny devices drive all of our electronics. The smaller they get, the faster they get, and the less power they need to run.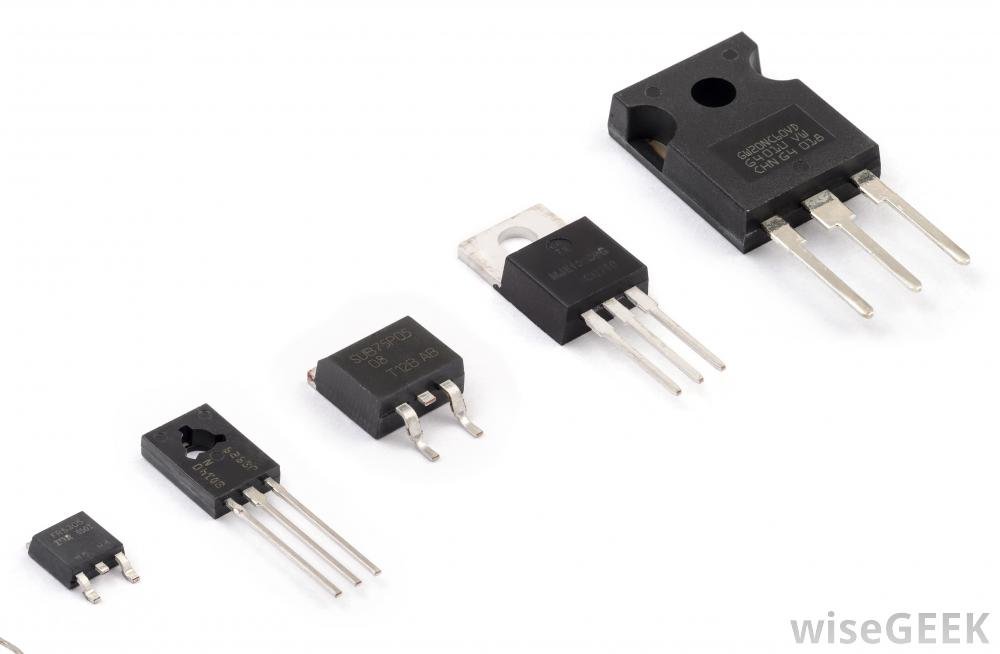 source
But how small can they go?
Is there a limit? It seems reasonable that there would actually be a limit to how small we can actually make something.
Current transistors are being mass-produced at the size of 14 nanometer, which is only 14 times wider than a DNA molecule. Transistors are made of silicon, which has an atomic size of about 0.2 nanometer. Silicon is not a costly material to gather, as it is the second most abundant material on Earth.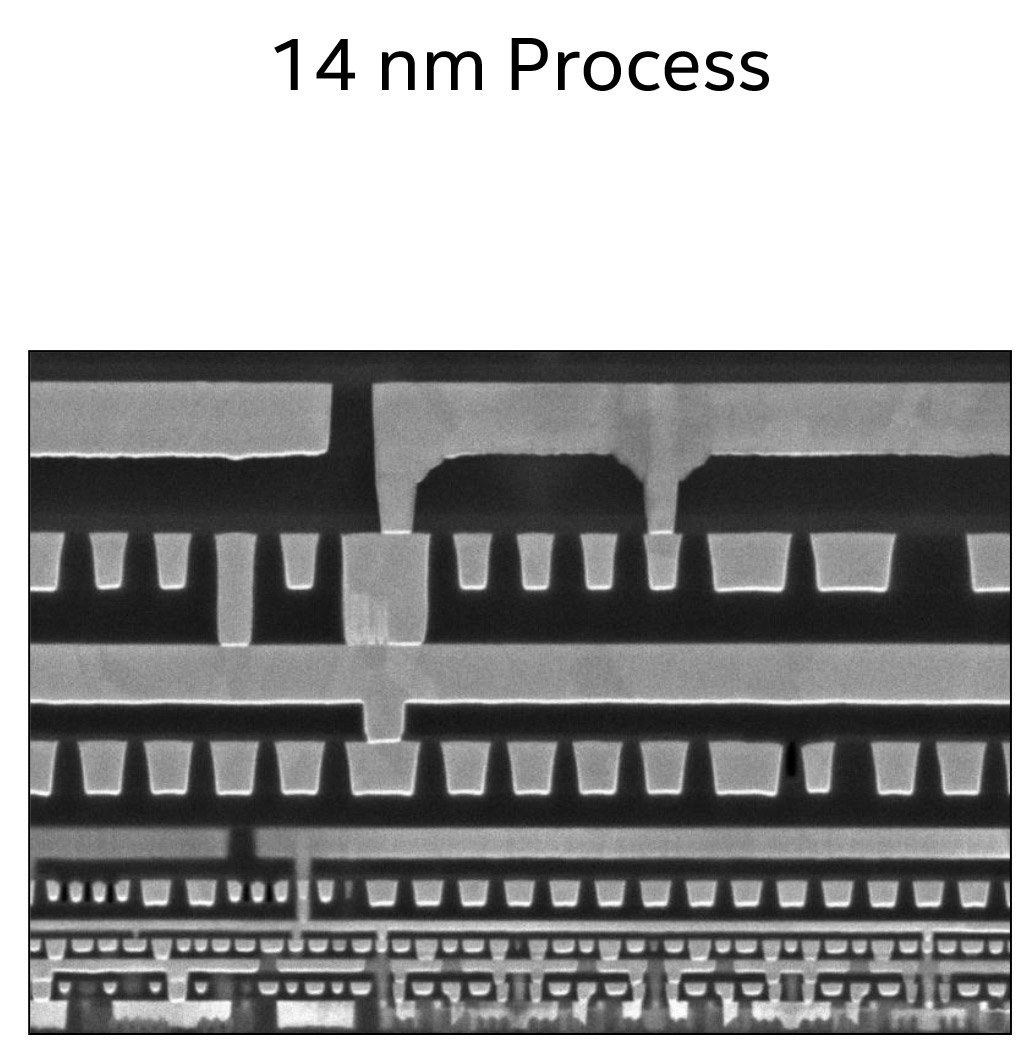 source
This makes transistors about 70 silicon atoms wide. Making them smaller is a shrinking possibility. There will be a point where the speed will be maxed out, and this is because of the use of electrical signals to move electrons from one place to another in order to communicate information.
Light, however, is made up of photons, which could make transistors even faster if it can be used for communication.
A photonic chip replaces the use of electricity with light as a way to transmit the data and have it stored. But light photons have a wavelength of 1.3 micrometers when used in silicon. Can the transistor handle such a size when electrons have wavelengths 50-1,000 times smaller shorter than photons?
Yes, chips can stay the same size and deliver more processing power, or shrink the chips while providing the same amount of power, or perhaps combinations of both. Small lenses and mirrors can be used to direct the light, and light travels faster than electrons making this an appealing technology.
Photons travel about 20 times faster than electrons in a chip, meaning computers could be 20 times faster.
According to Moore's Law, achieving the same speeds would take about 15 more years using our current technology. The challenge is making the light technology integrate with existing electronic chips.
The first transistors made in 1907 were about 1 to 6 inches tall. In 1947 our current transistor technology was devised at about 40 micrometers long, which is 3,000 times longer than our current 14 nanometer transistor size.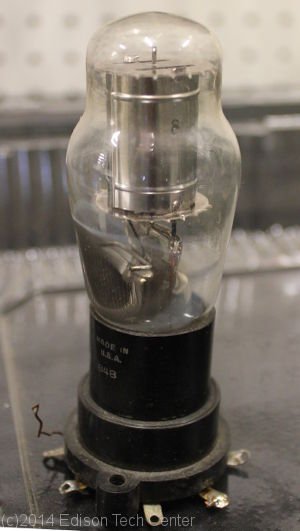 source
The amount of investment and development in the electronic industry has been there for years. Currently electronics do perform tasks that are more complex than the best photonic devices out there. But as researchers continue to develop photonics, this new light technology will indeed go light speed ahead and become faster than electronics.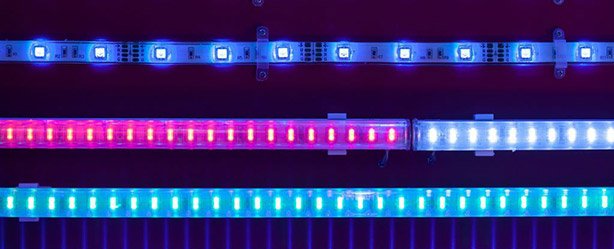 source
---
References:
---
If you appreciate and value the content, please consider:
Upvoting, Sharing, and Resteeming below.

me for more content to come!
---
@krnel
2017-01-06, 6pm