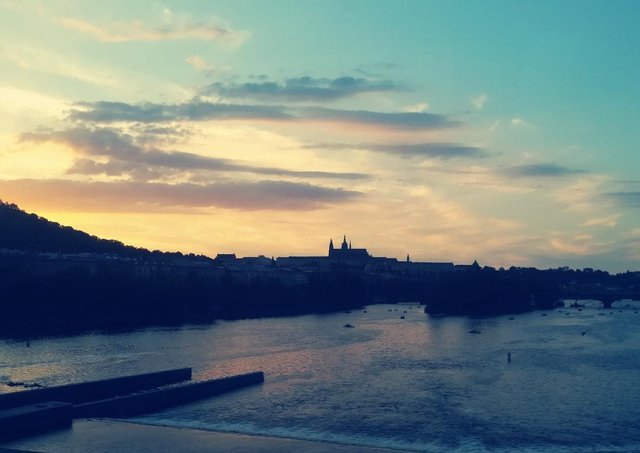 Hello Steemians!
It has been some time since I last posted. I was quite busy travelling and took some time off from the virtual world. I am very happy and excited to be back though!
I decided to focus more on photography and make my comeback with a travel post. I recently visited my family in Prague and I was able to snap a couple of cool shots.
Sit back, relax and enjoy! :)
---
Prague
is the capital and largest city in the Czech Republic and is the fifth most visited European city after London, Paris, Istanbul and Rome. The city is home to about 1.3 million people and it is the 14th largest city in the European Union. It is very famous for its beautiful architecture but not so many people knows how 'green' this city really is.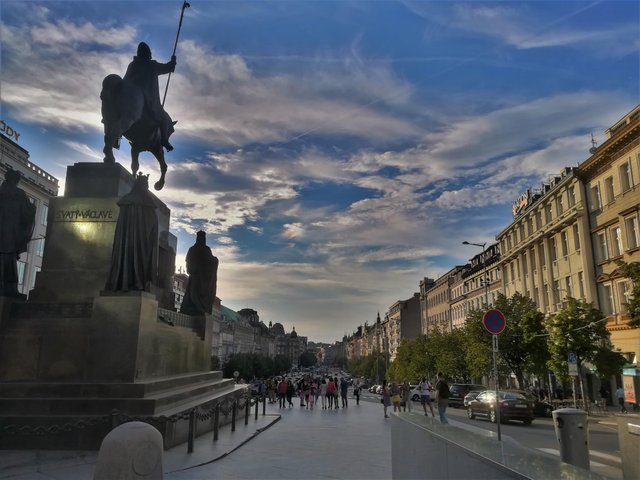 Wenceslas Square is one of the main city squares. It is extremely long and often serves as a meeting point for many locals. Meet you under the 'tail' they say.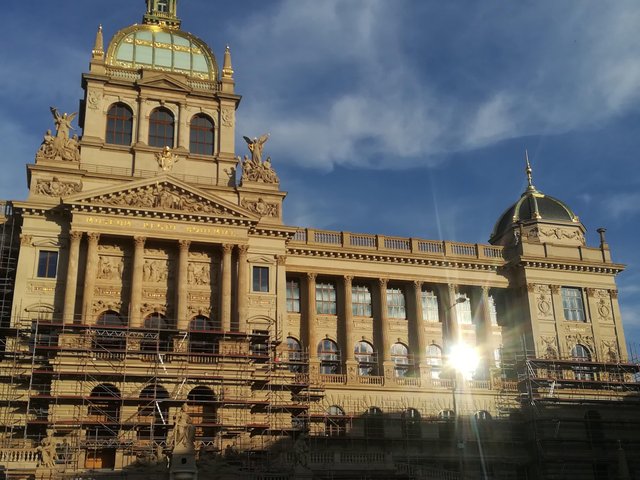 On the upper end of the squere a huge building of National Museum is being refurbished.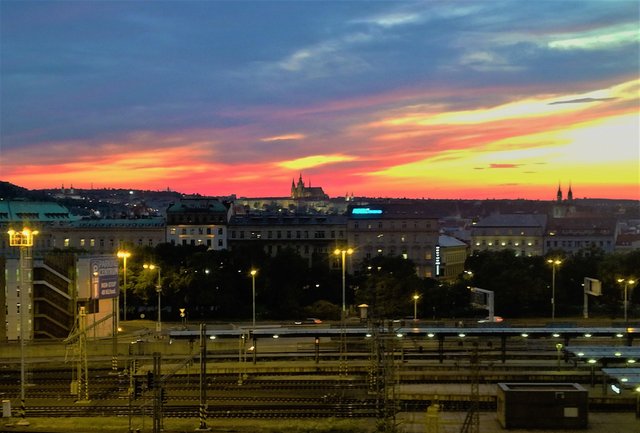 Not so far away is the main train station. If you know where to go, it is a cool place to chill and watch the sunset. If you are not such an urban fan, I reccomend you going further up the hill. You will enter cool and arty area of Zizkov. Lots of cool places to park your ass and have a great cold beer.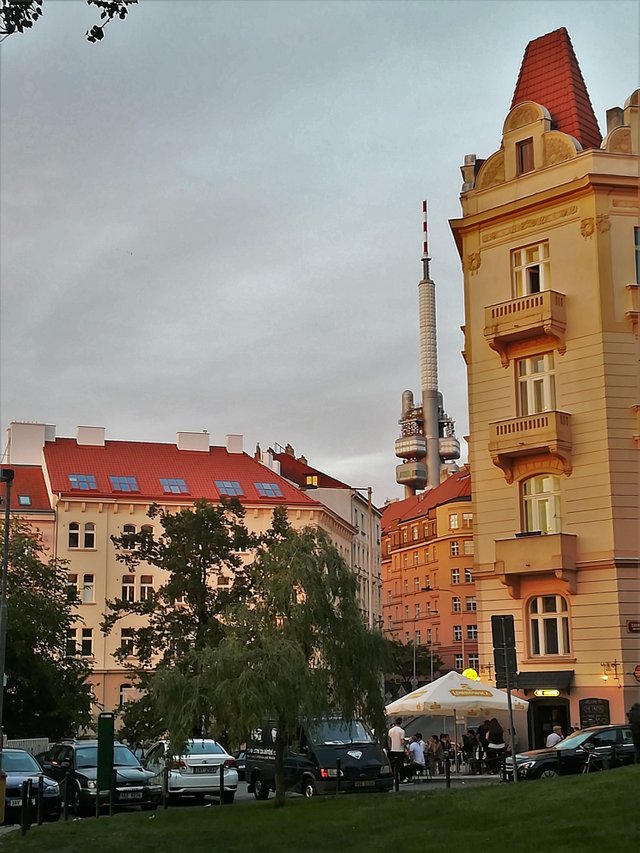 Or find a great park to relax...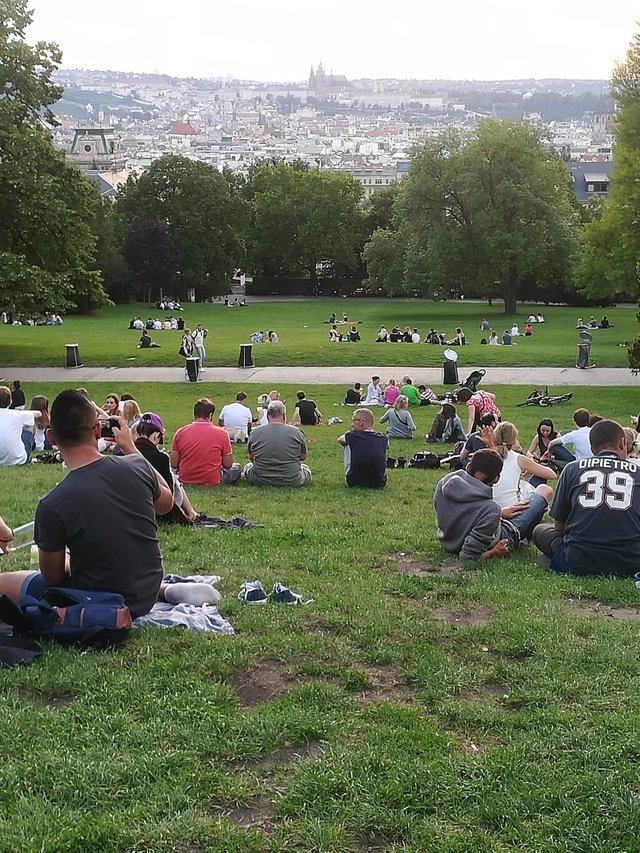 When the time comes the scenery turnes into something magical.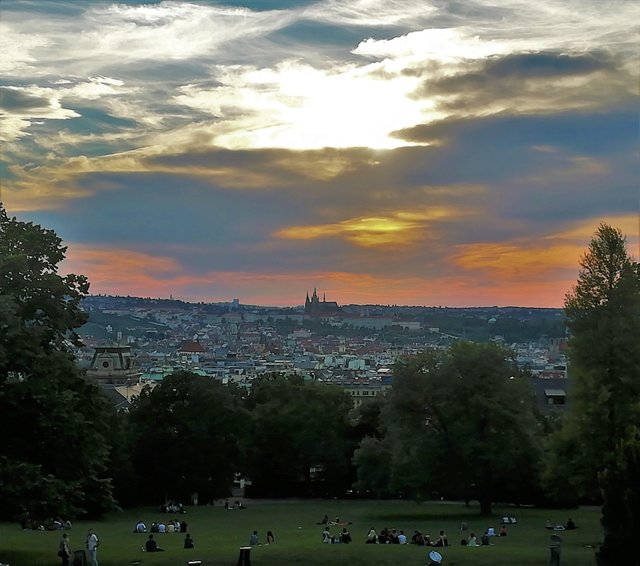 I want to show you my favourite green spot in Prague. Not so many people come here but it is definitely worth a visit. You can get there with the public transport quite easily but I rather have a little hike.
First we have to cross the river...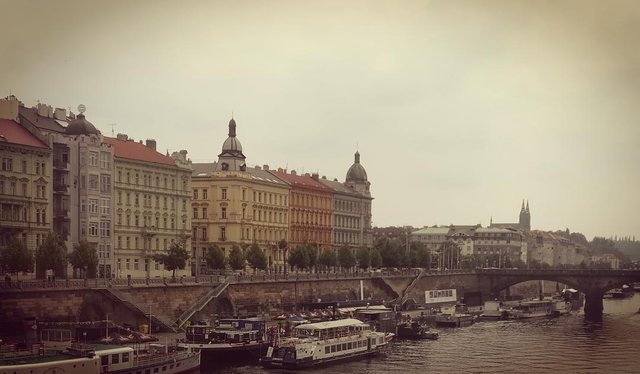 And get to Hlubocepy...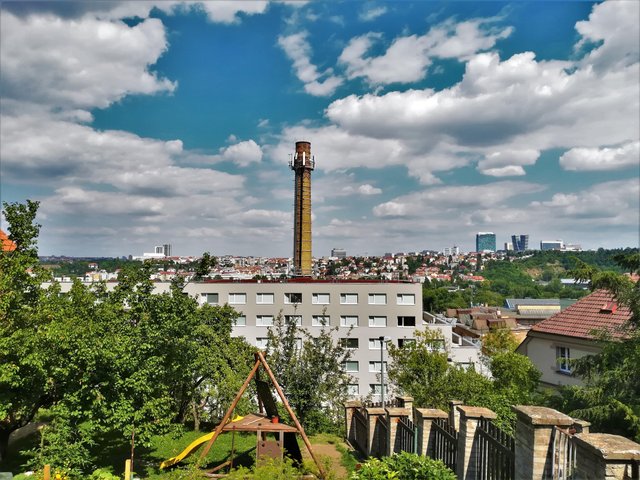 From there we just have to hike up...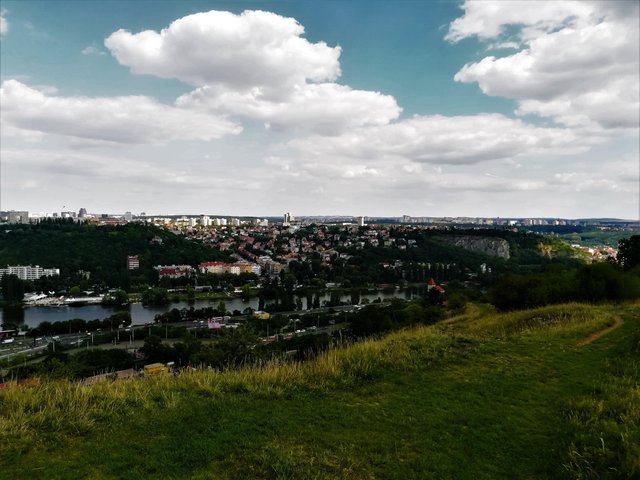 And up...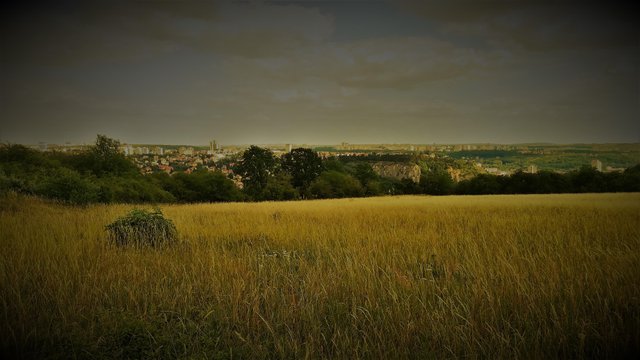 And enjoy the moment of loneliness and the connection with the nature...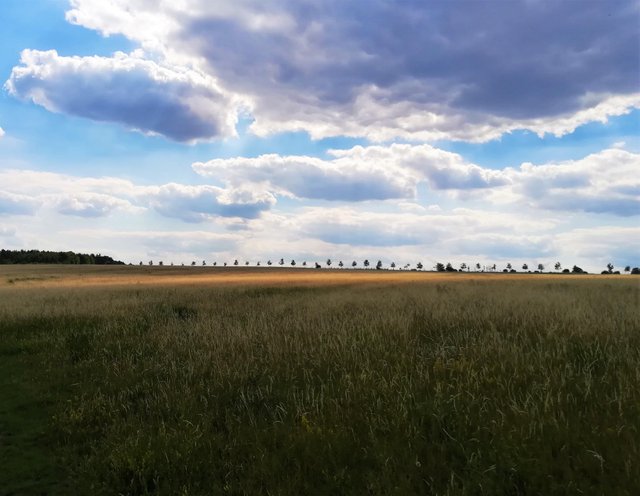 Thank you for stopping by! :)