Strike a pose - Bird photography
I have been raving about this for ever, but I do like watching animals.
They have character and often display it. You just need to find the time to watch. It´s one of the better ways to really relax :)
These two are from my latest visit to the Zoo. Both photos were taken in the warm afternoon light and I was patient enough to wait for shadows to appear in the background. Then I was lucky enough, that both birds actually stuck their heads into the bright sun, which made for some nive, warm lighting.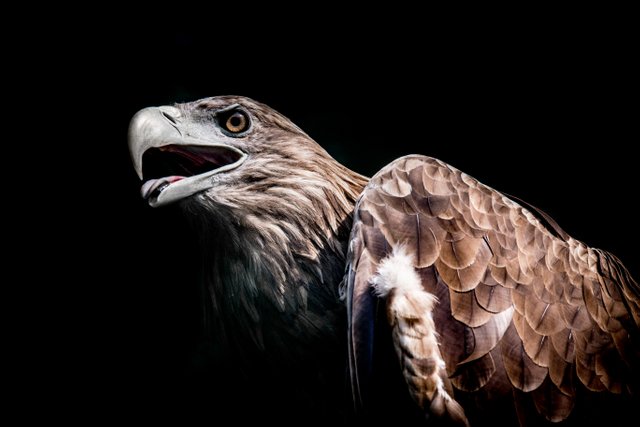 This last one was a bit trickier. I always wanted the typical peacock photo with all the feathers expanded. But luck was not to be on my side. Still very happy the way this one came out.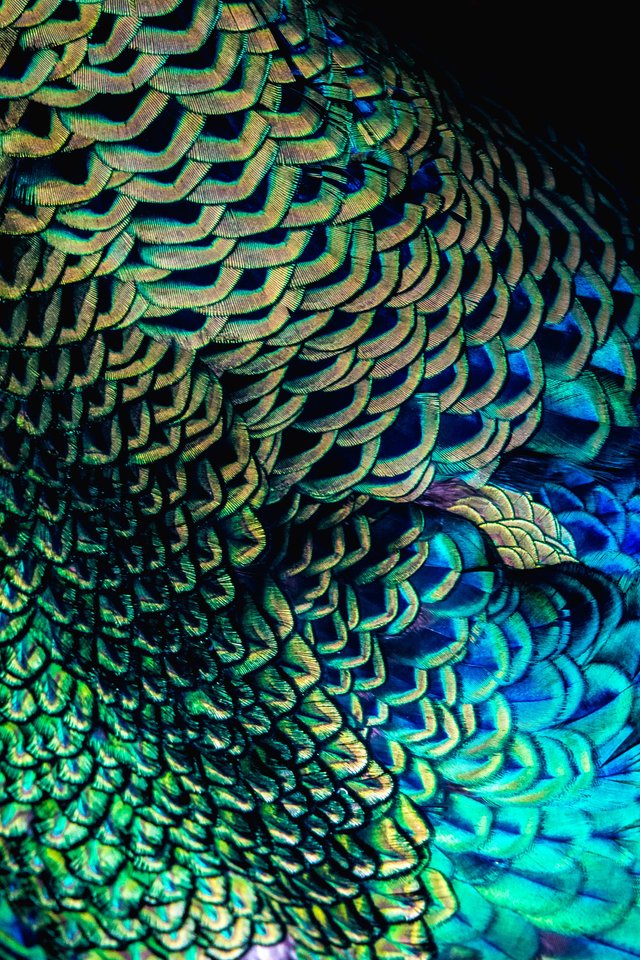 If you like my photos, please do come back. Follow, upvote, resteem or drop me a comment.
Thanks for watching and best regards