Hi all...
Today I'm going to tell you about my experience visiting a mini waterfall with my classmate. Location is in the Village of Kenteng, Sempor District, Central Java. I went there with my classmates using a motorcycle.
We were there just to visit the house @ekaros and then there is a suggestion to visit tourist attractions in this area. Although it is not an official tourist spot but the scenery and atmosphere there is really beautiful.
I added some effect in my photo using Adobe Lightroom.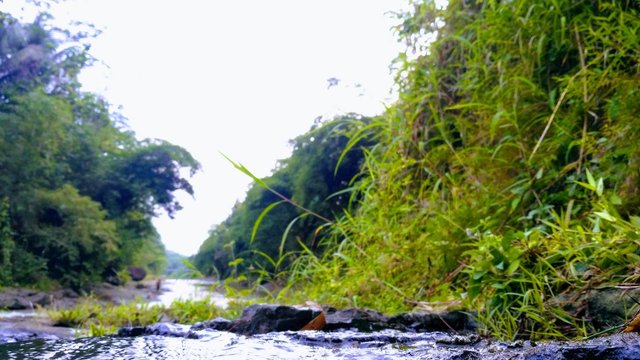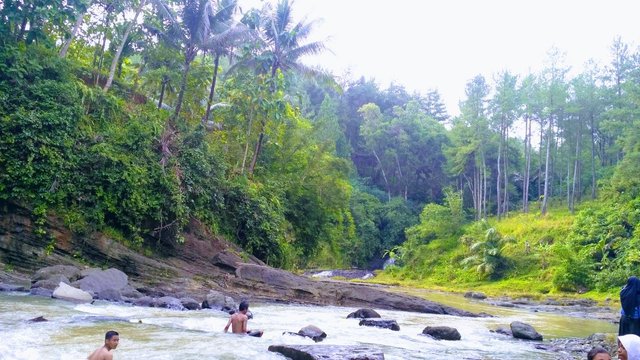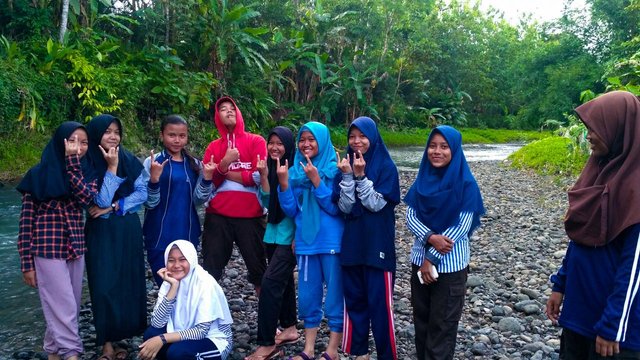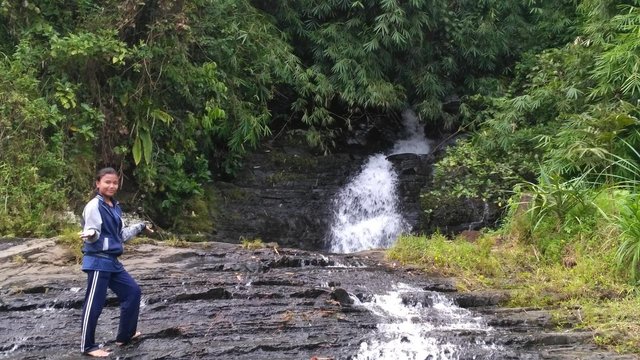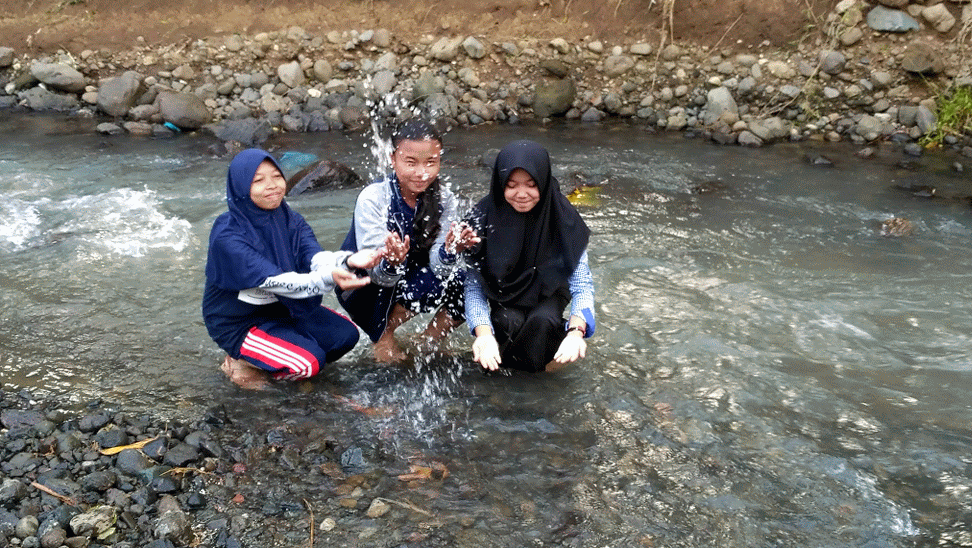 Don't forget to give your opinion about this image
Hope you enjoy it. Thanks for dropping by. See you on next post!