My Favourite Possession : Weekly Photography Challenge #2 - My Best Road Friend !
When I am bored, when I feel depressed , I like to travel so I want to introduce my best friend to you. I have traveled many cities and countries with this car without any problems and in the most comfortable way. My first car was the 2005 model Hyundai Getzti then I chose to sell my car and invest in the cryptocurrency market. I sold it for about 6,500 dollars and I had 1500 dollars in my pocket. I had 8,000 dollars in total, and when bitcoin fell to $ 3850, I bought 2 bitcoins. I sold my bitcoins at the price of $ 7100 and I bought this car with this gain. That's why I can say that my current car is pretty big for me. This is the time I bought by investing in crypto money and earning money, so I can say that it is my most valuable possession
Now I want to convey my information about the features of the car :
Model : A5 SPORTBACK 2.0 TDI (170) QUATTRO
Rated Output 211hp @ 4300 to 6000 rpm
Rated Torque 350Nm @ 1500 to 4200 rpm
Transmission S Tronic 7 speed
Acceleration 0-100 km/h : 6.6 s
Fuel Consumption combined (l/100lm) 7.0
I added a few effects and designs to the photo. You can also see the original photo below.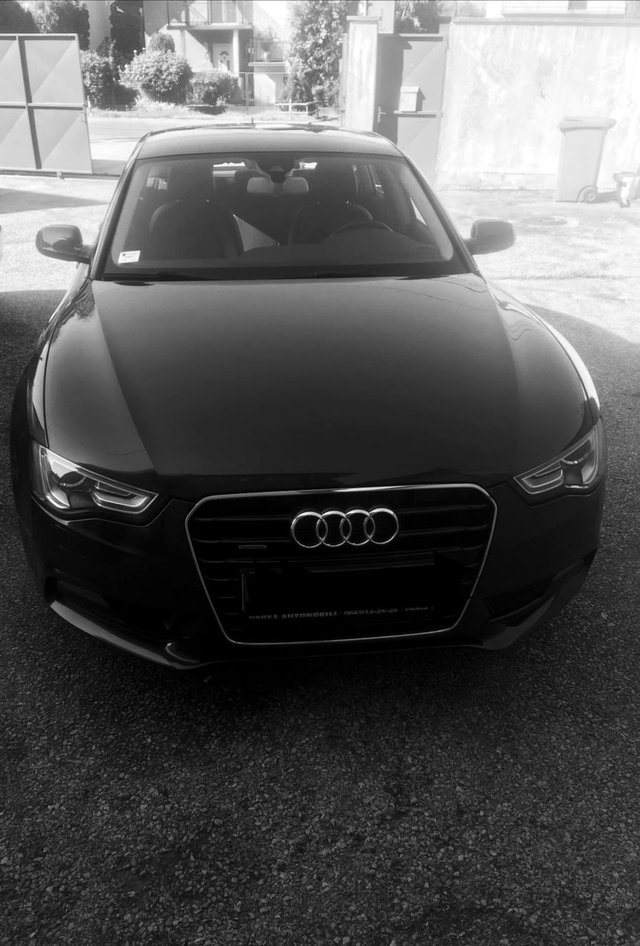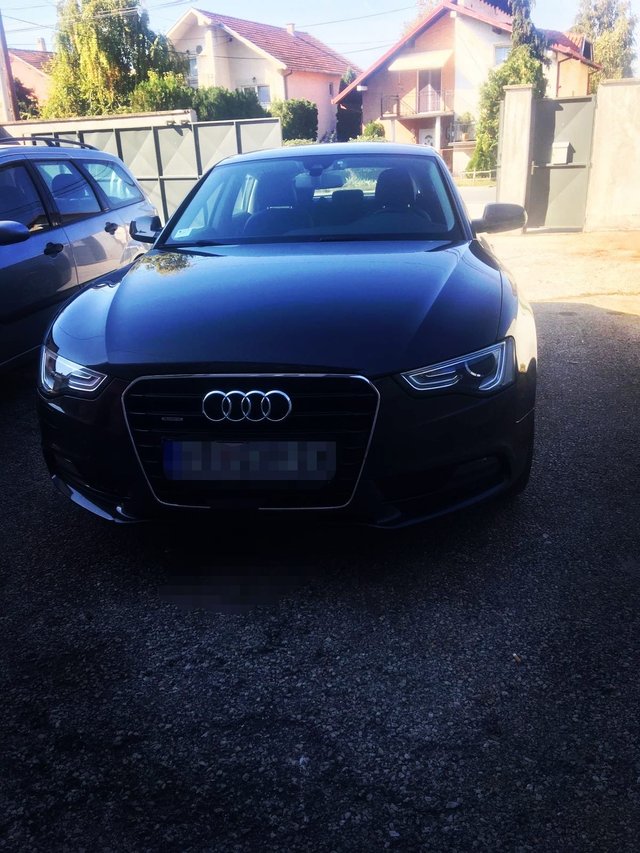 Interior design :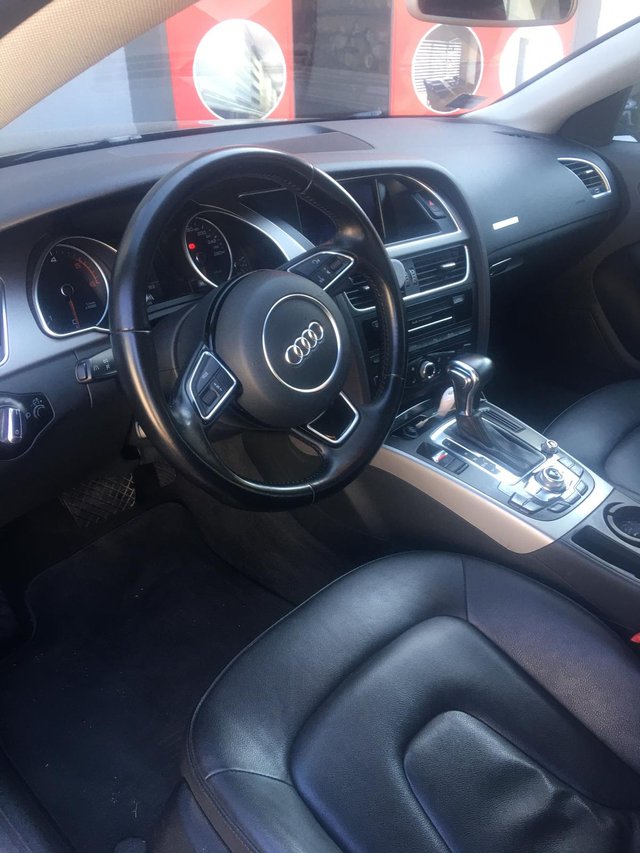 Original Photo :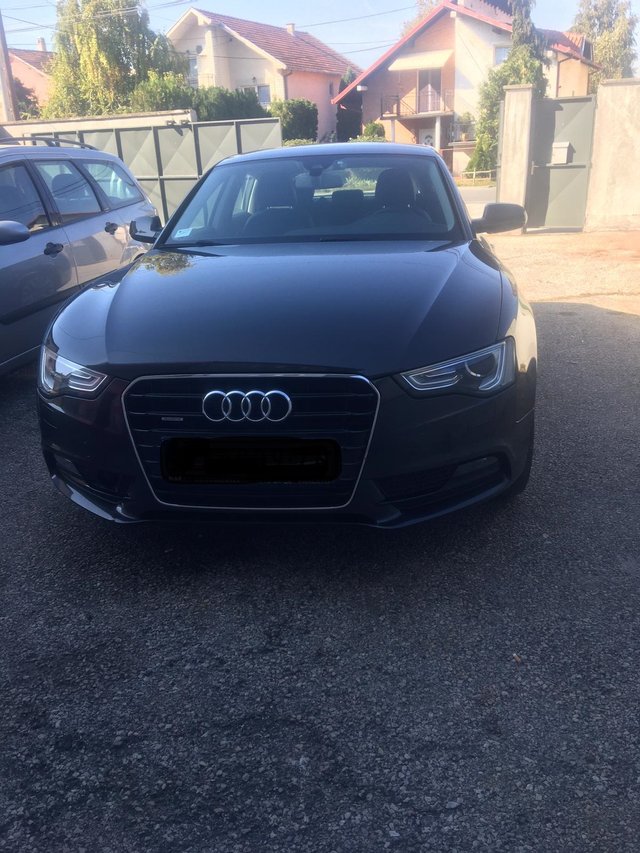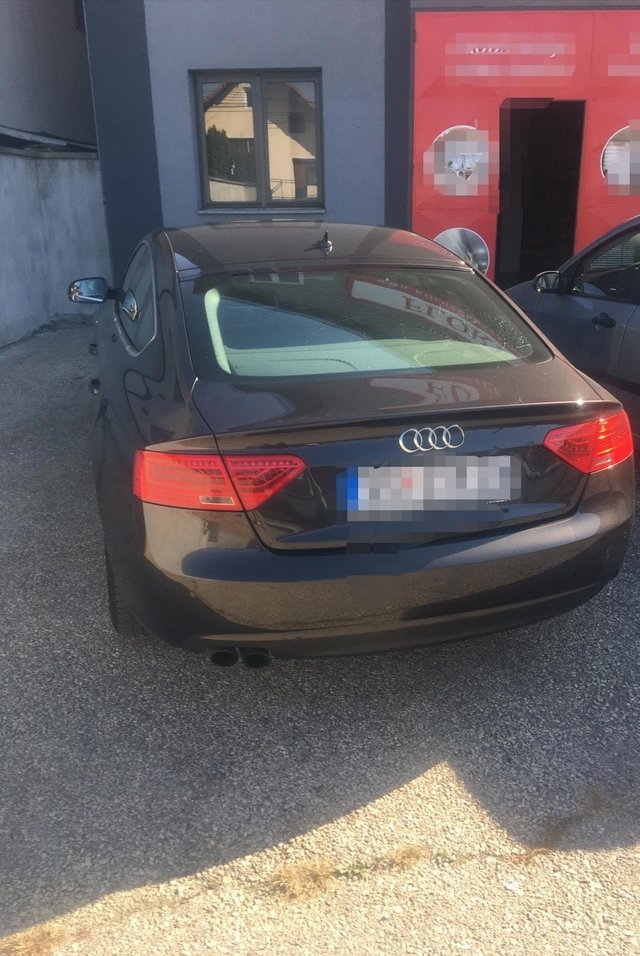 All photos are taken by me.