Hello! Each of us, for sure, has or was a pet. We love them, we care about it. They make our life more interesting and difficult.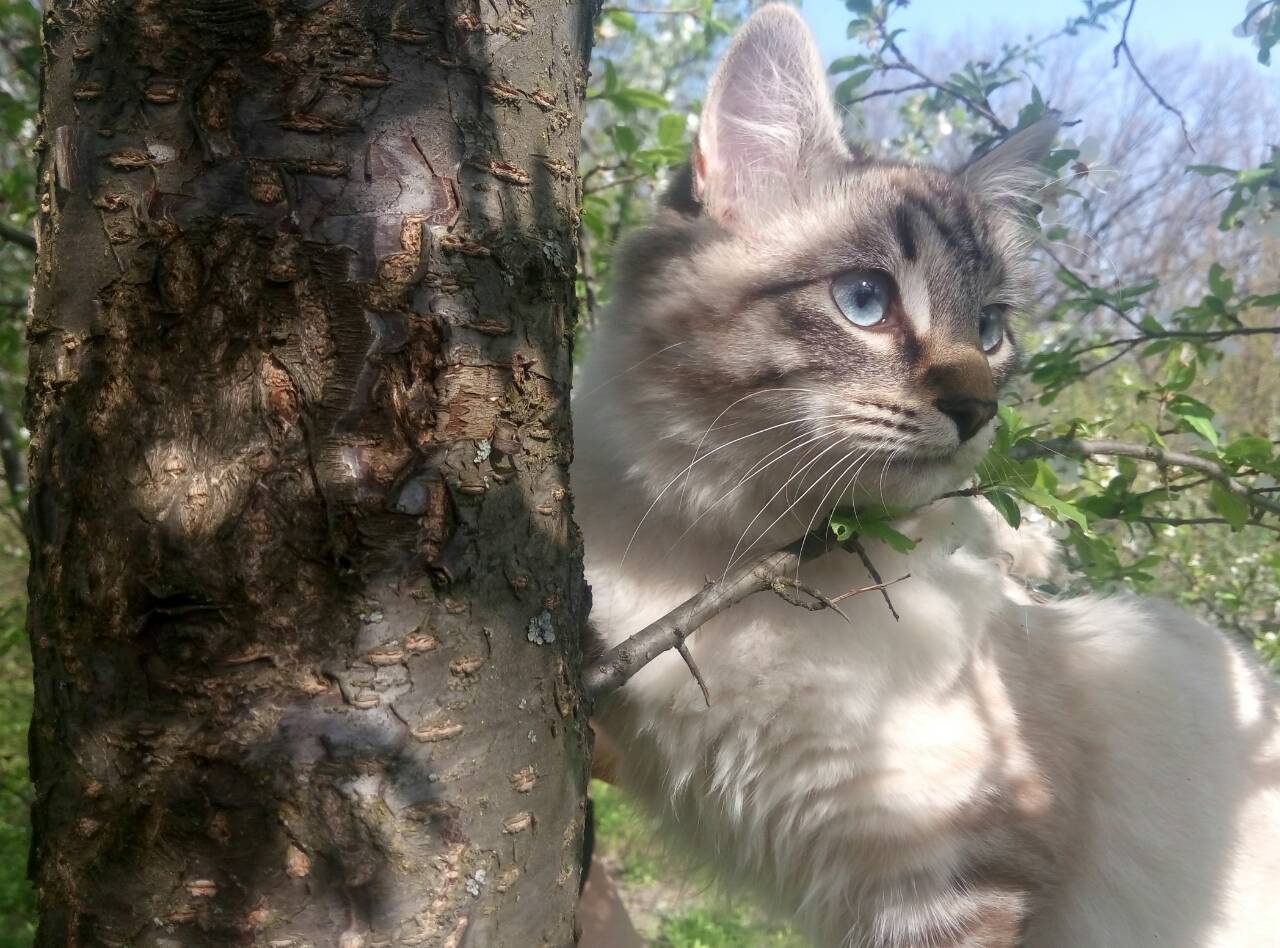 When we took our Umka, he was very small. Here is his first photo in the basket.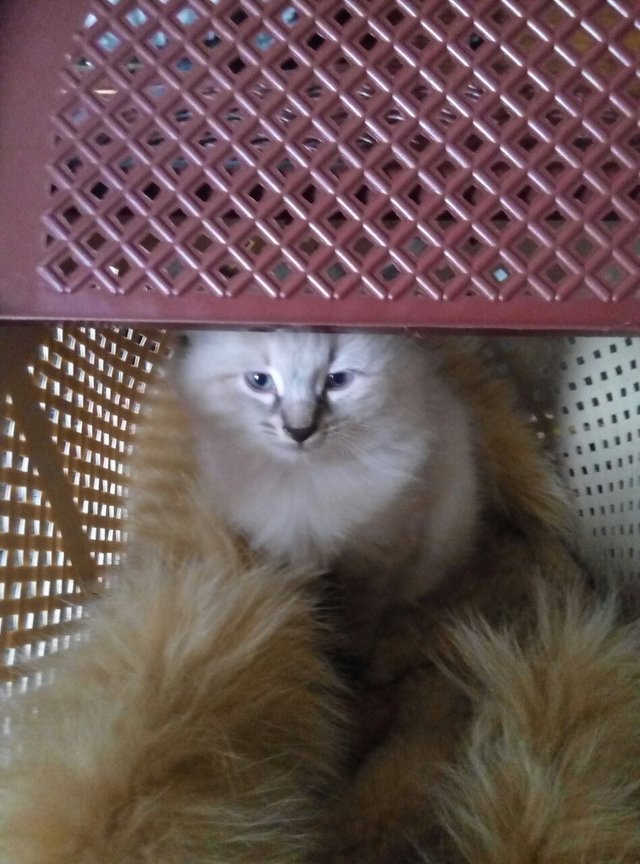 A kitten of rag doll breed. He should have a special diet, you need to play with him, remove the "puddles" behind him.
Then he grew up, and besides the "puddles" another problem was added - he started stealing our food from the table. We had to punish him, and it was very difficult, because he has such beautiful blue eyes! And when I shouted at him - he was not afraid, but sat next to me and looked at me with his innocent gaze! Therefore, my upbringing attempts were not entirely successful.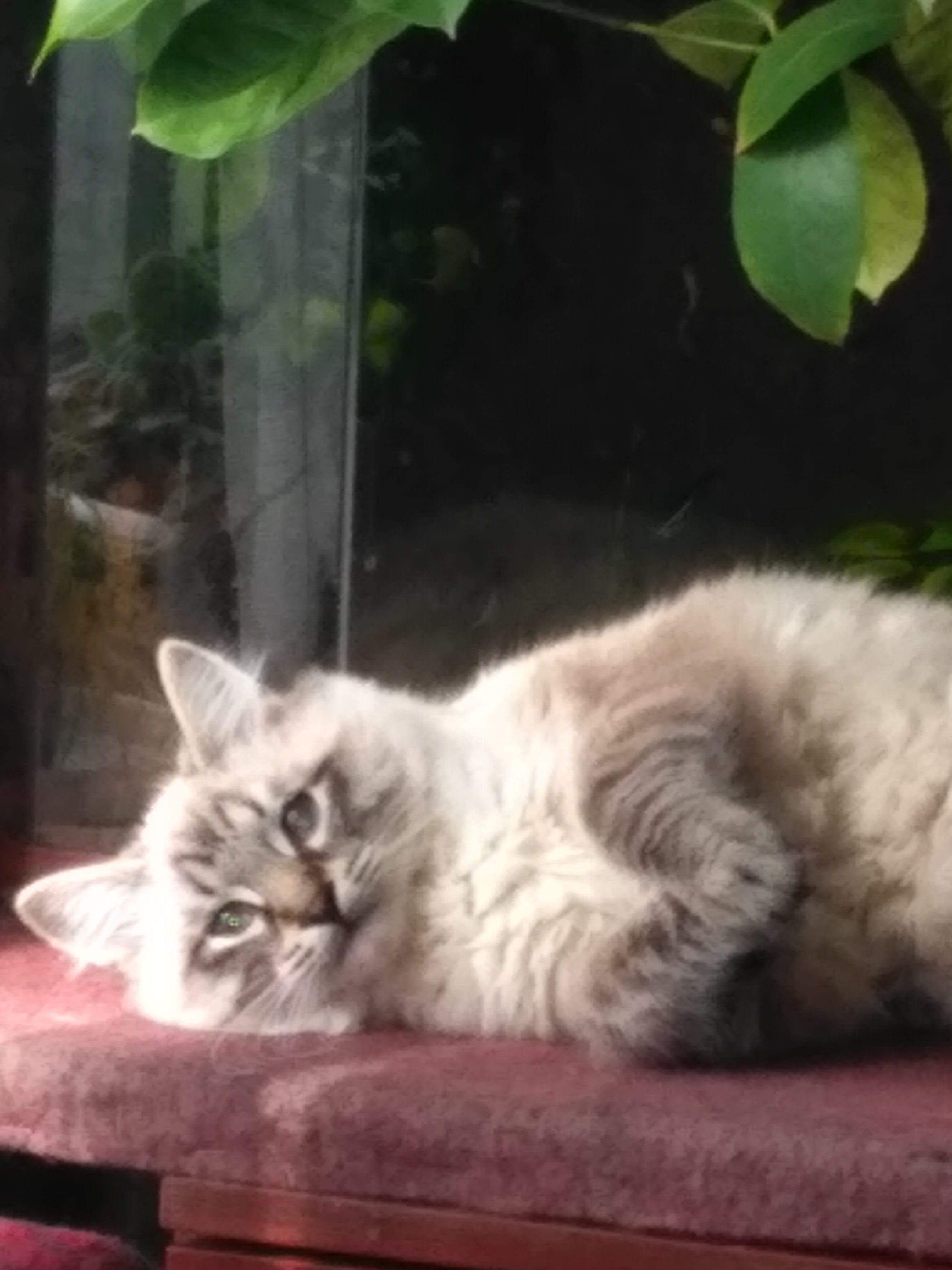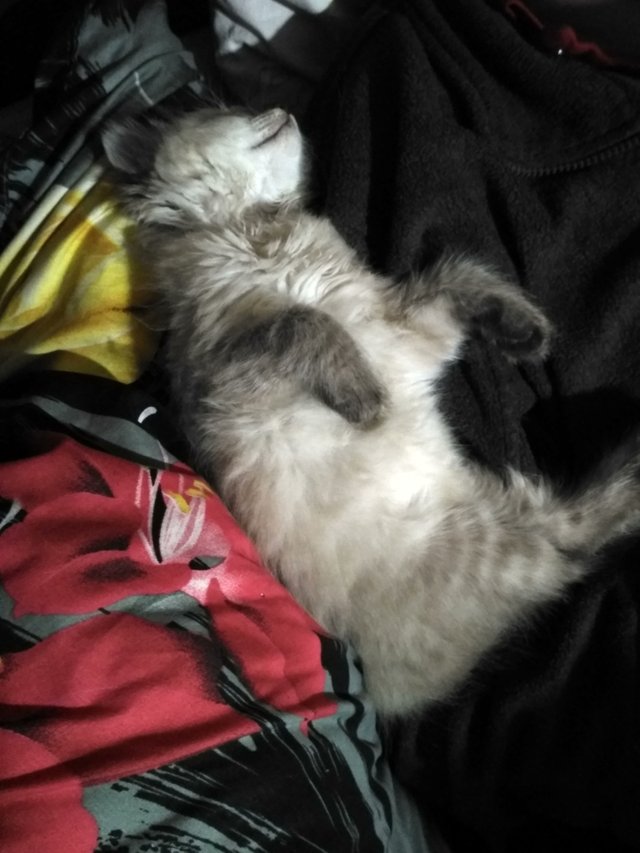 He grew up and with growth increased the territory, which he mastered. The first exit was in the winter. We were worried about him, we were afraid that he would get lost, or someone would offend him.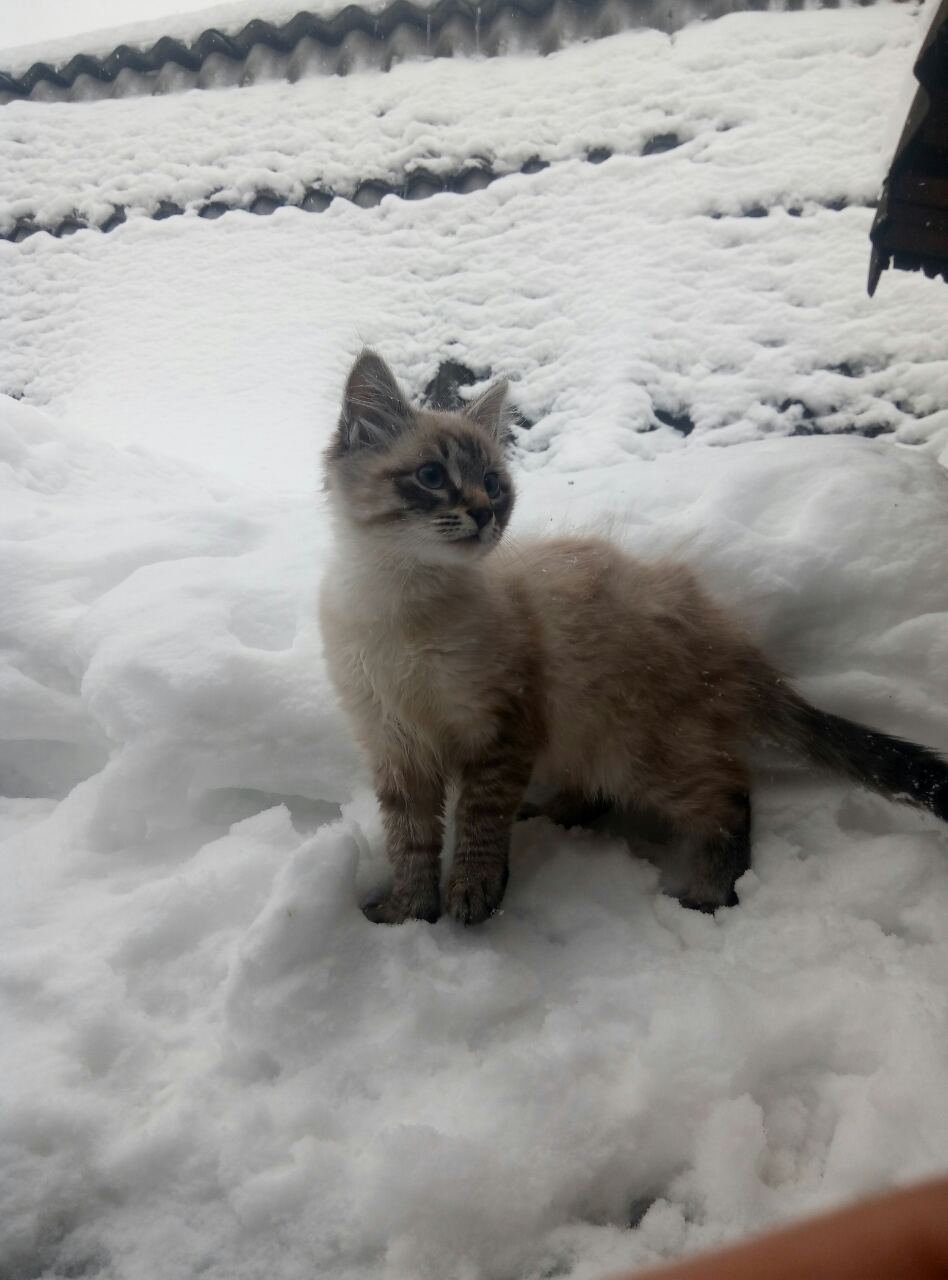 It took us a lot of effort to make the cat become well-bred. Now he is our role model! And his character is really like a "rag doll".