Good Friday everyone and great mood. July 2021
This small post is congratulatory. I haven't seriously published on Steemit for a long time. I would like to wish all Steemit blockchain users a good mood and good health.
I think now I will have more free time, and I will have the opportunity to make beautiful and exciting publications.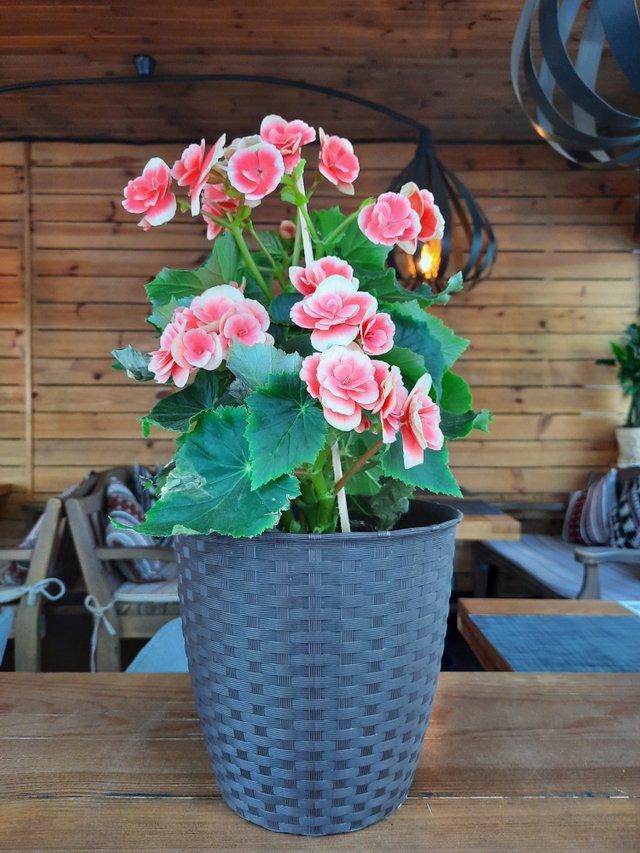 Many thanks to everyone who took a moment to watch this small post. See you.
Photographed Samsung Galaxy A51