Evening city. September 2021
These are my original photographs of the cityscape that I took while walking around tonight. I wanted to show you the city architecture and a little Ukrainian nature. If you find it necessary, please leave a small comment.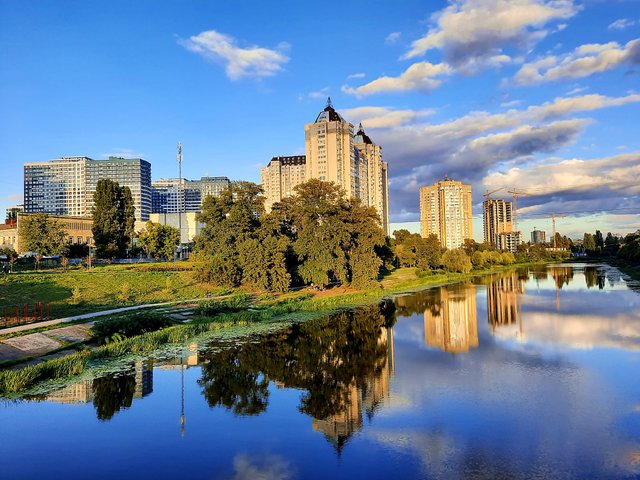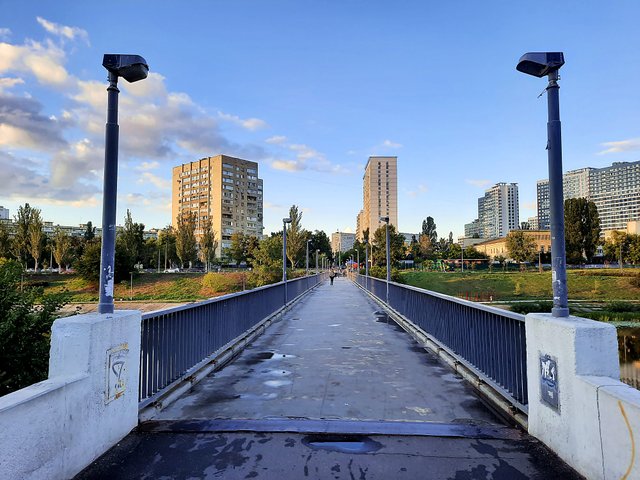 I would like to wish everyone a good new week and good health. Thank you very much for taking the time to view my post. See you.
Photographed Samsung Galaxy A51